Showing 168 of 168 Animals Available for Adoption.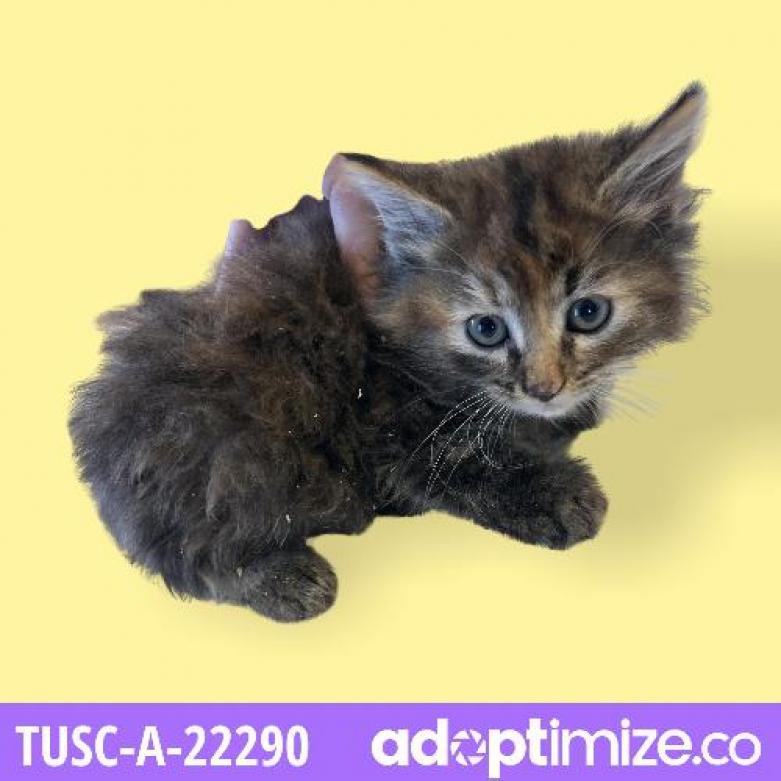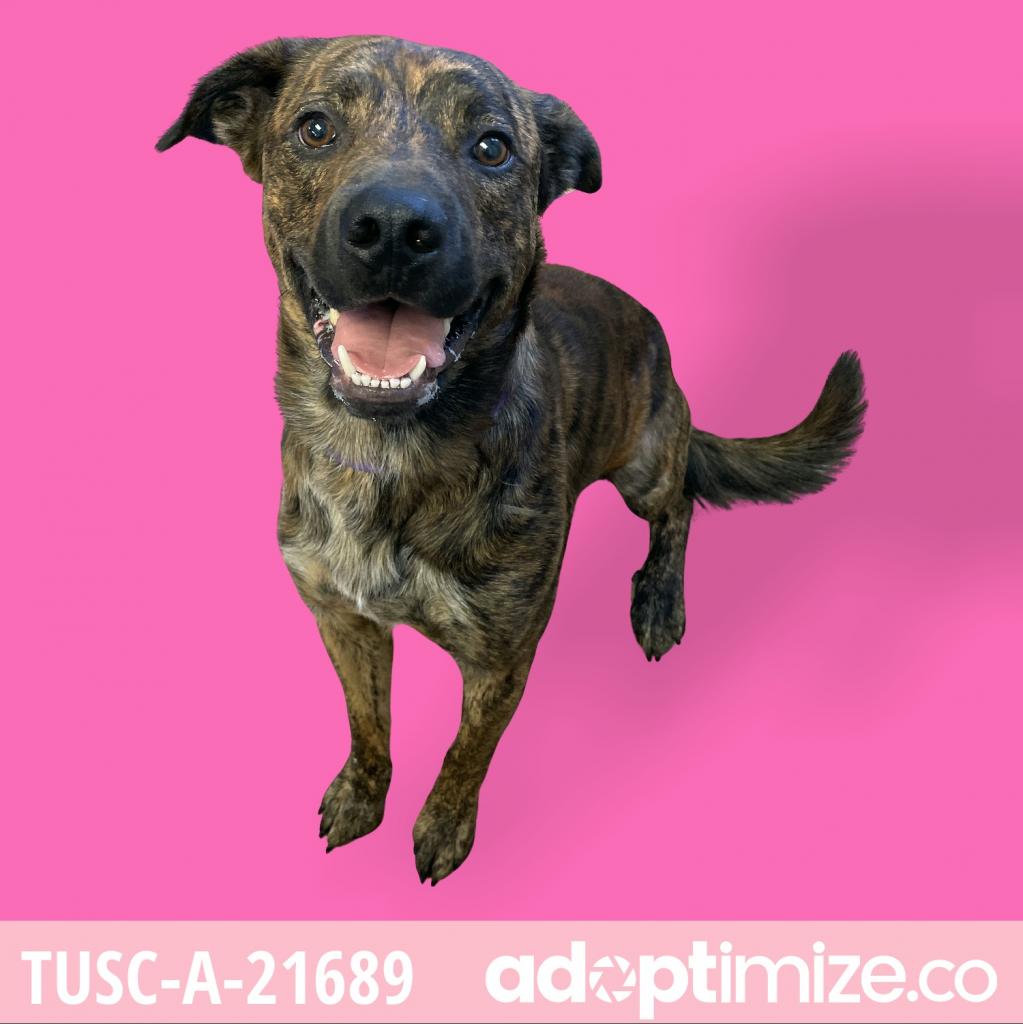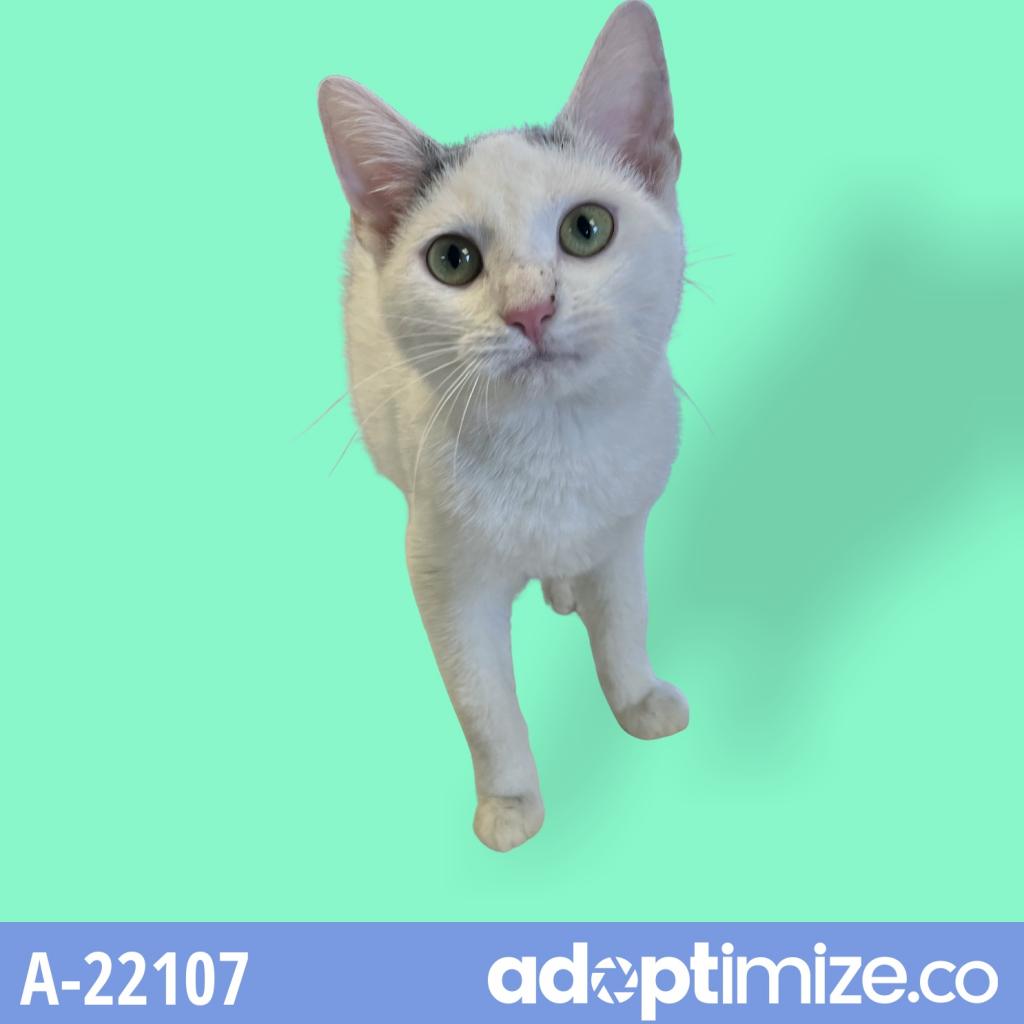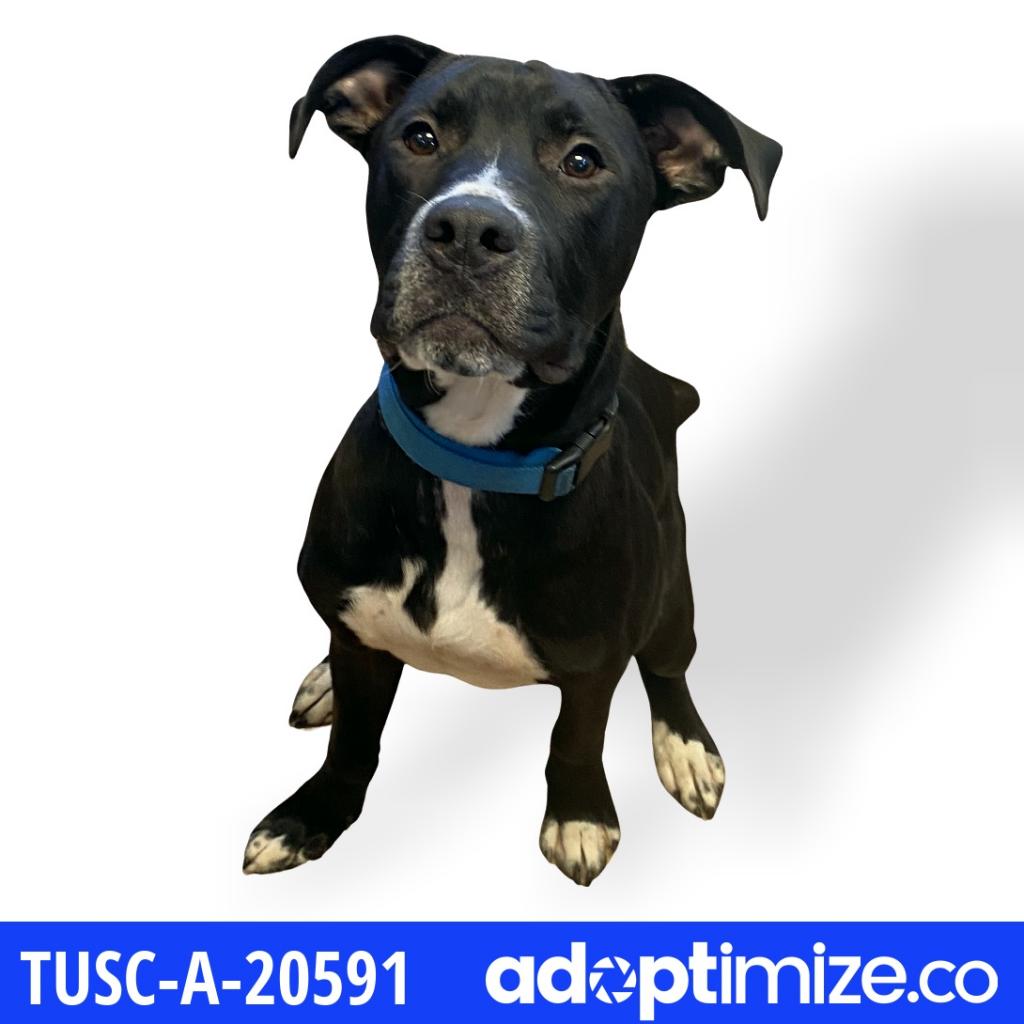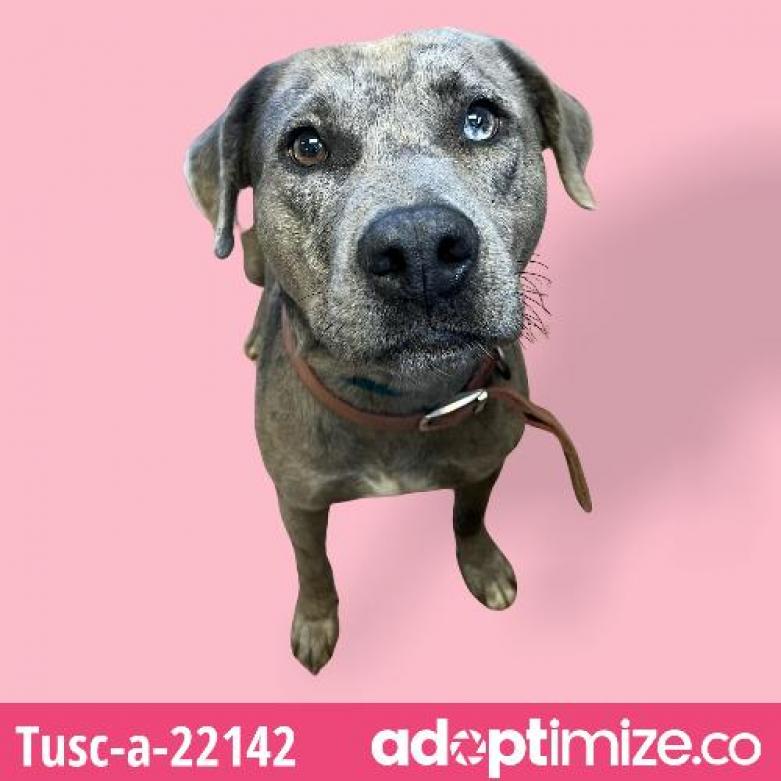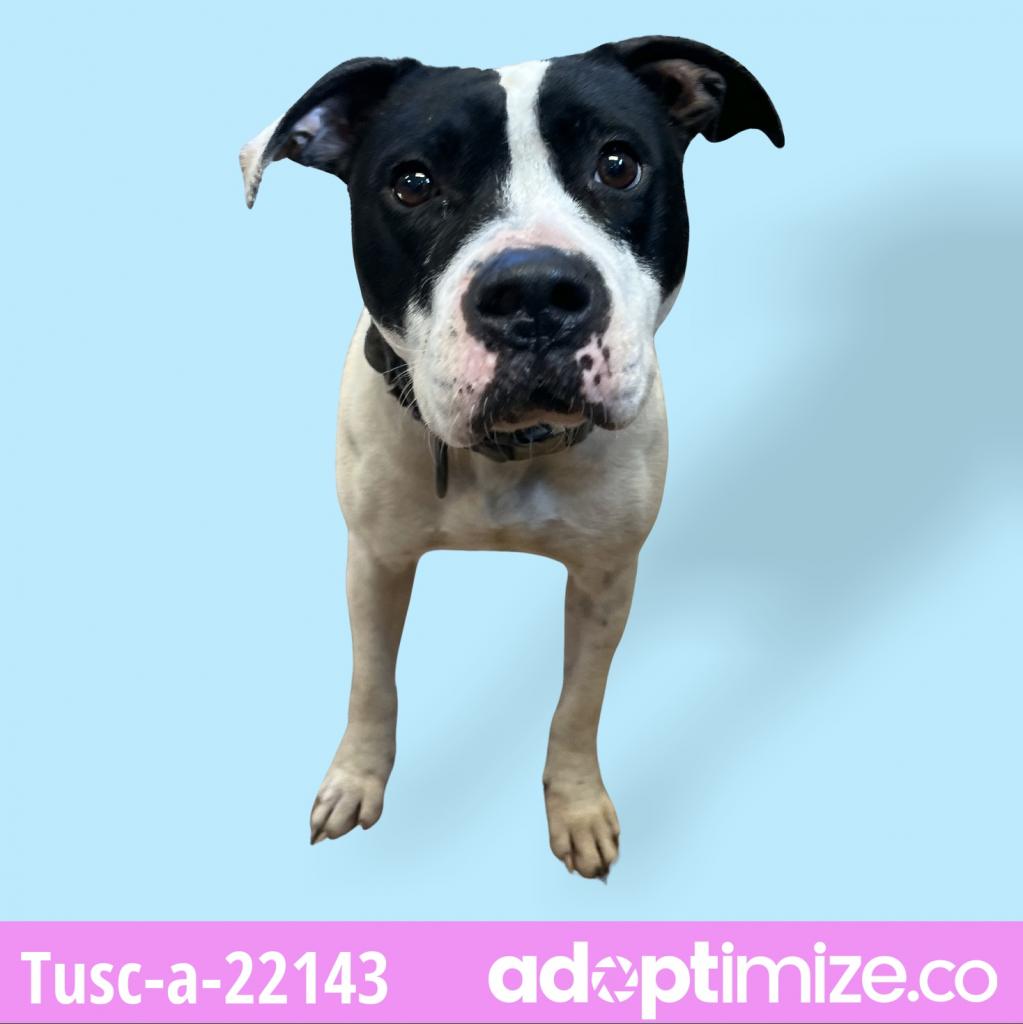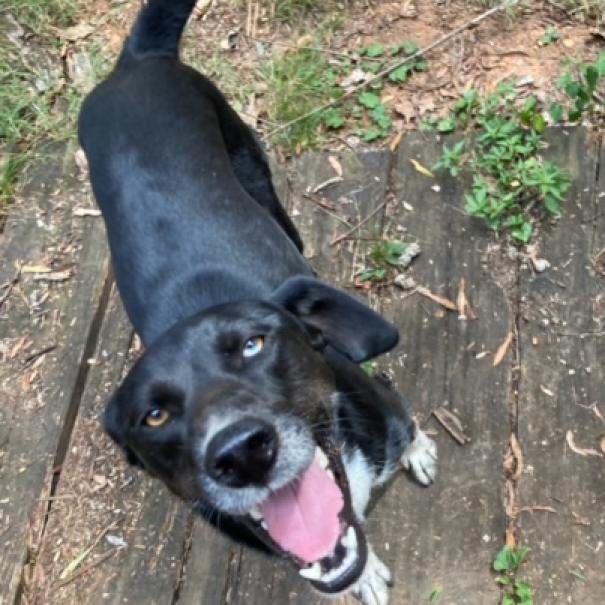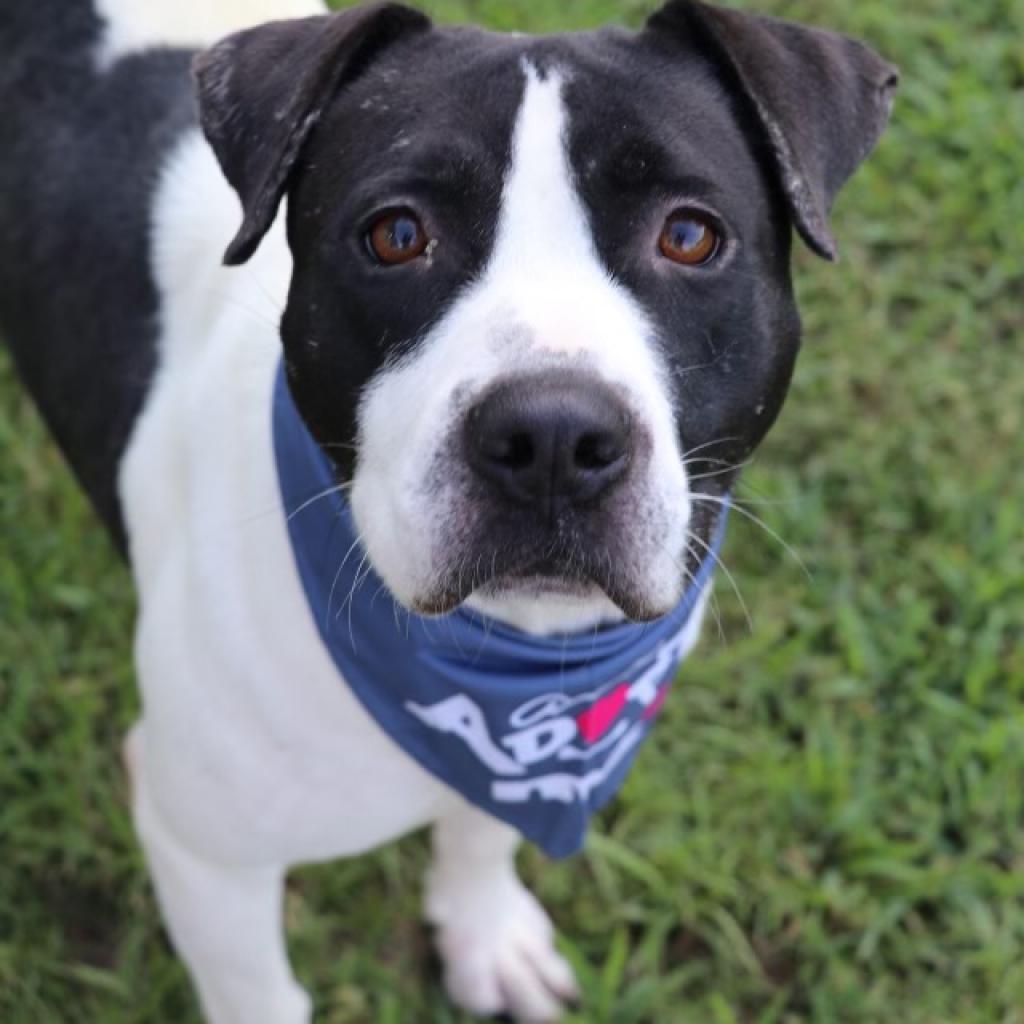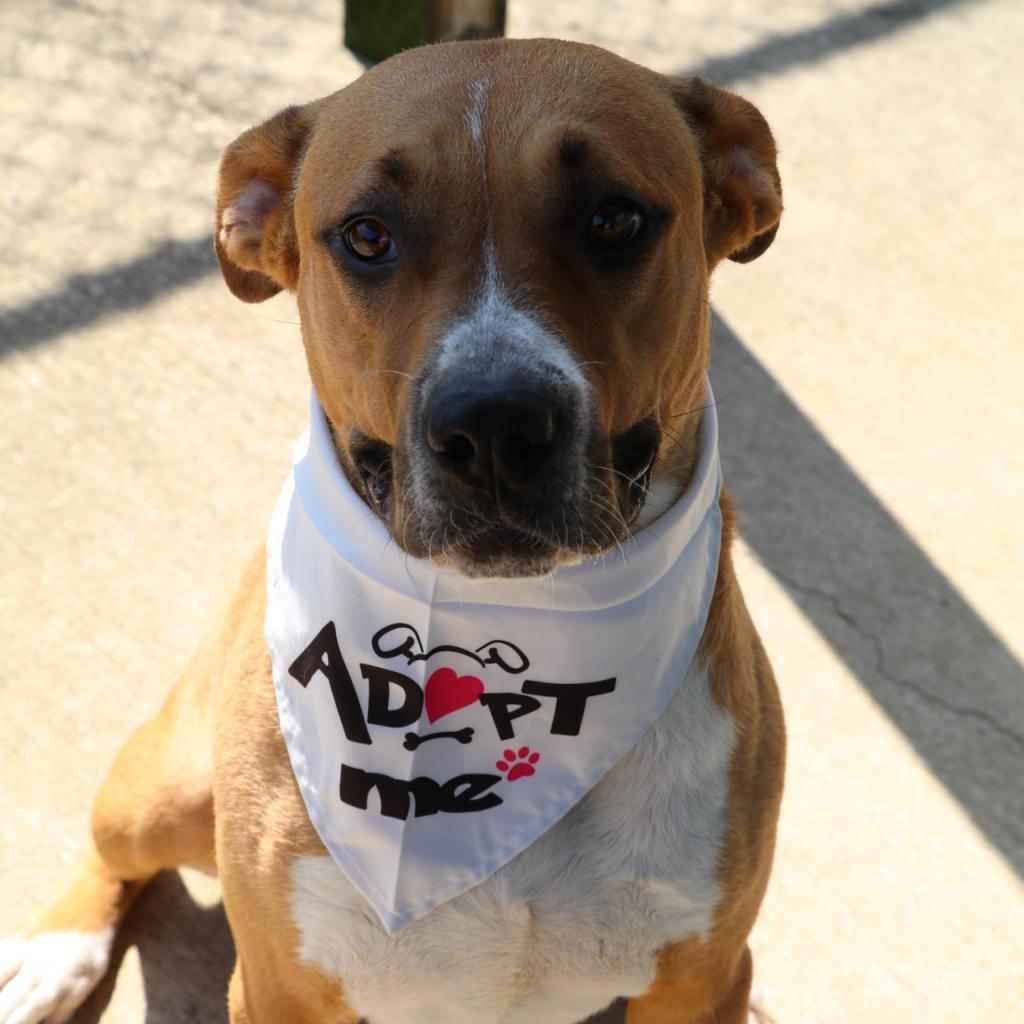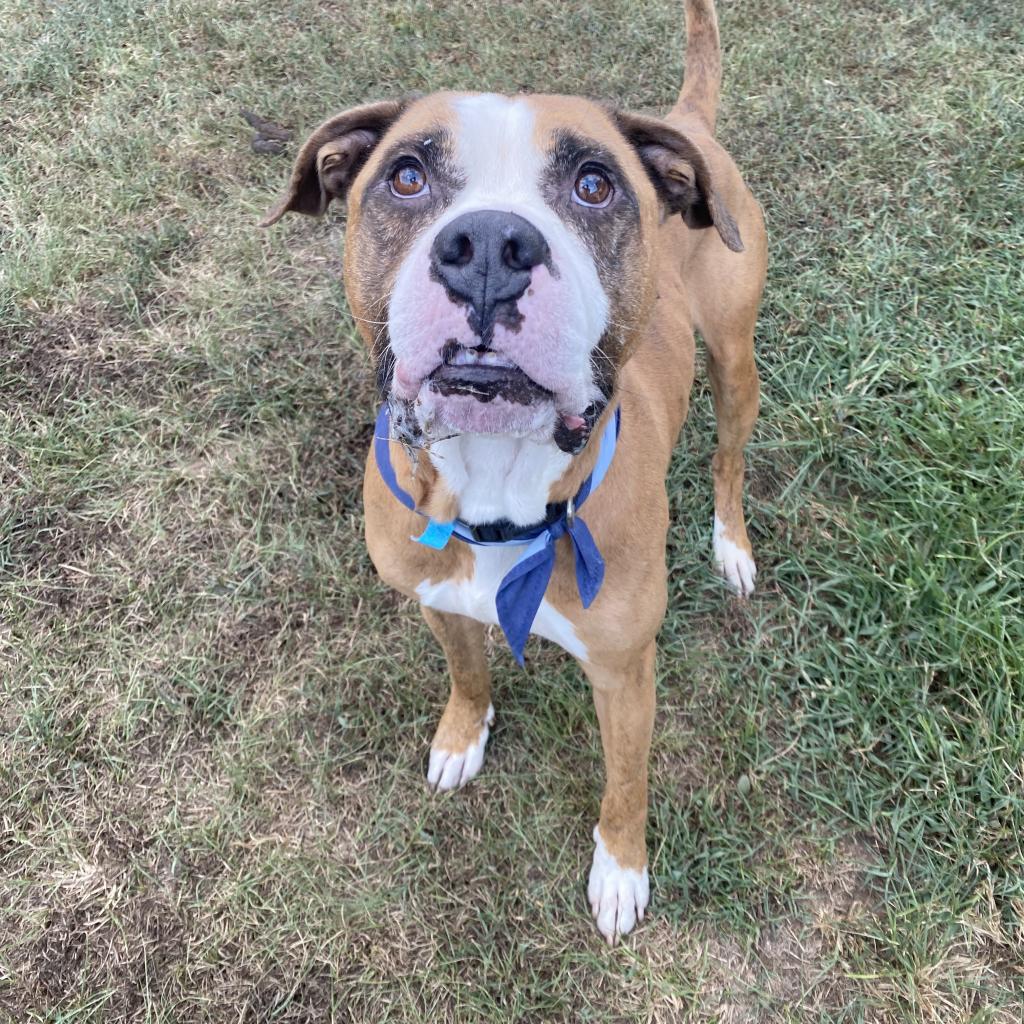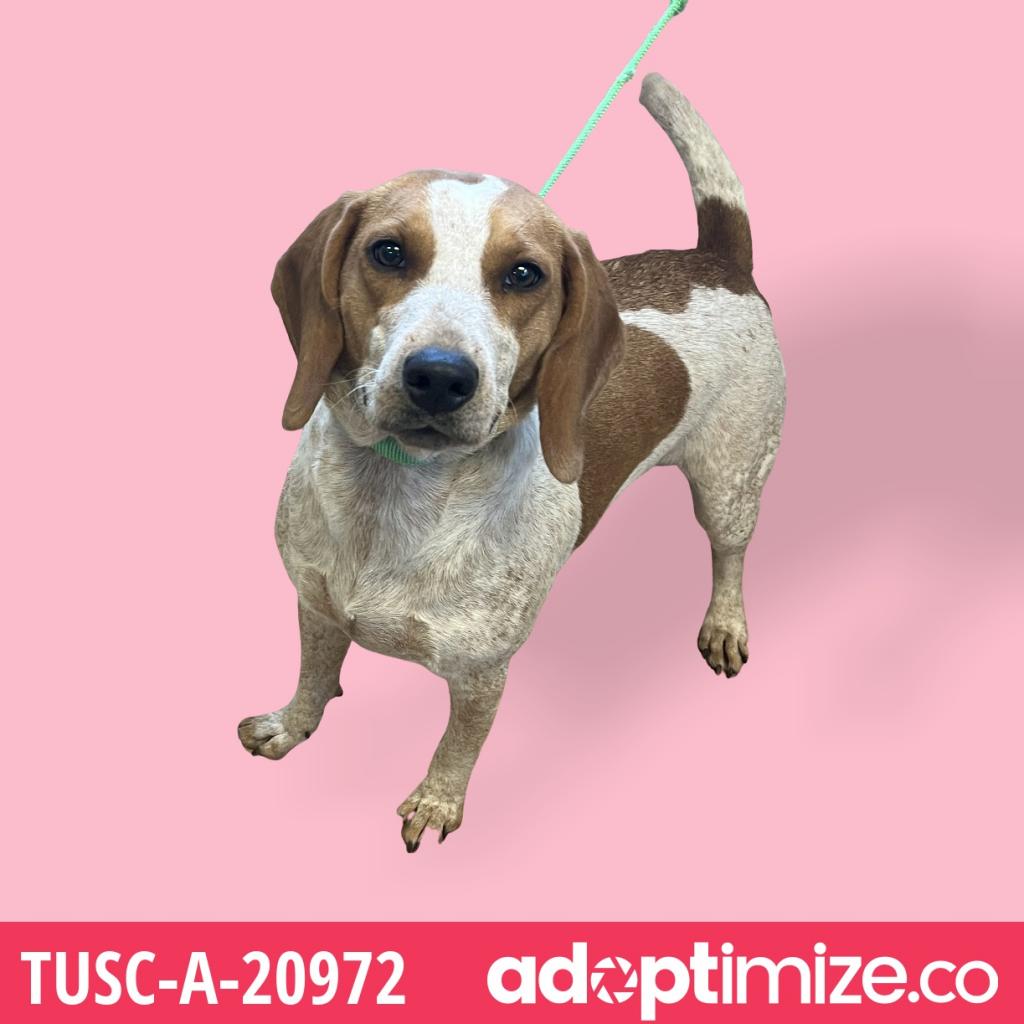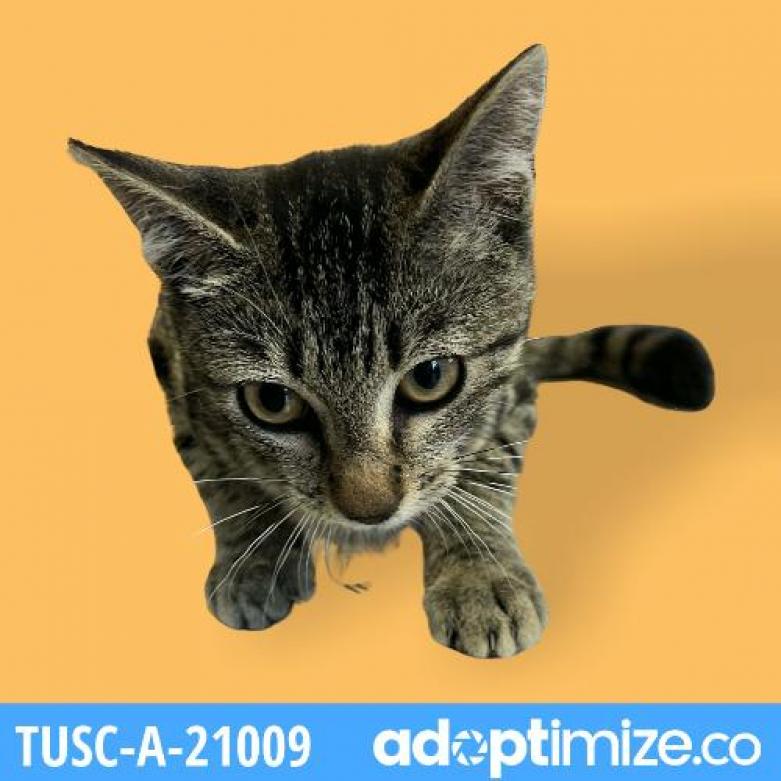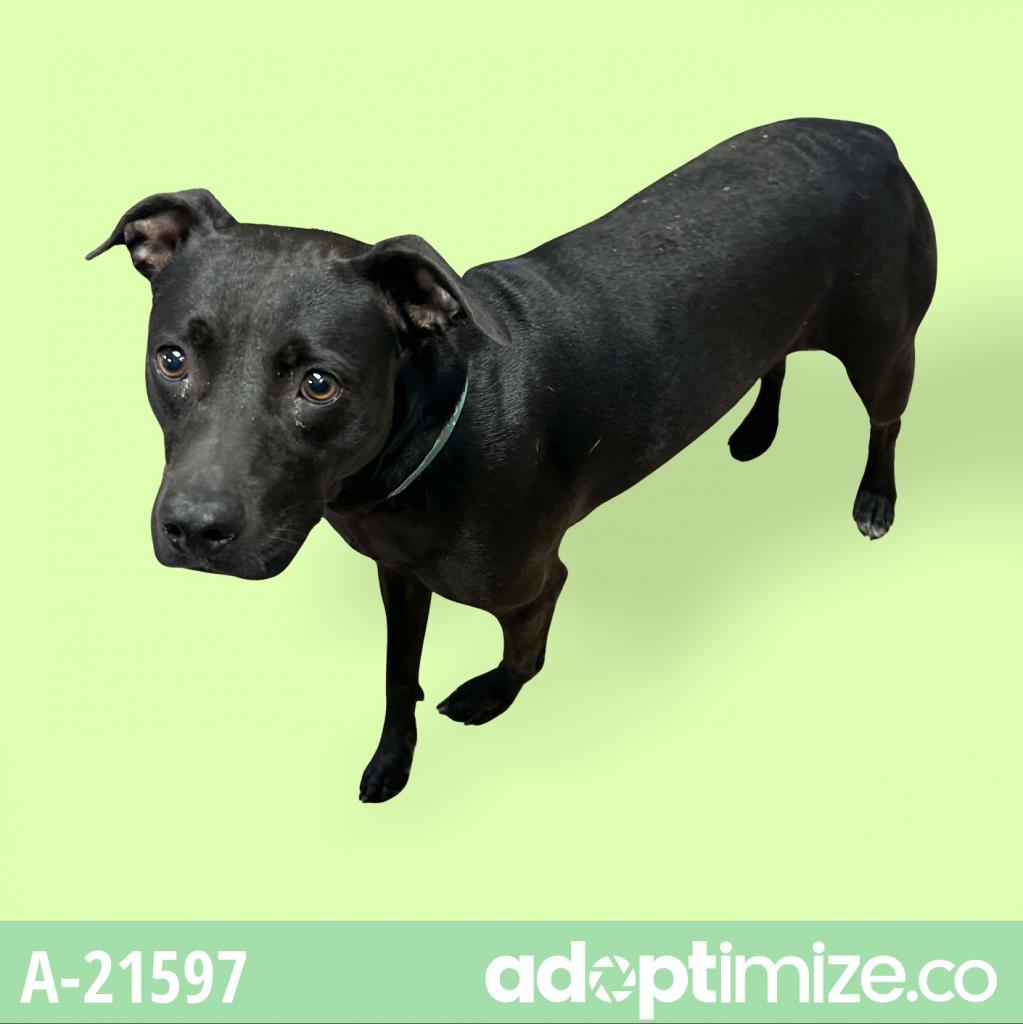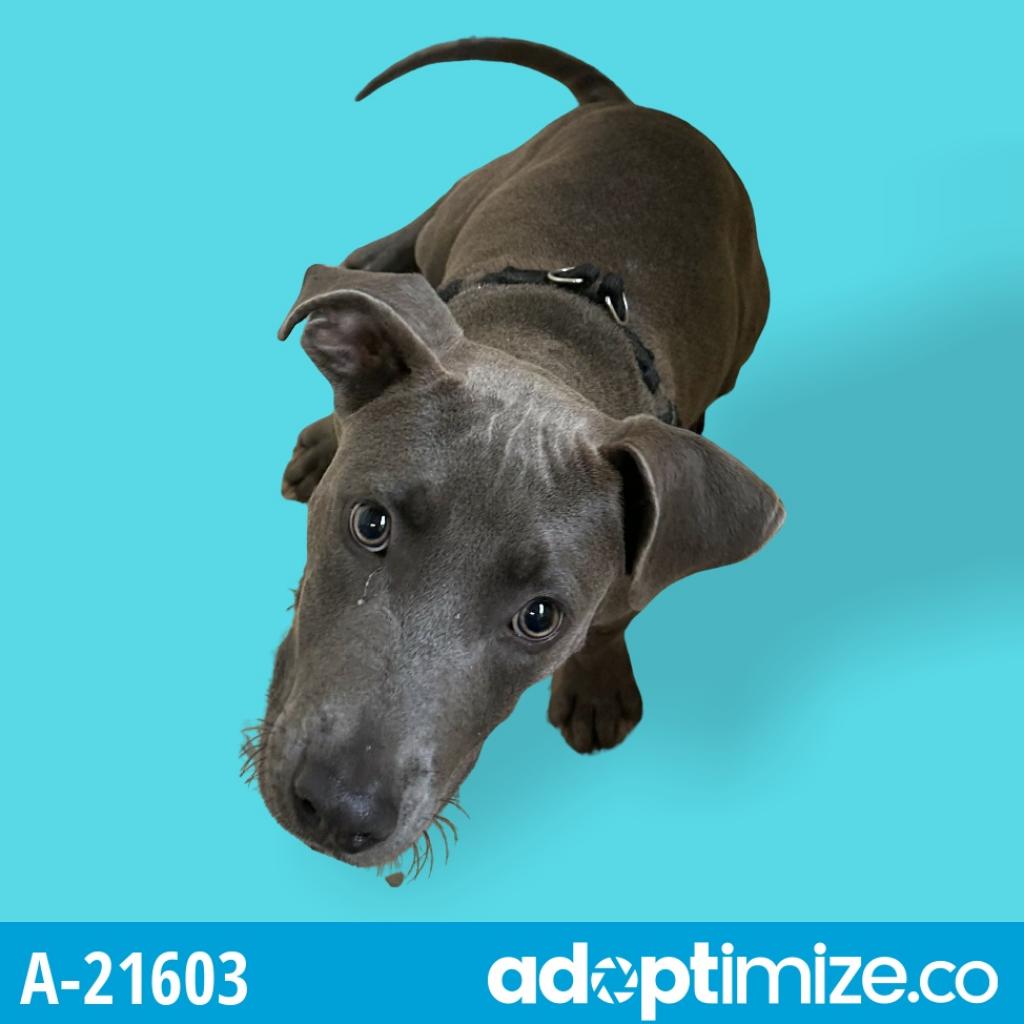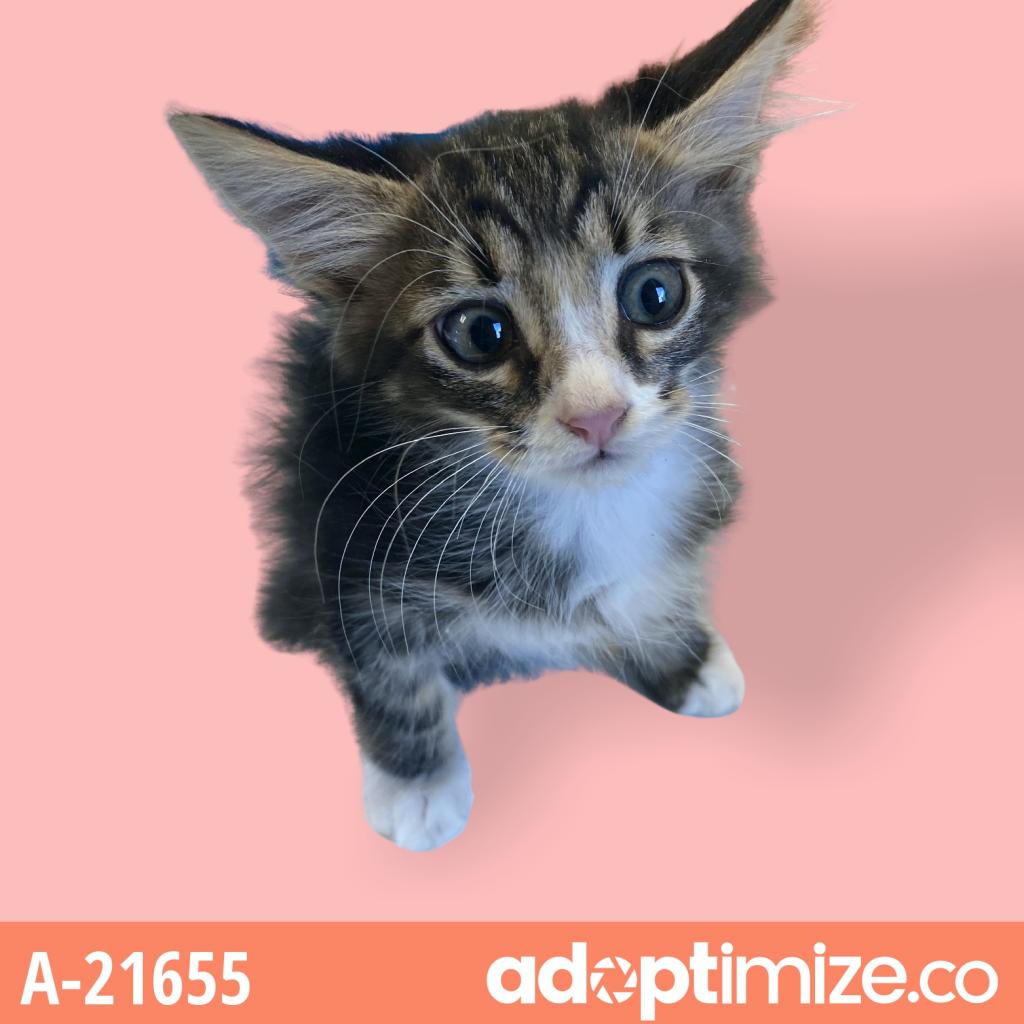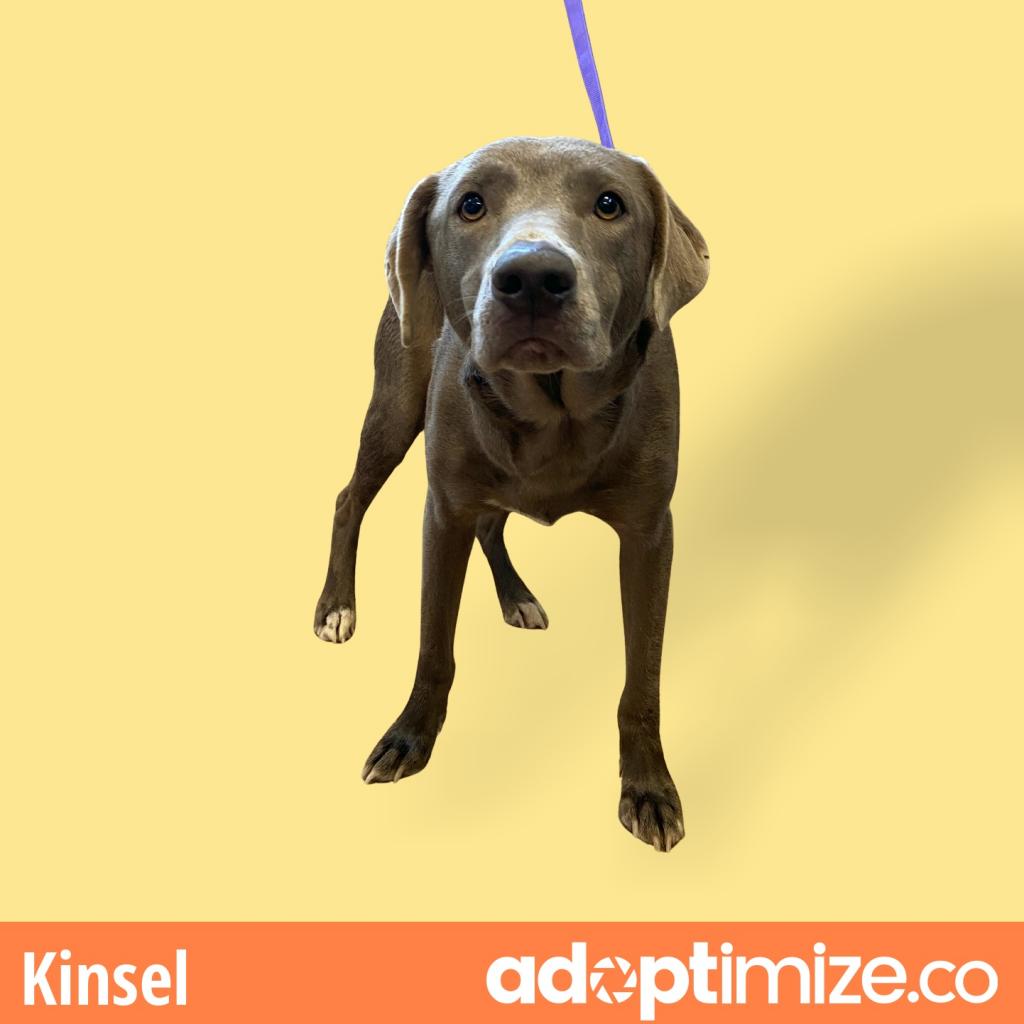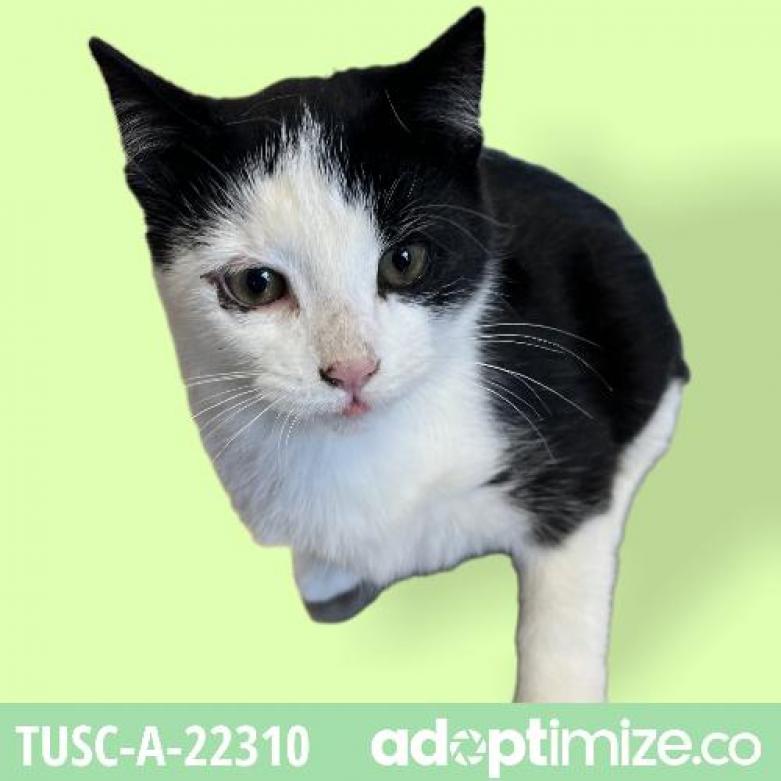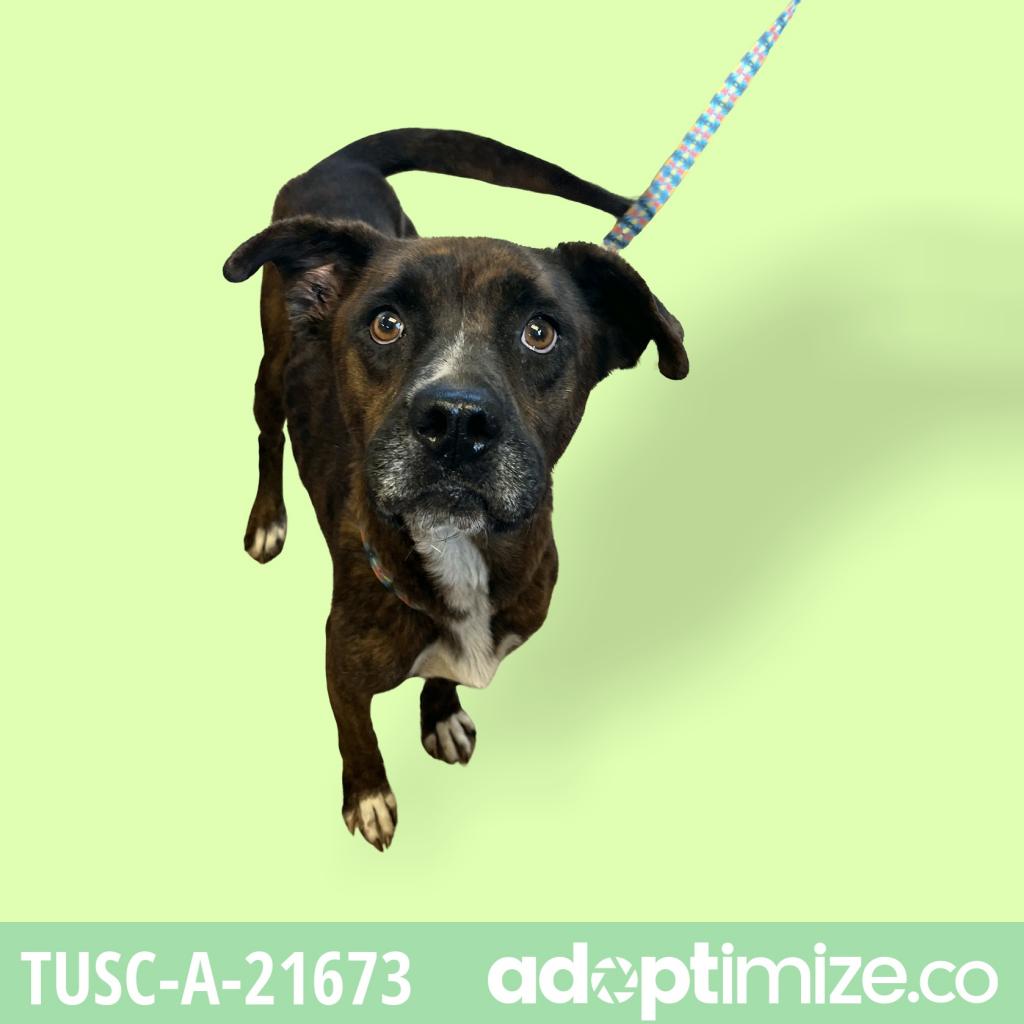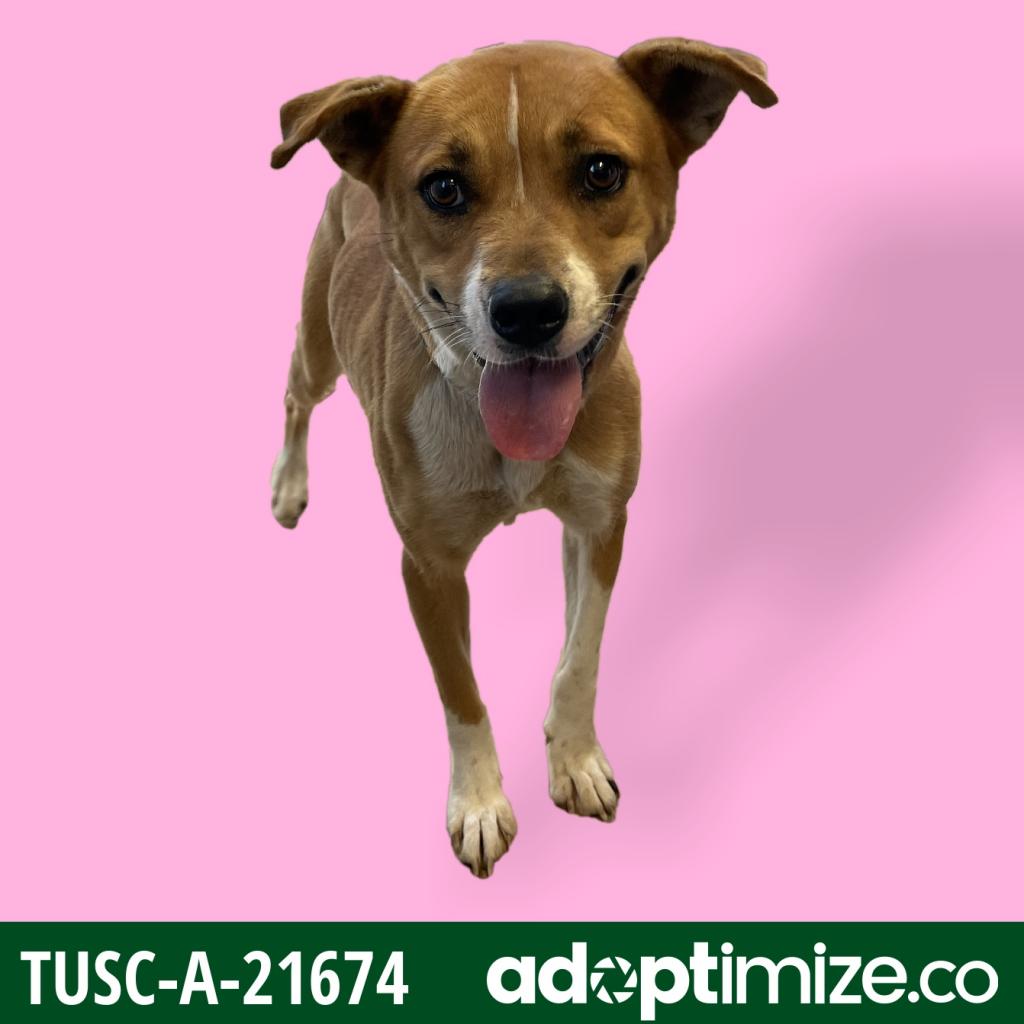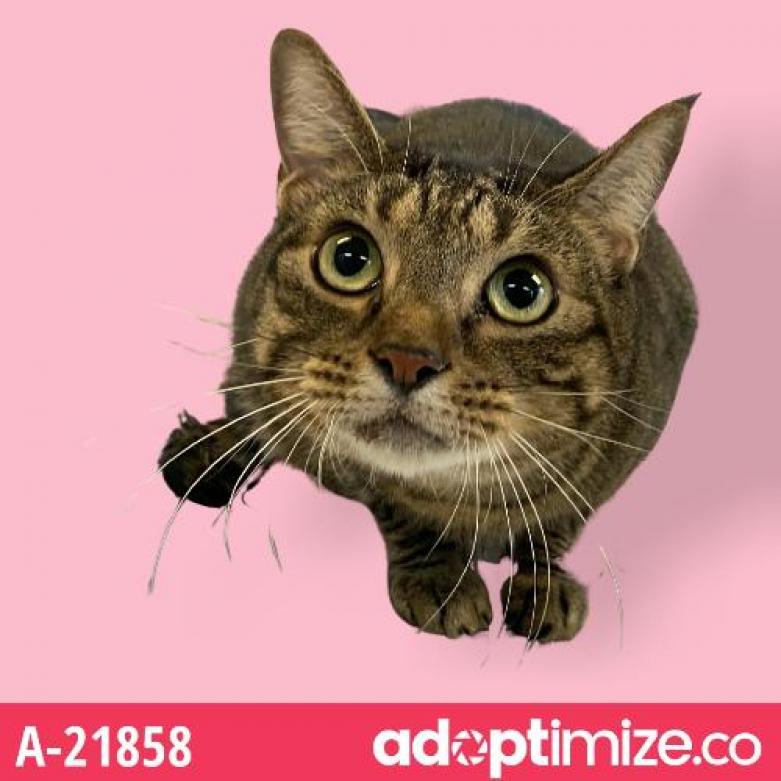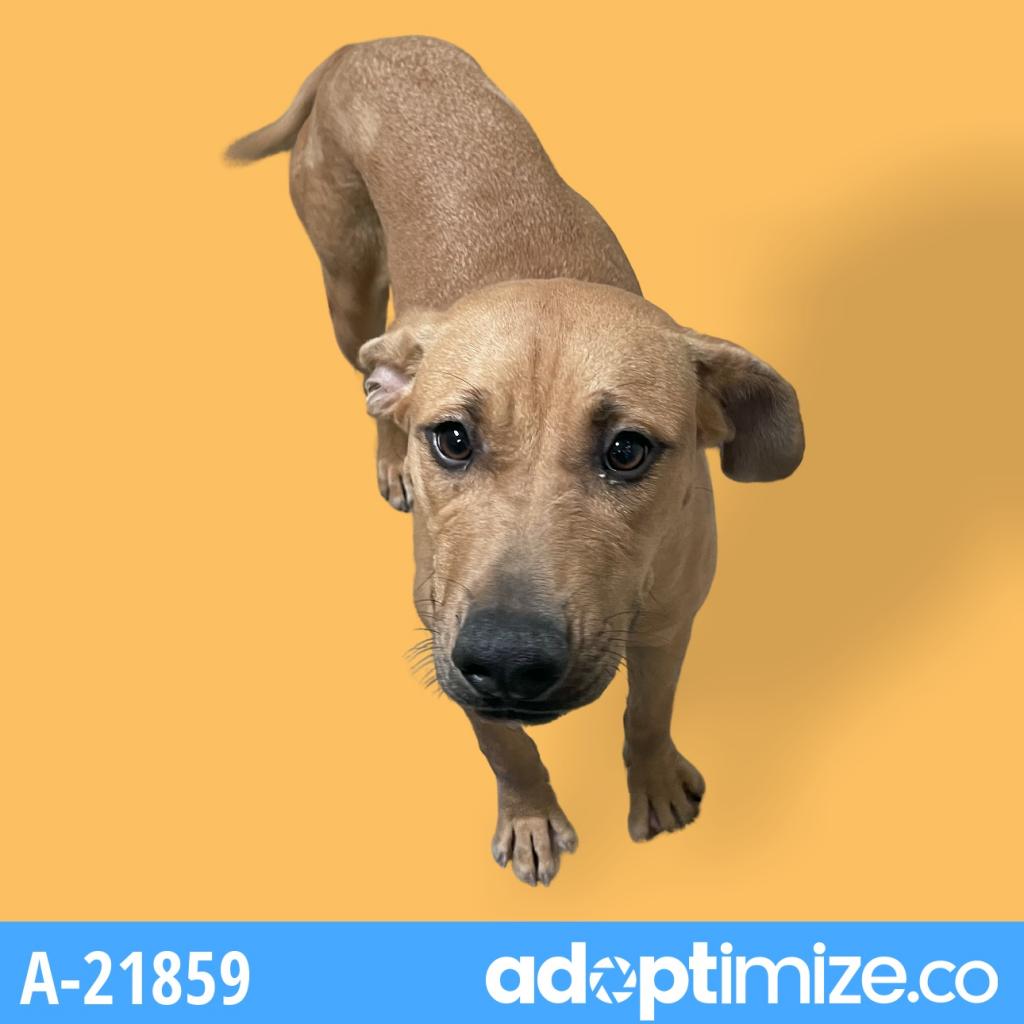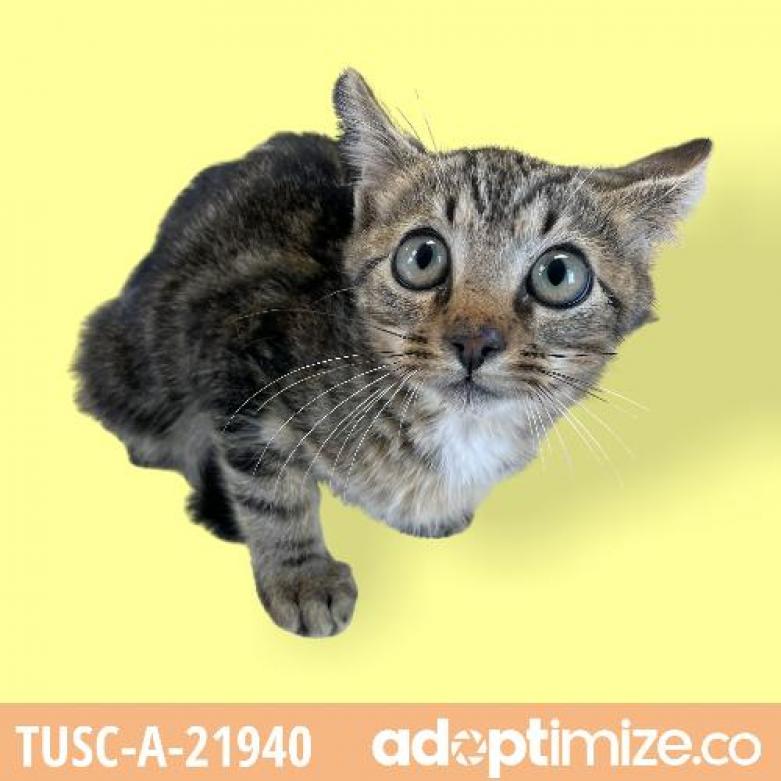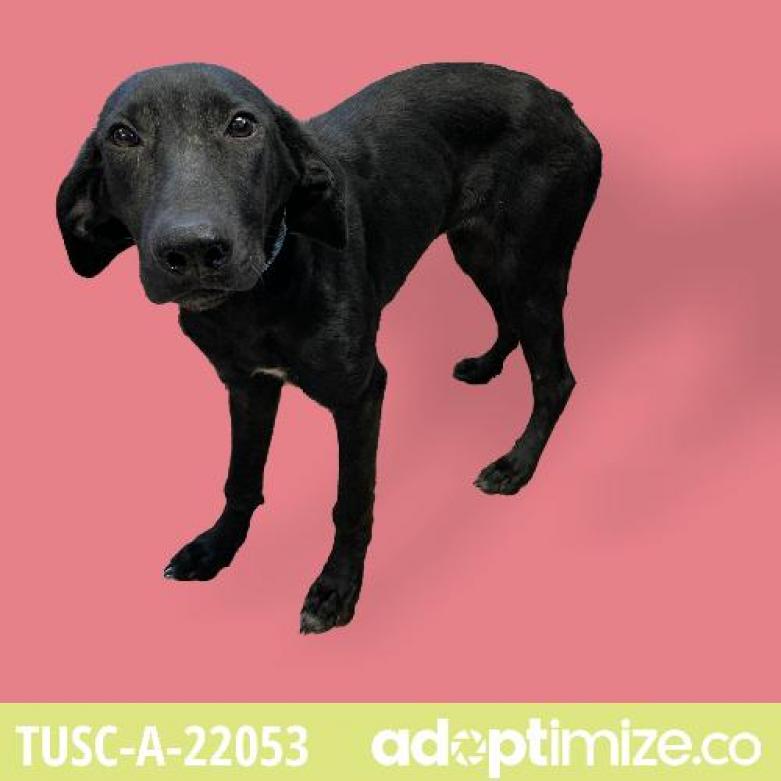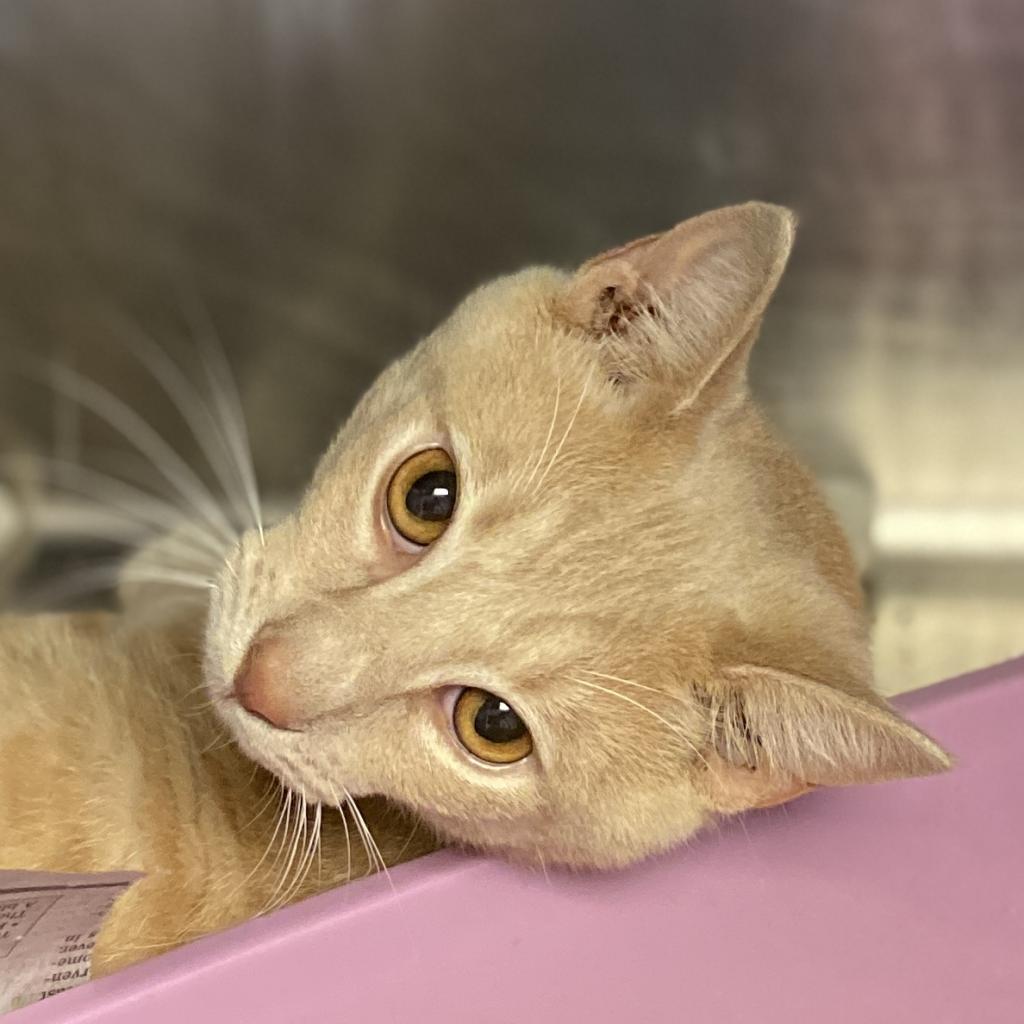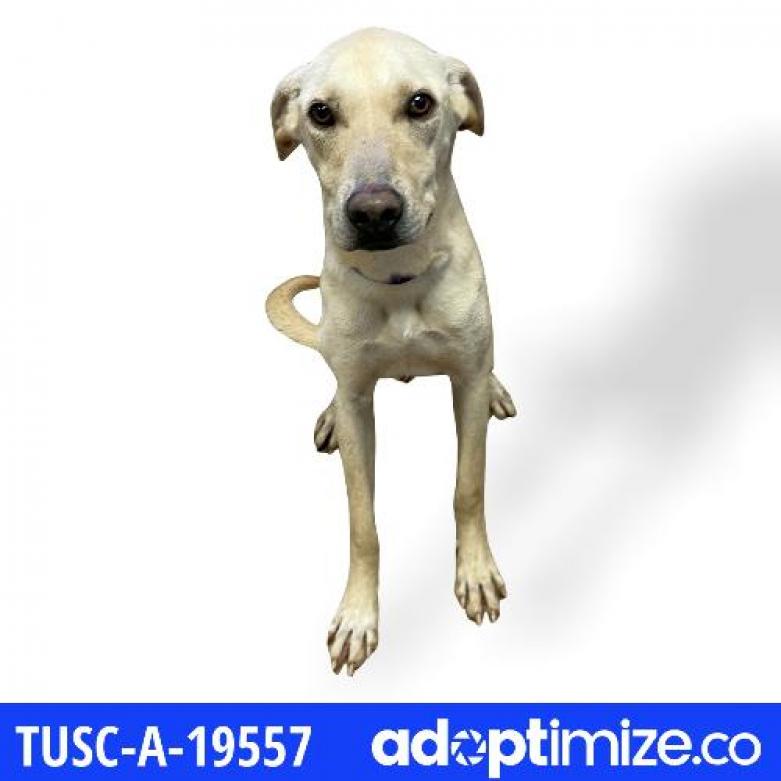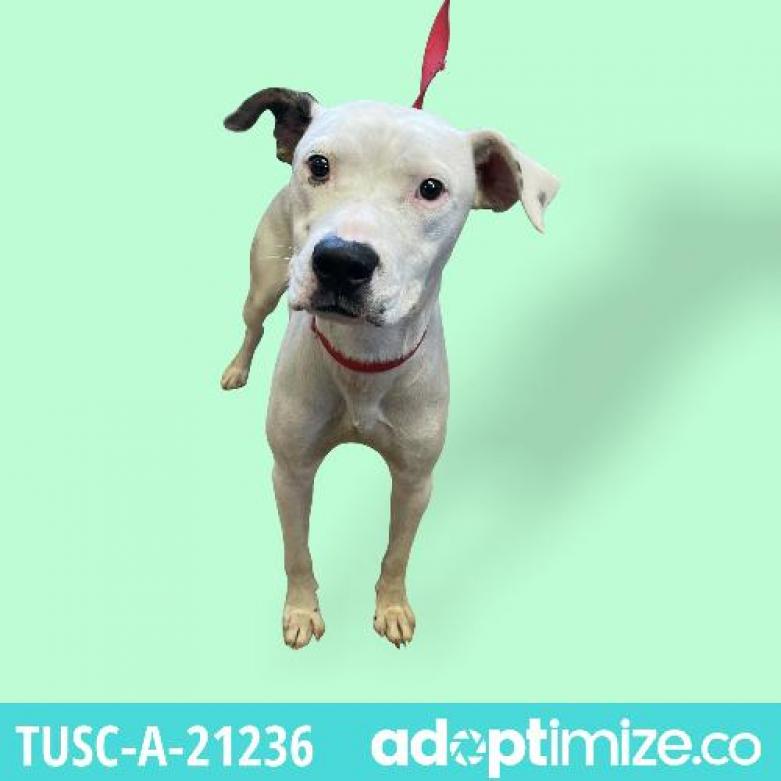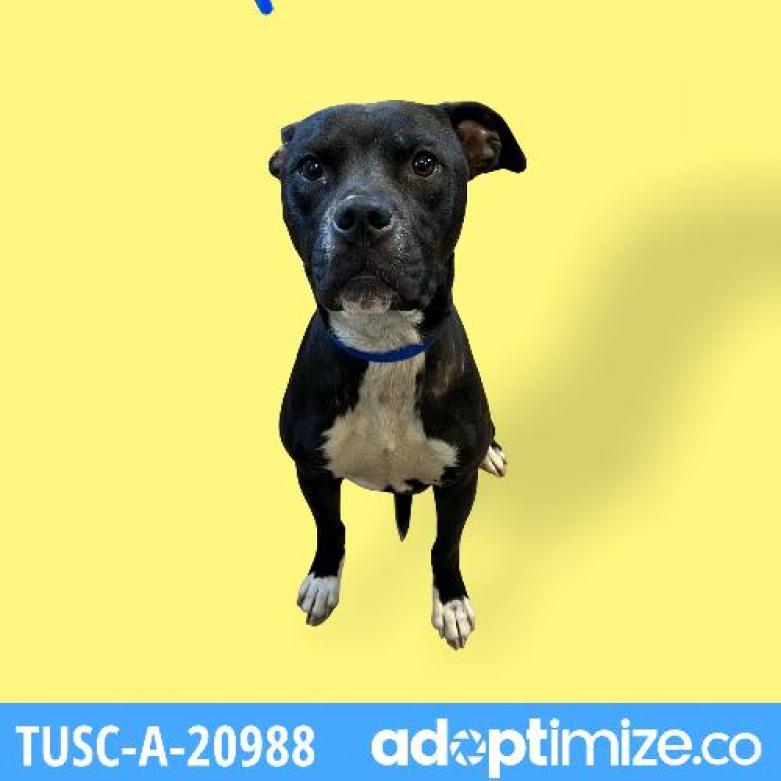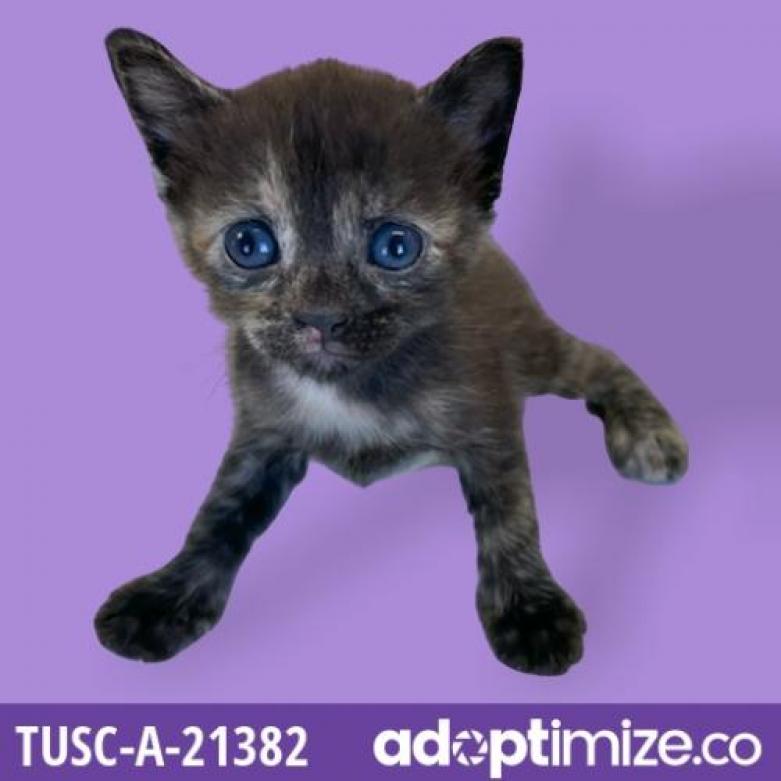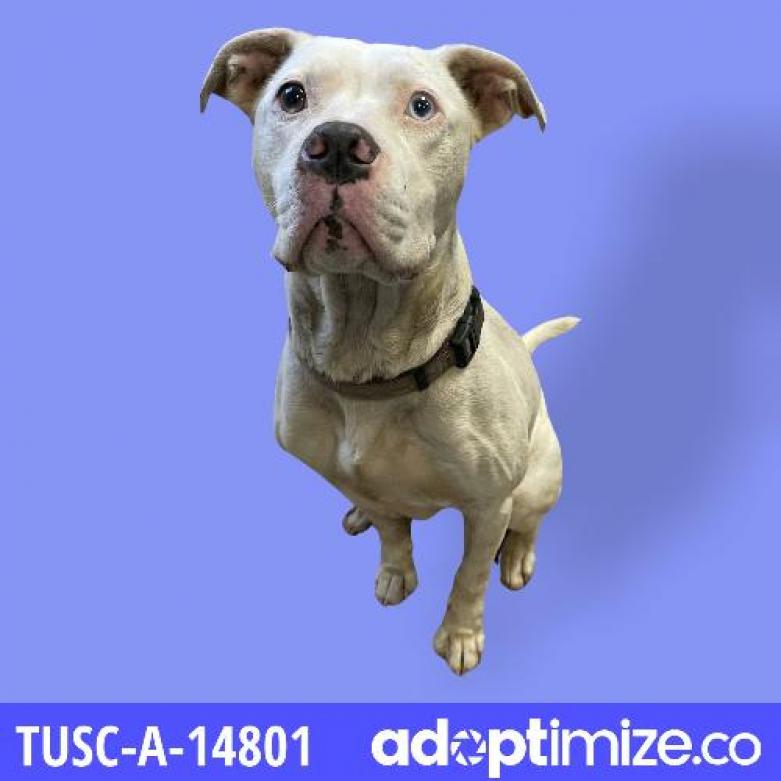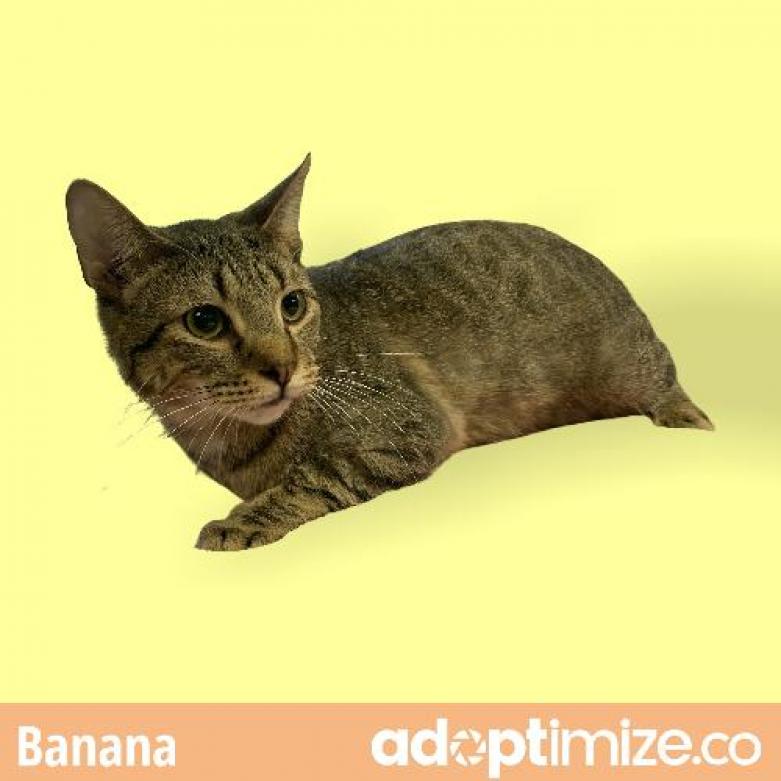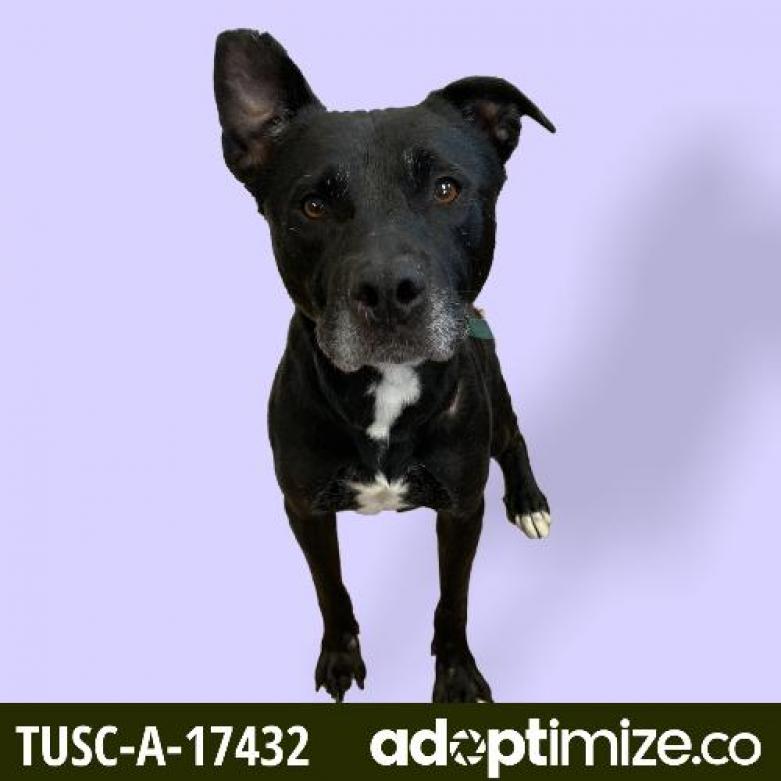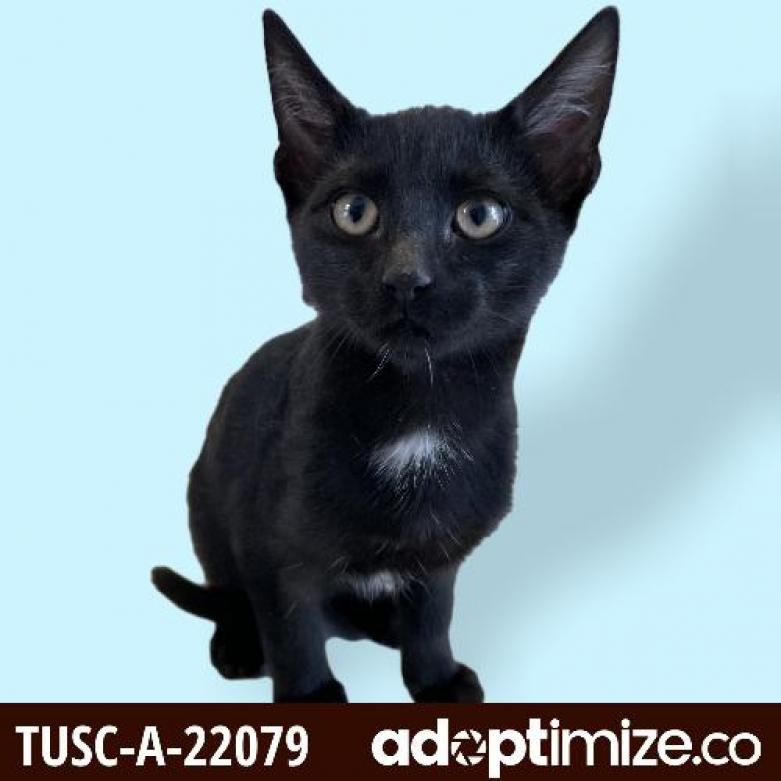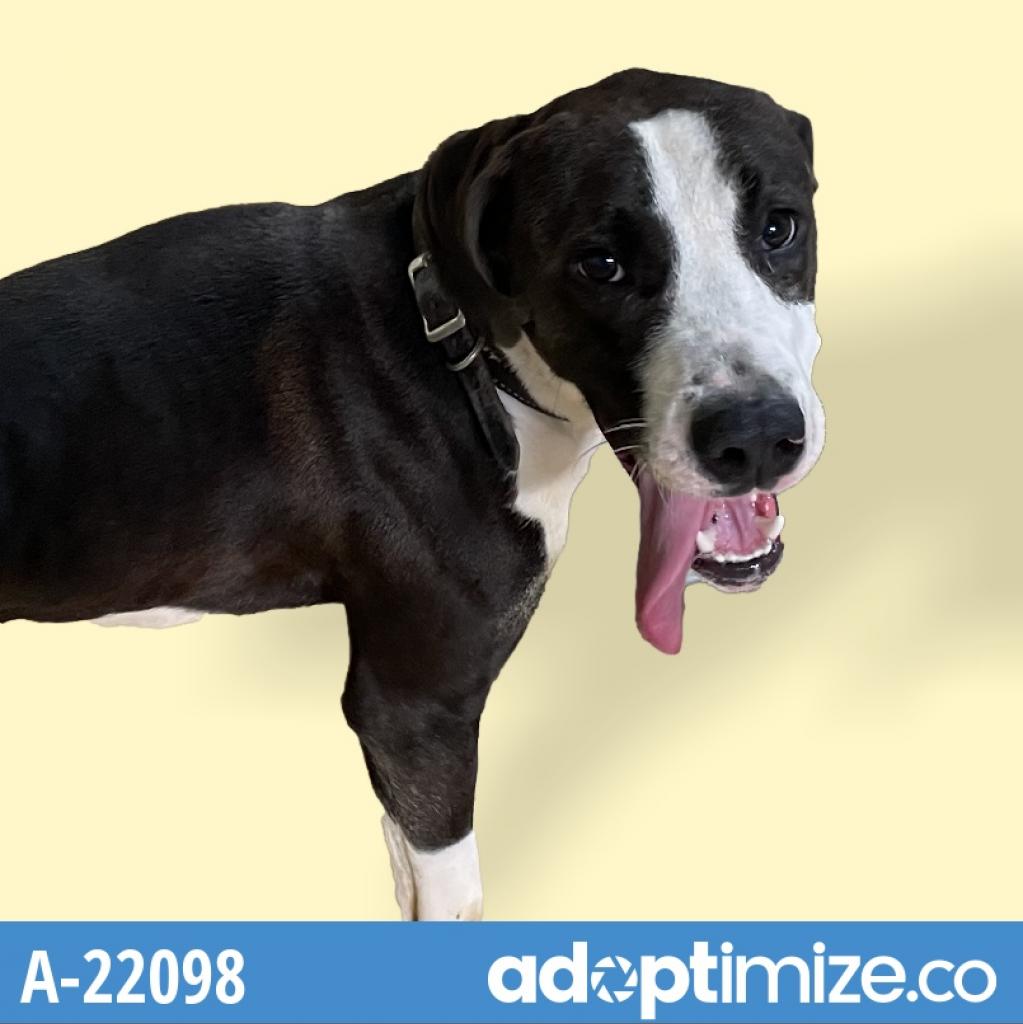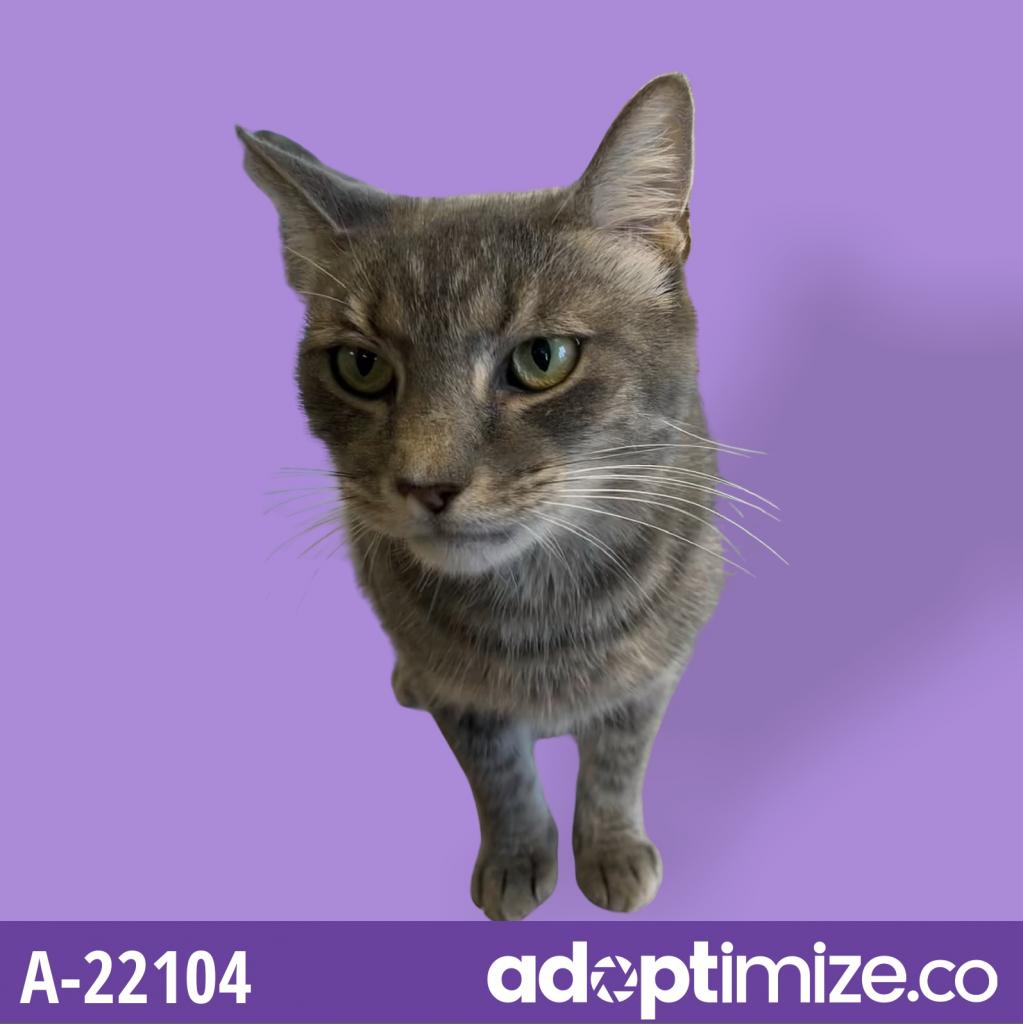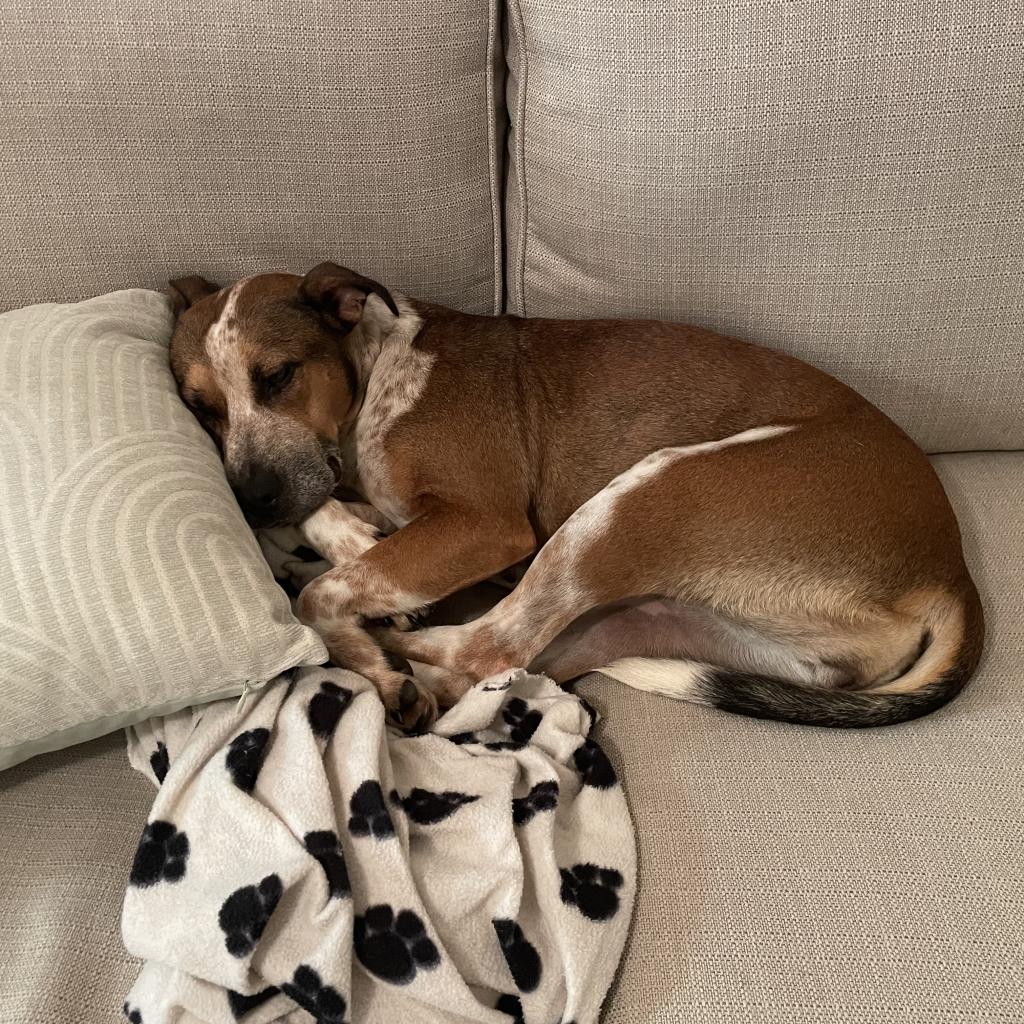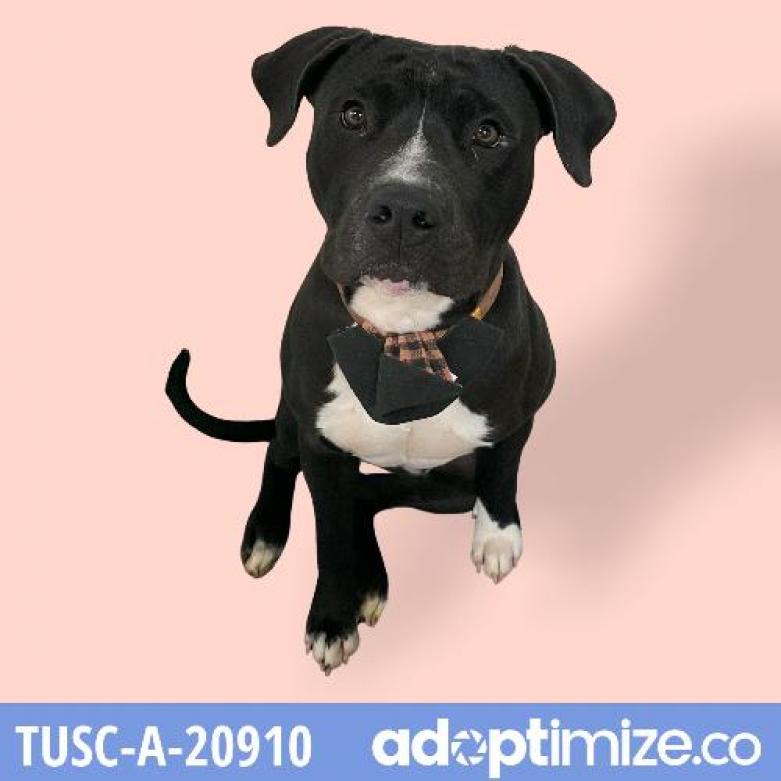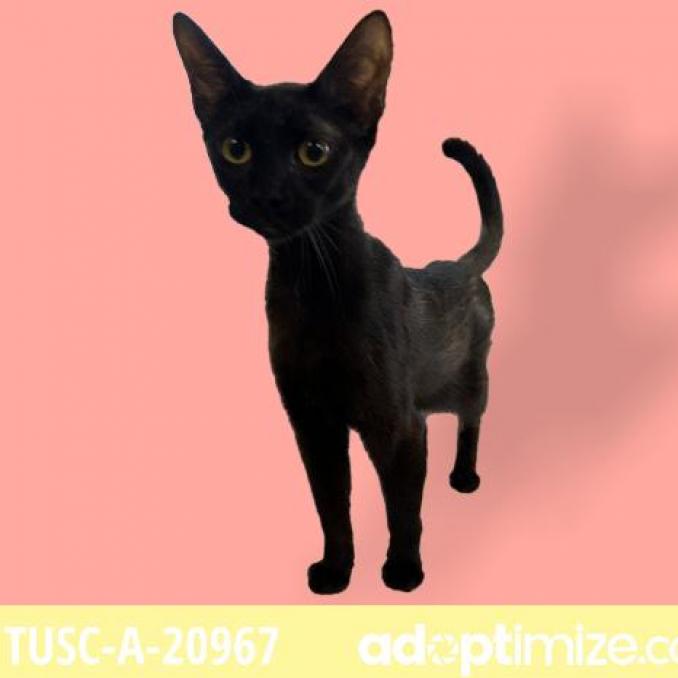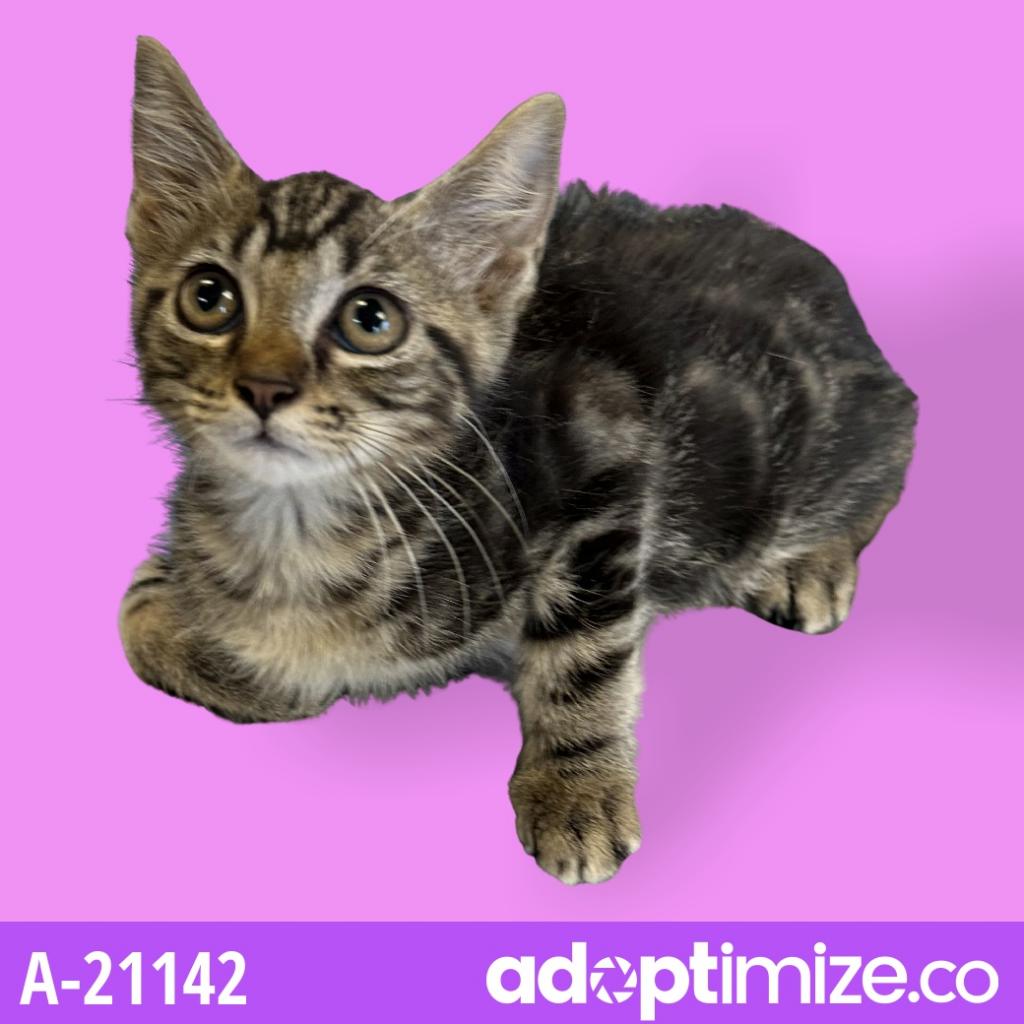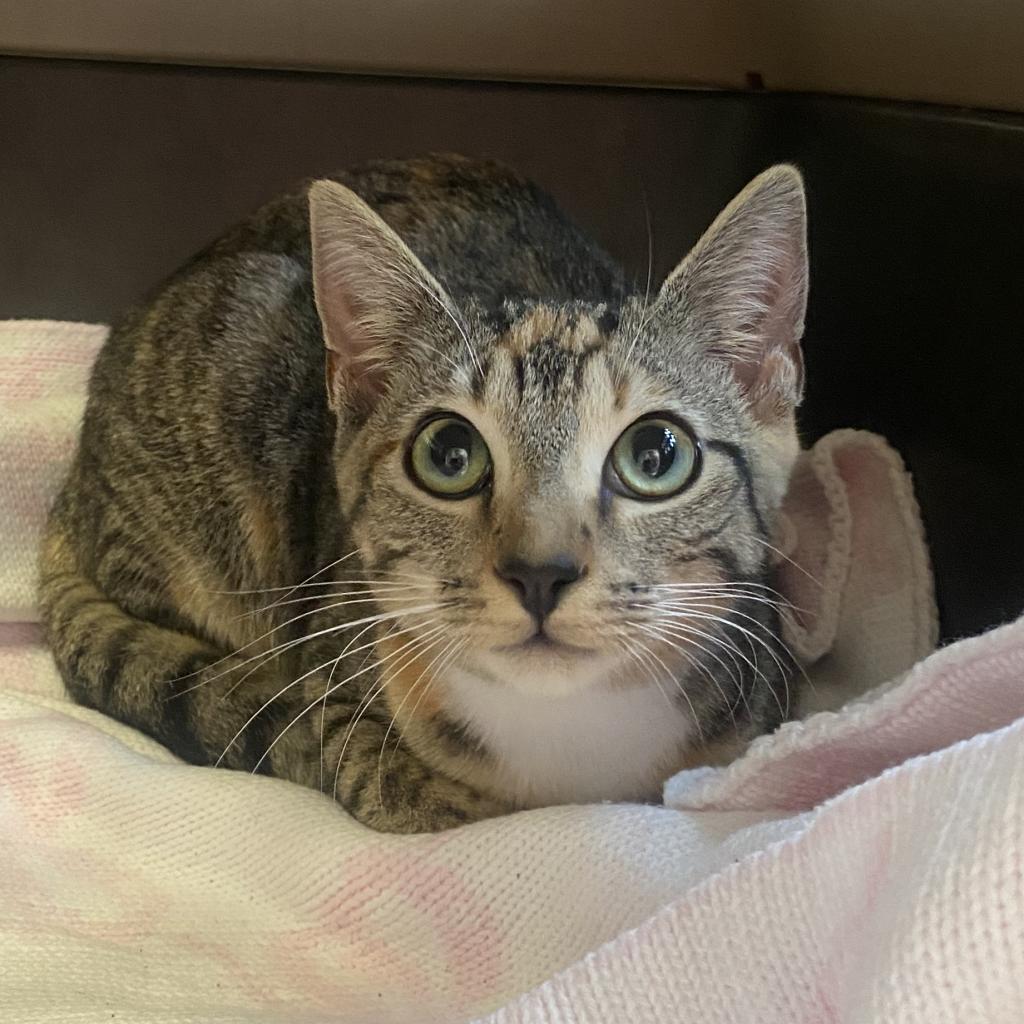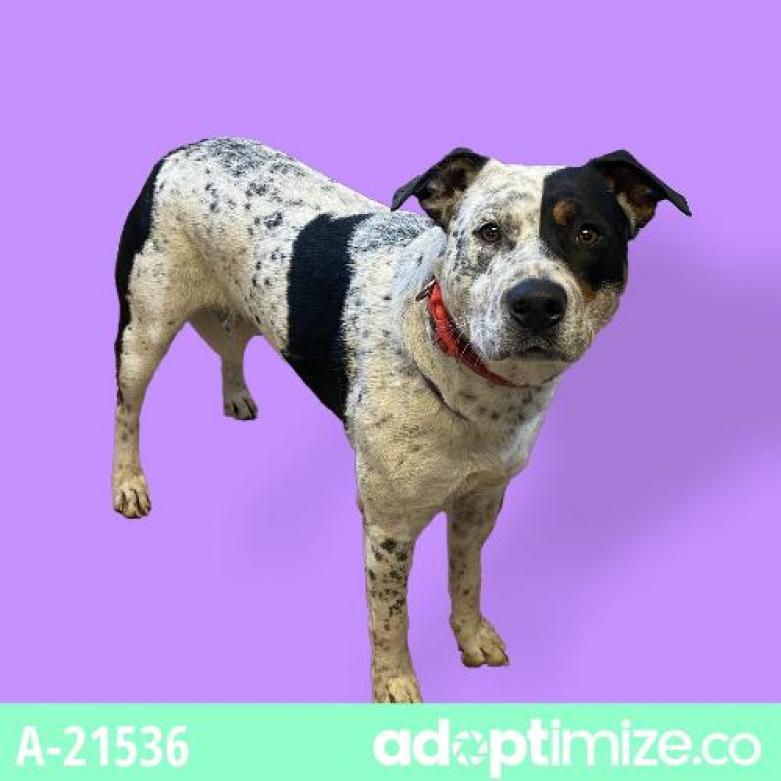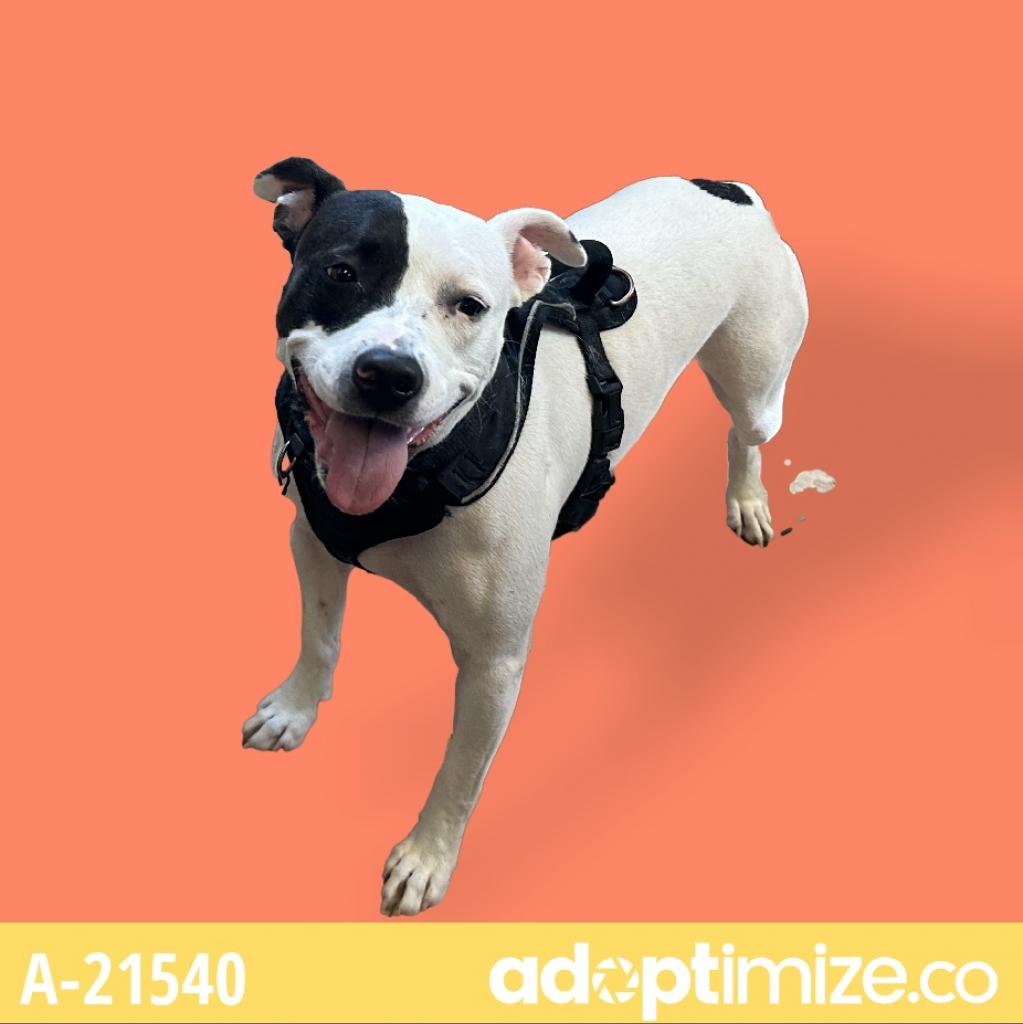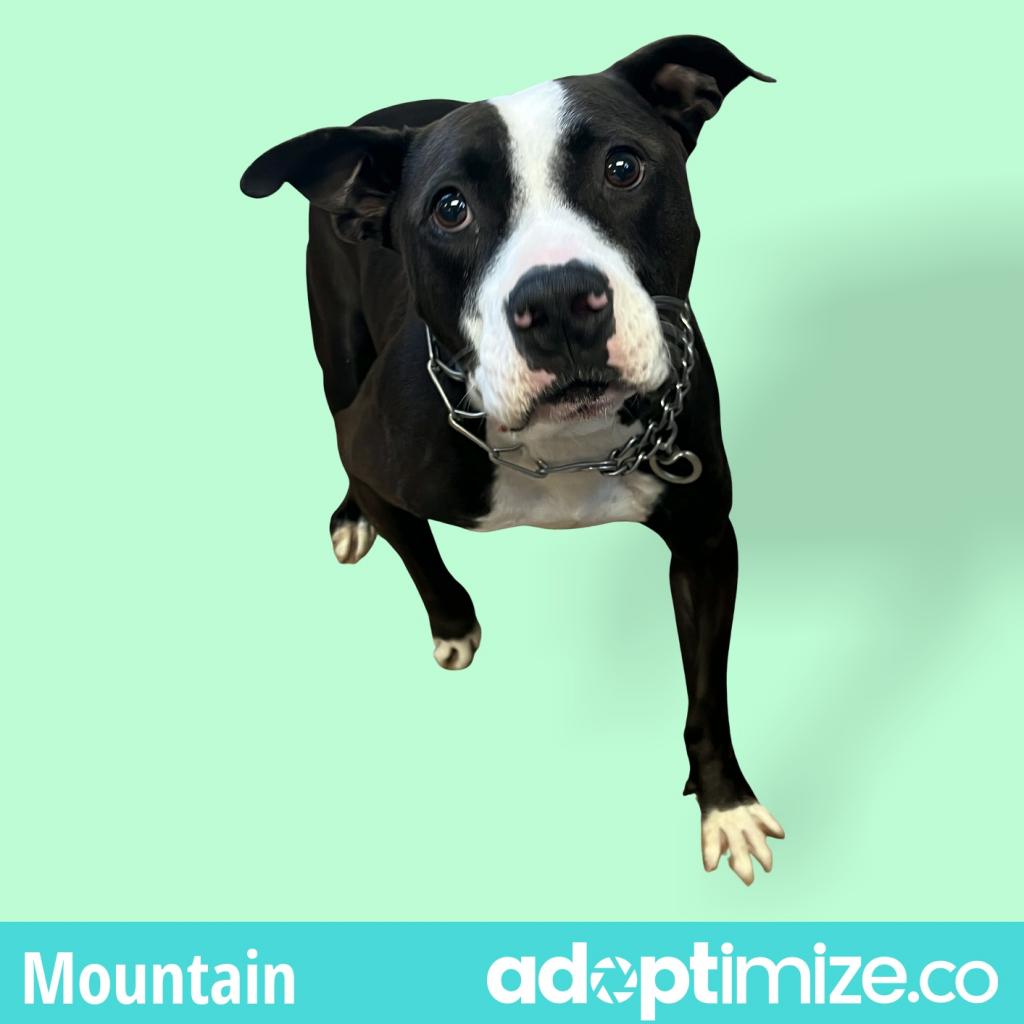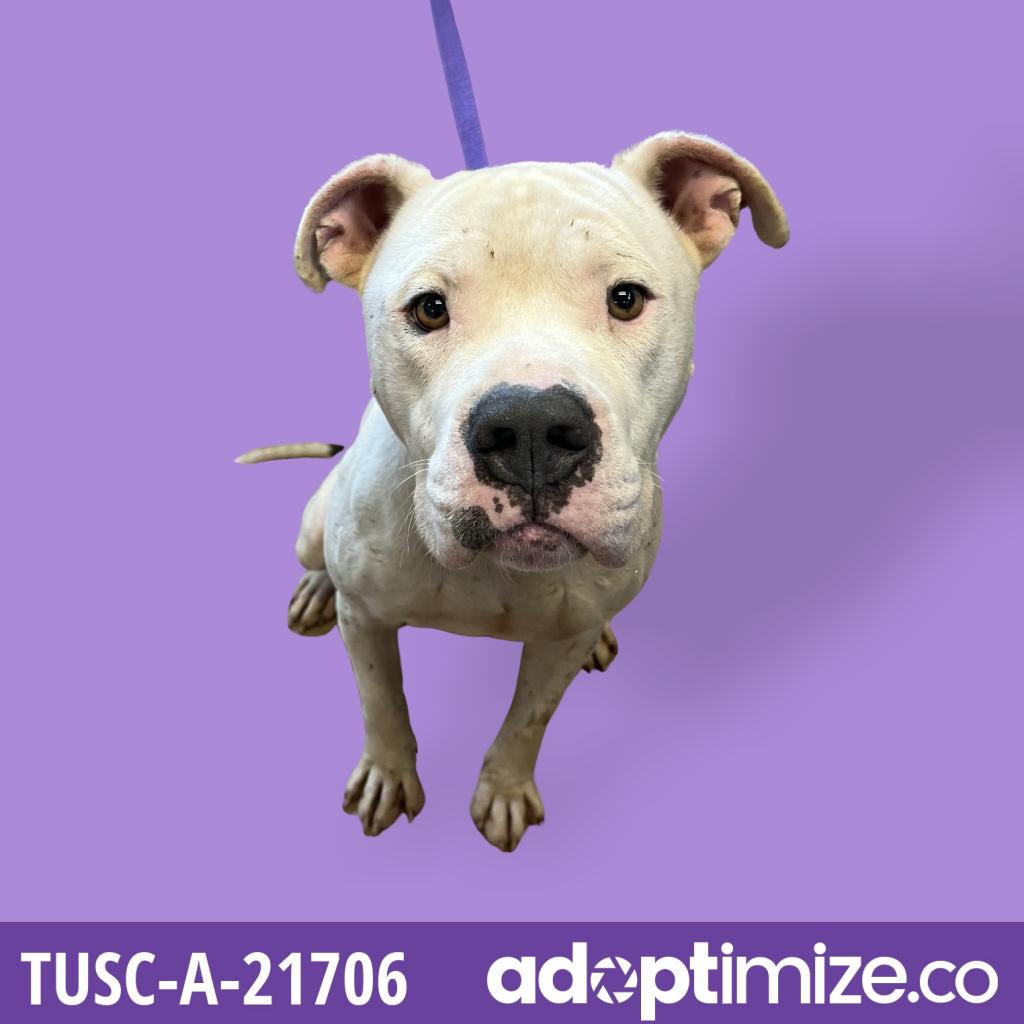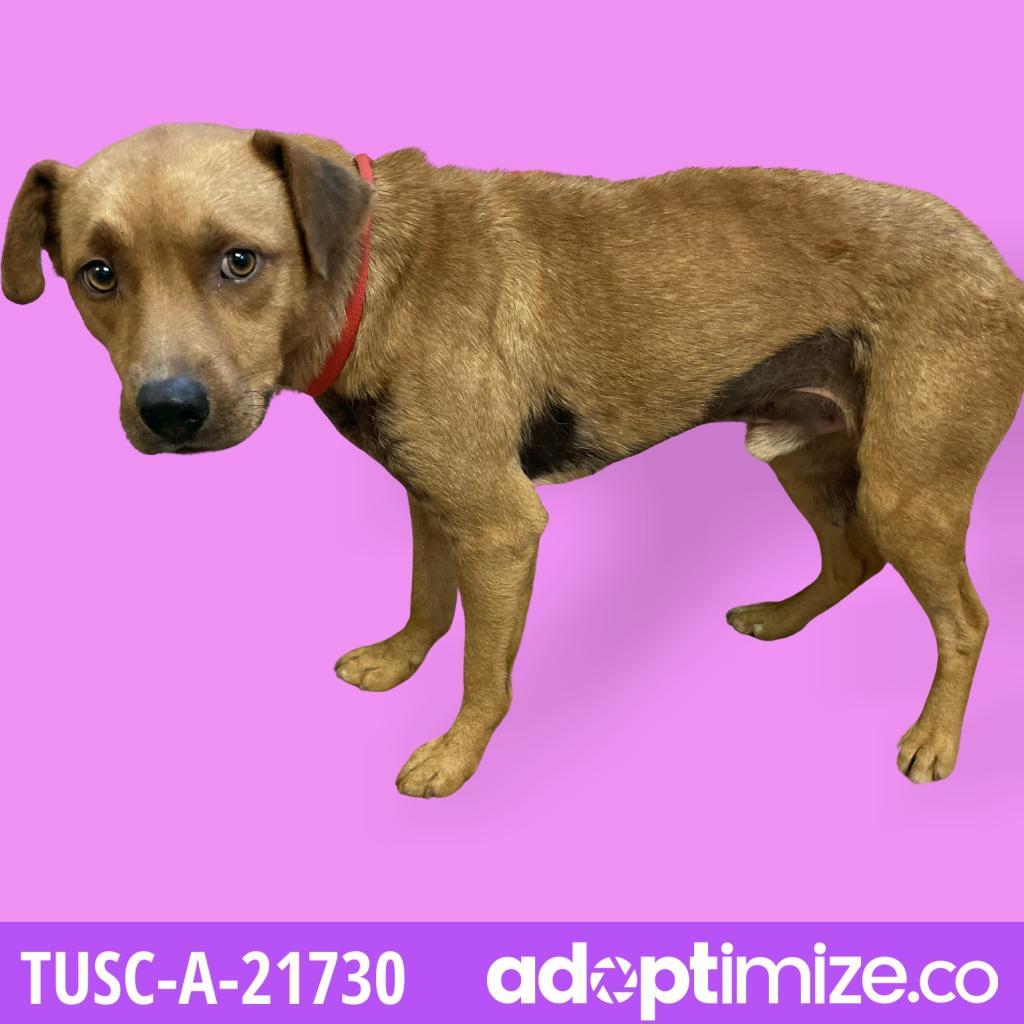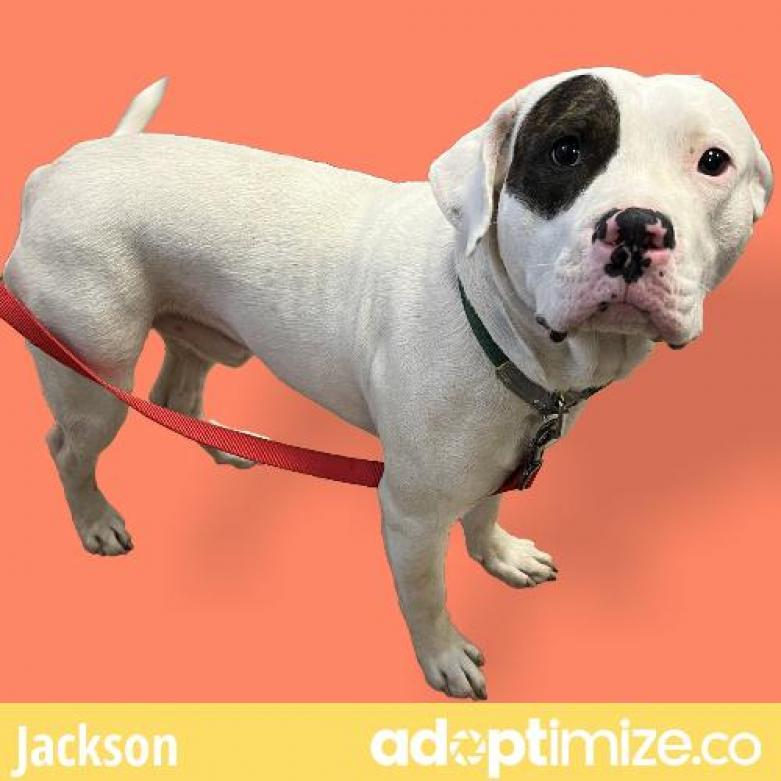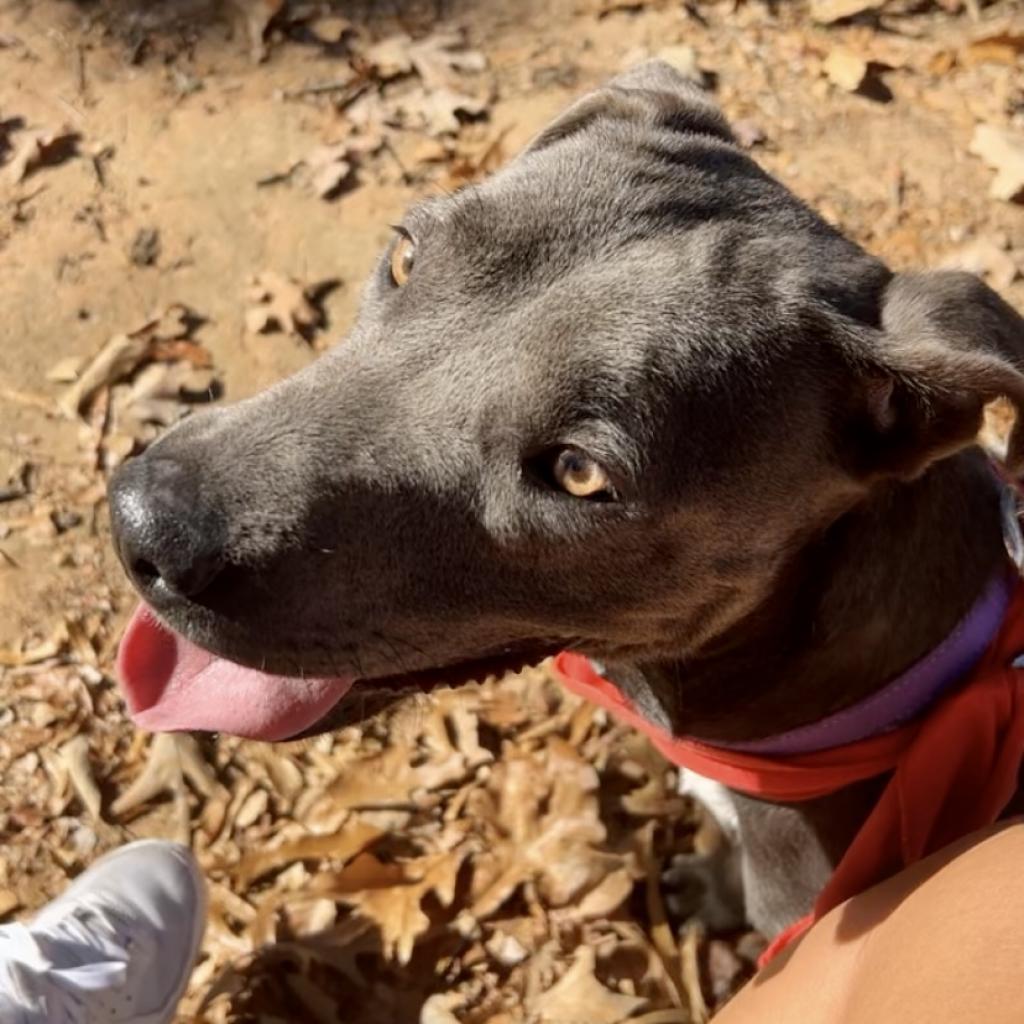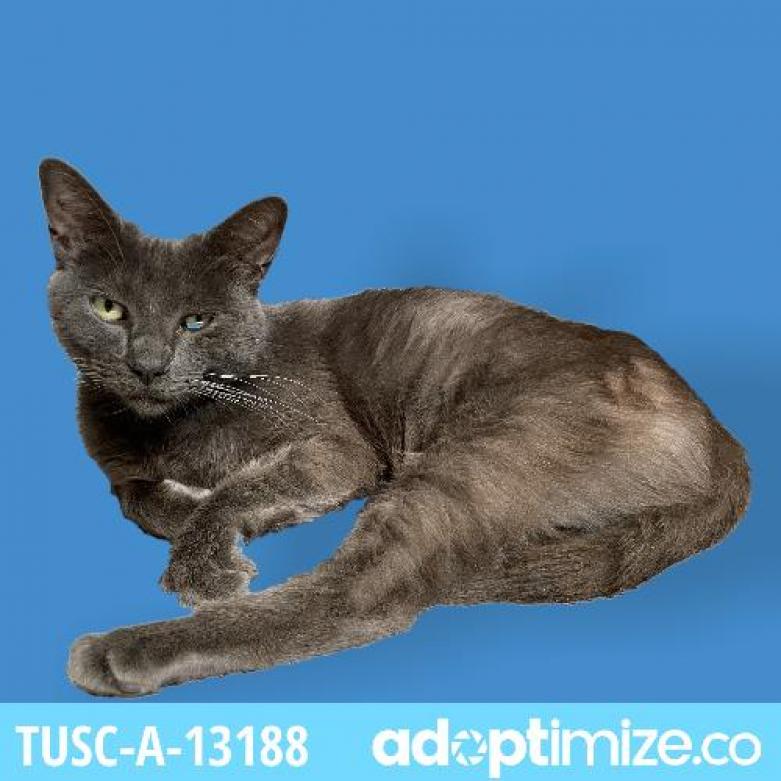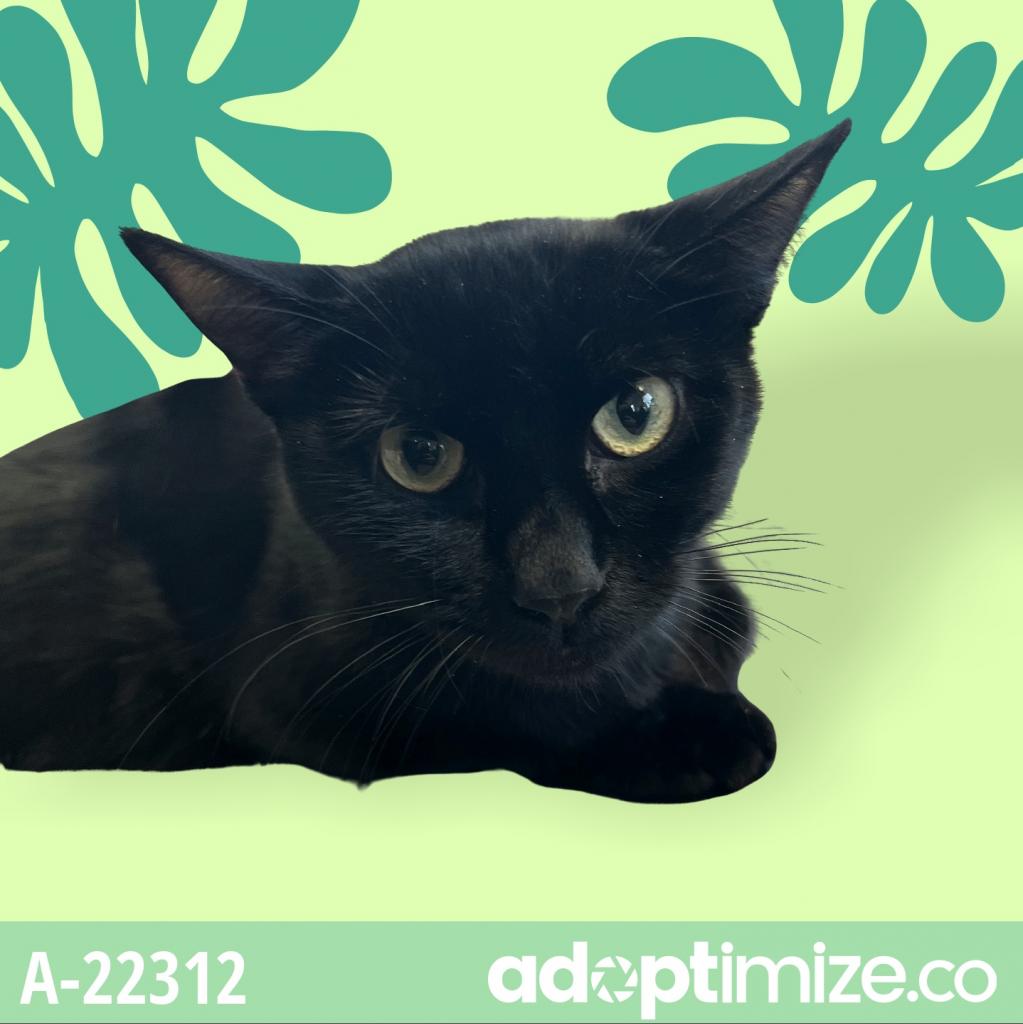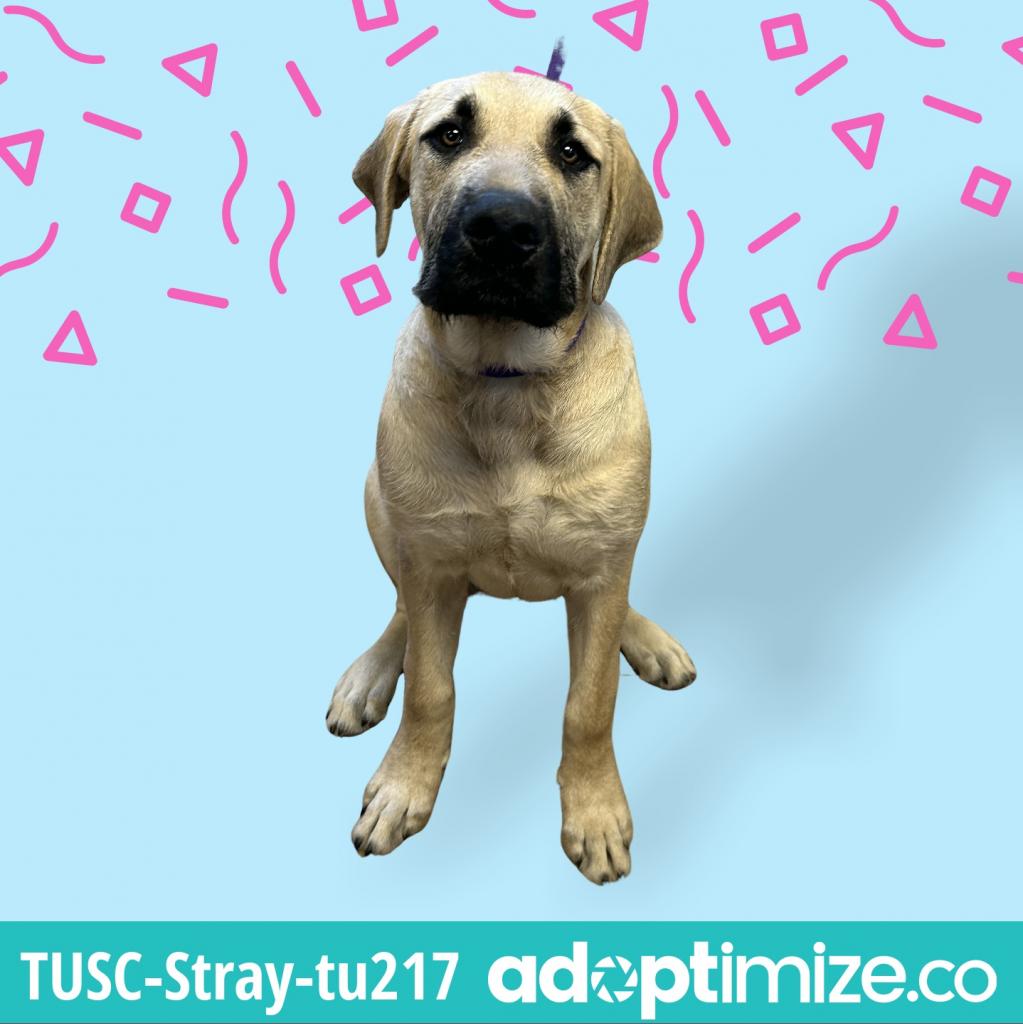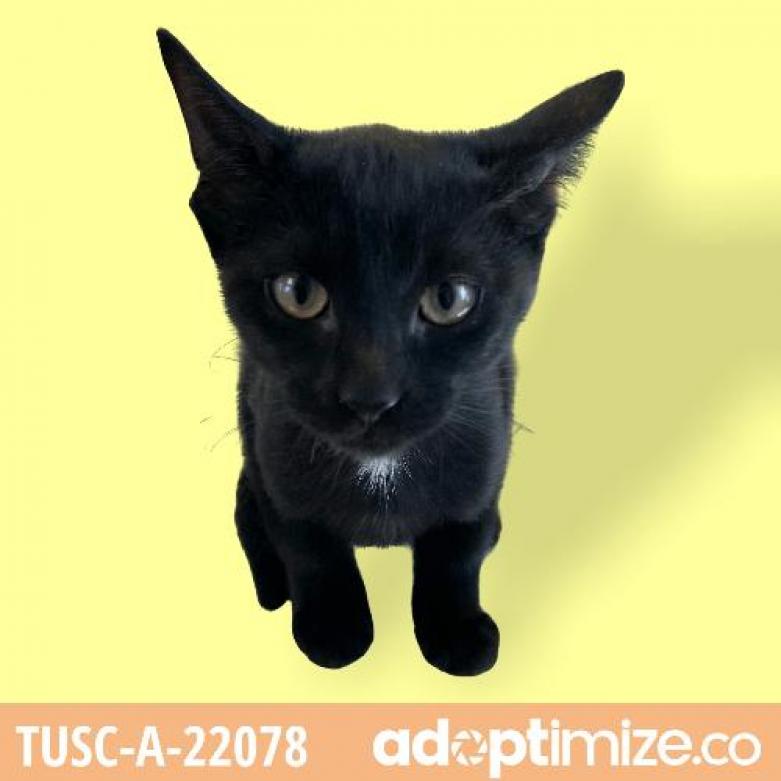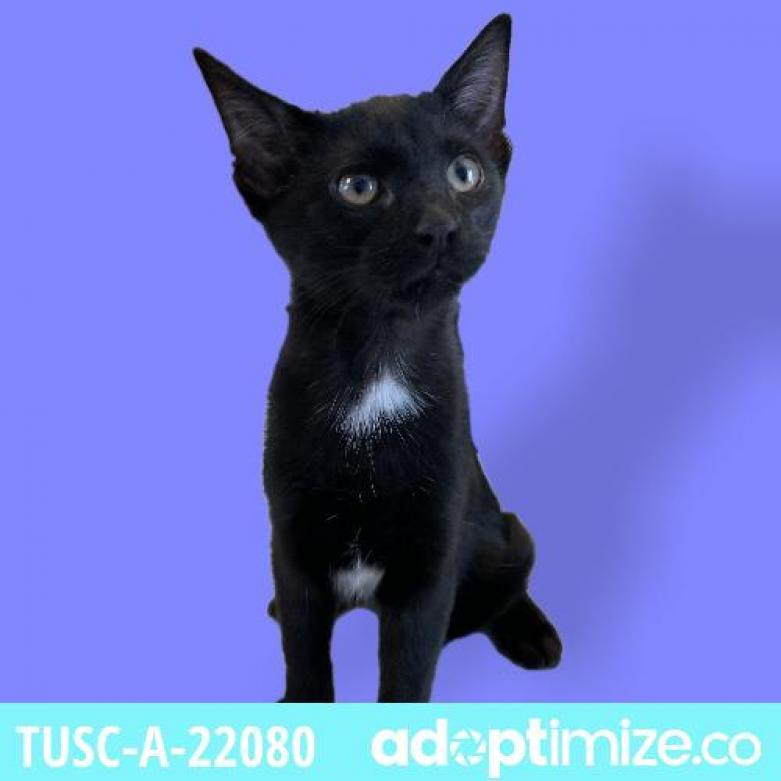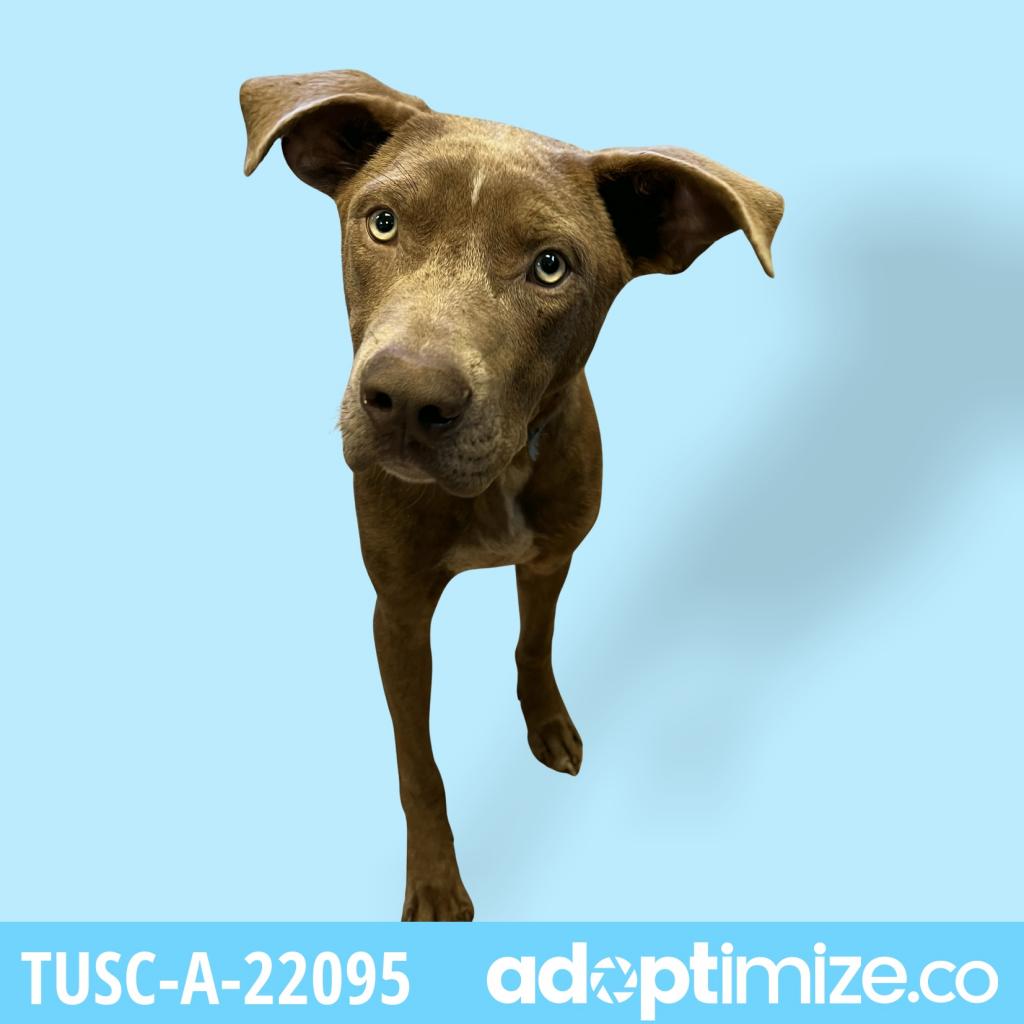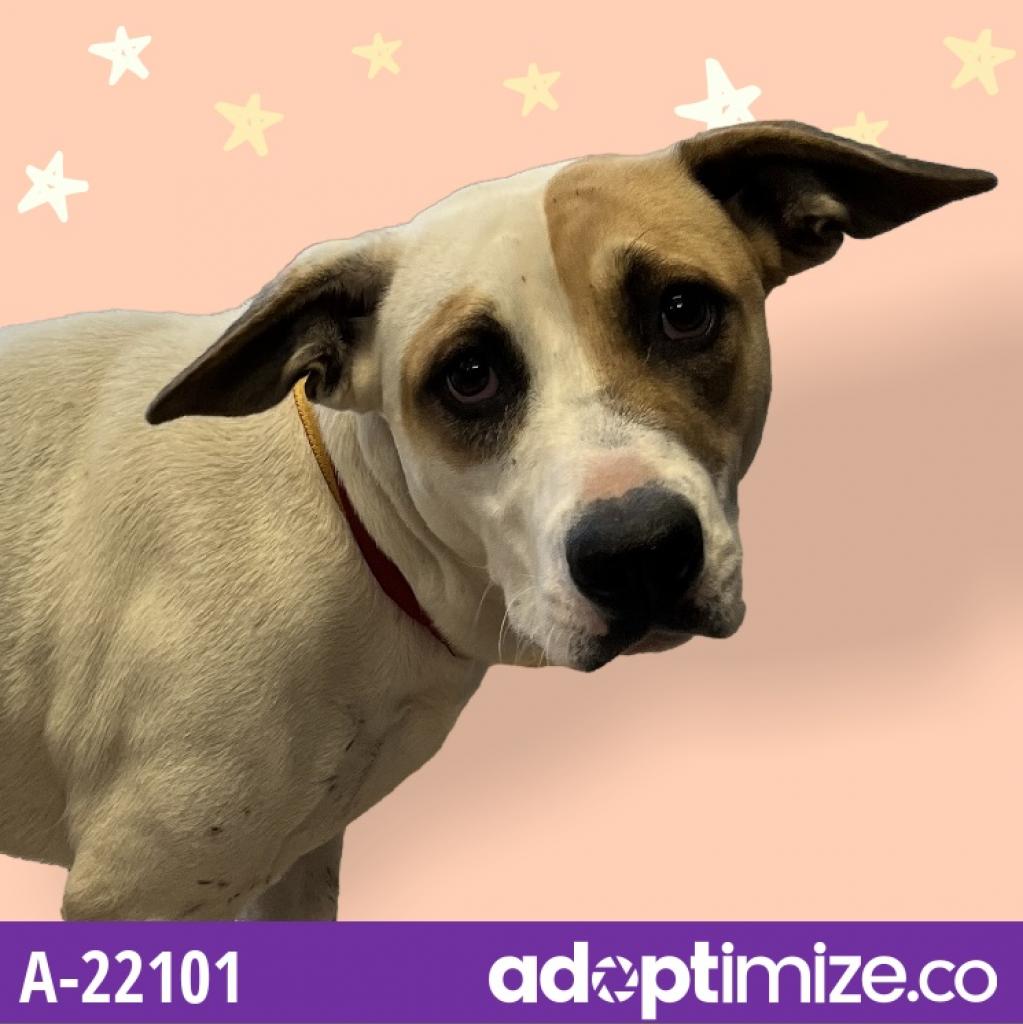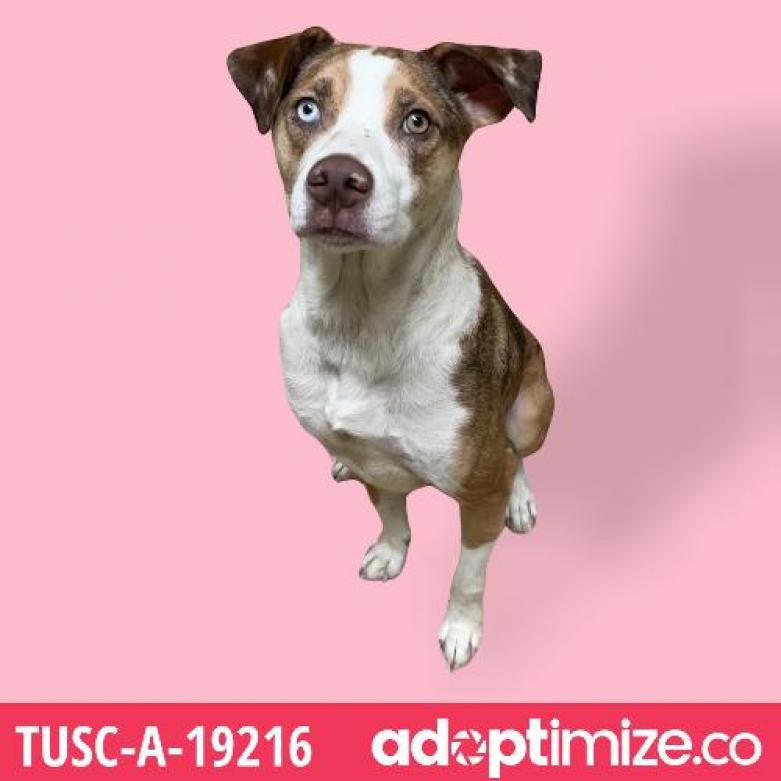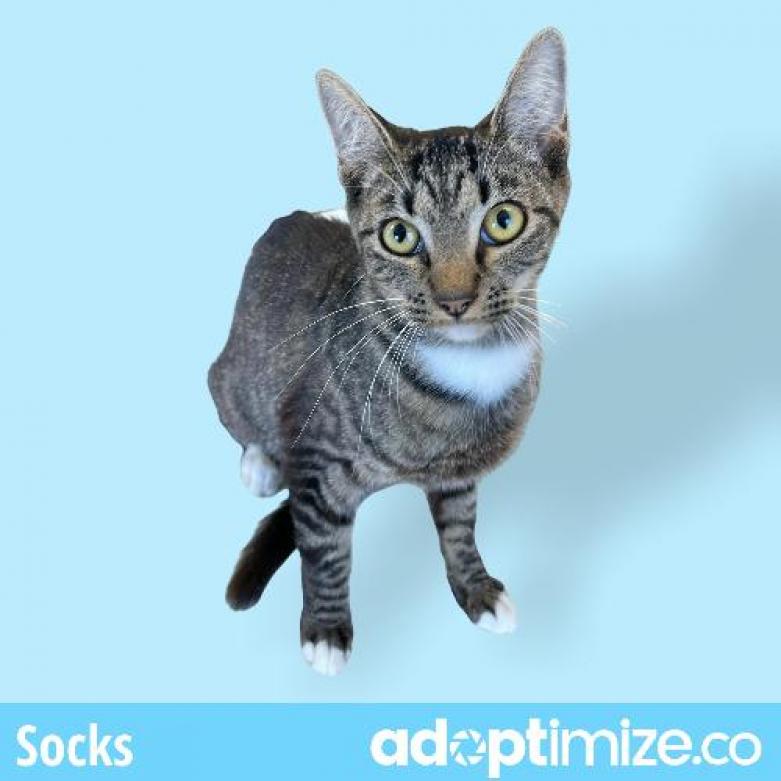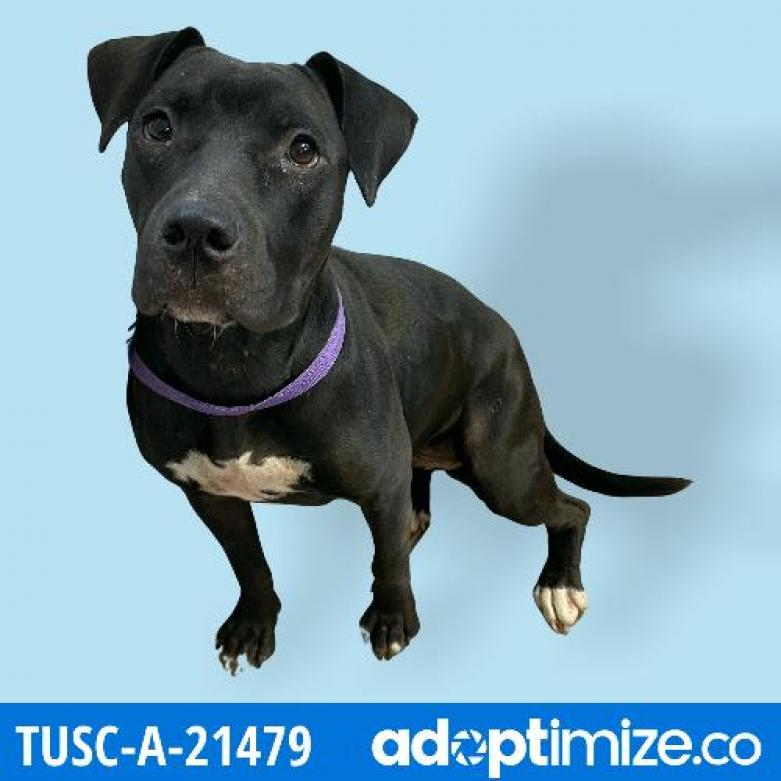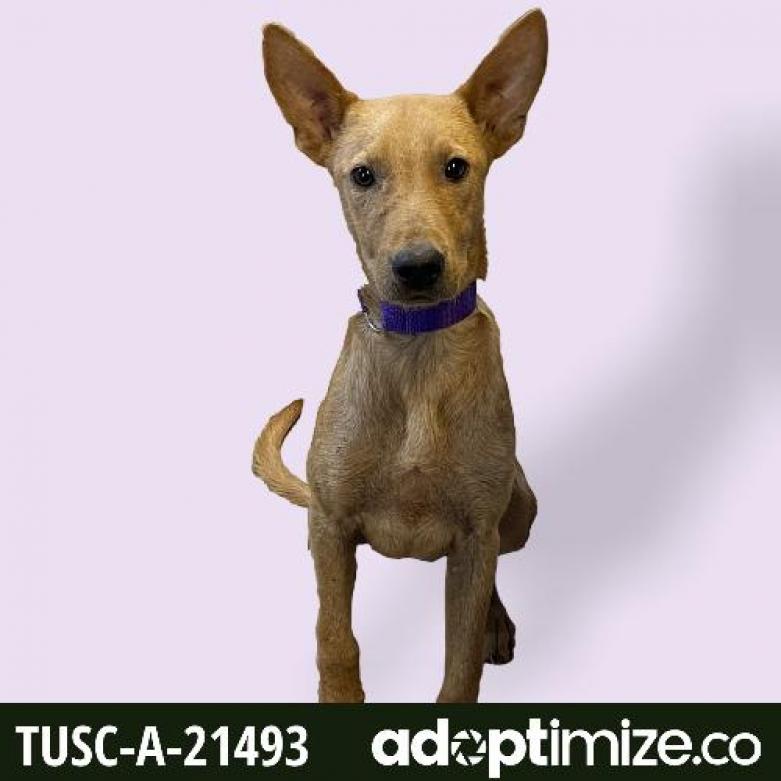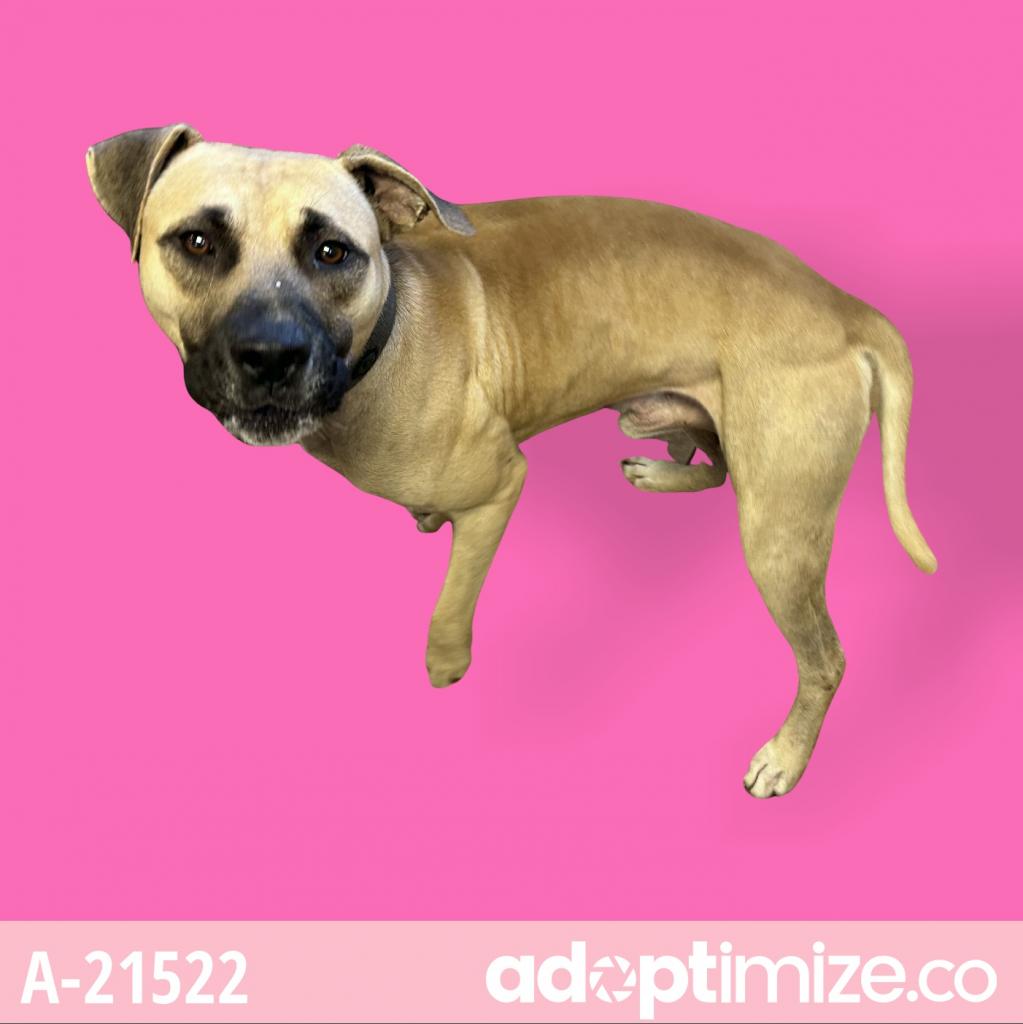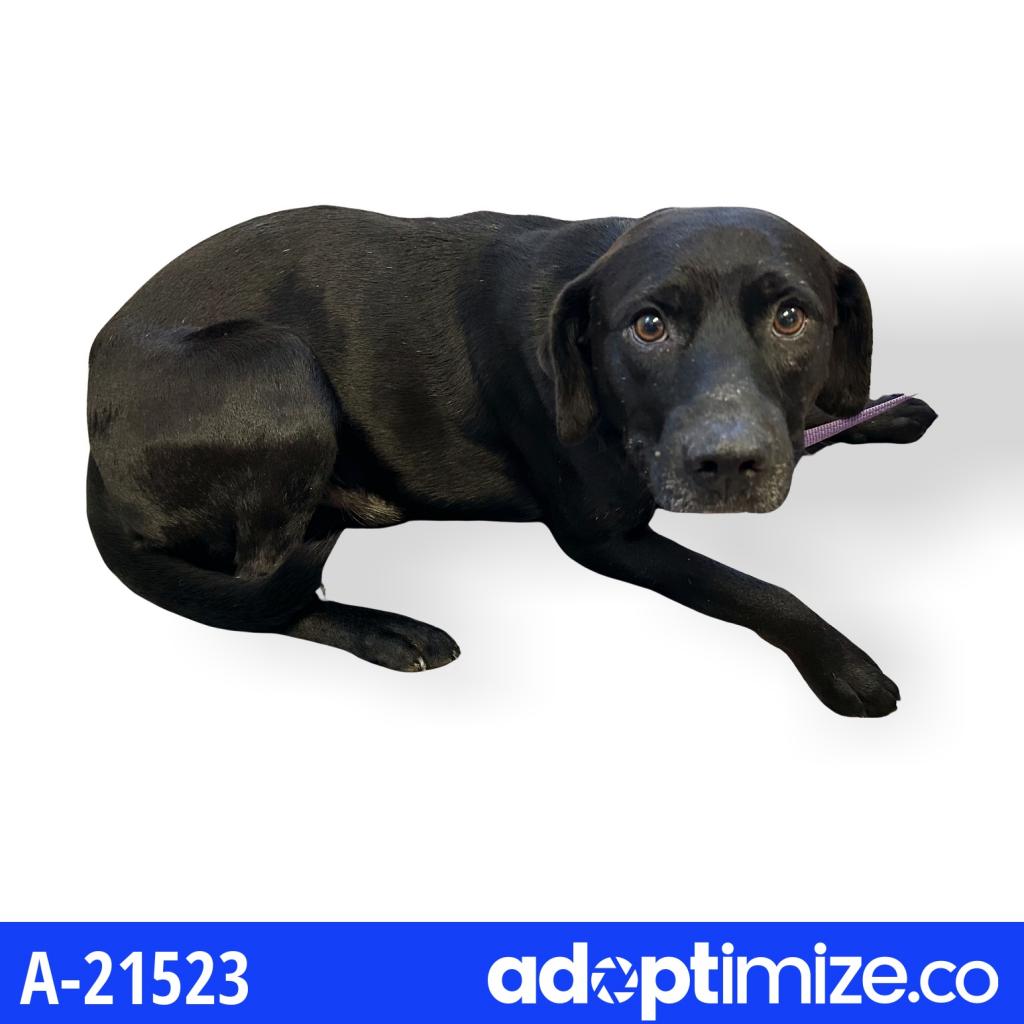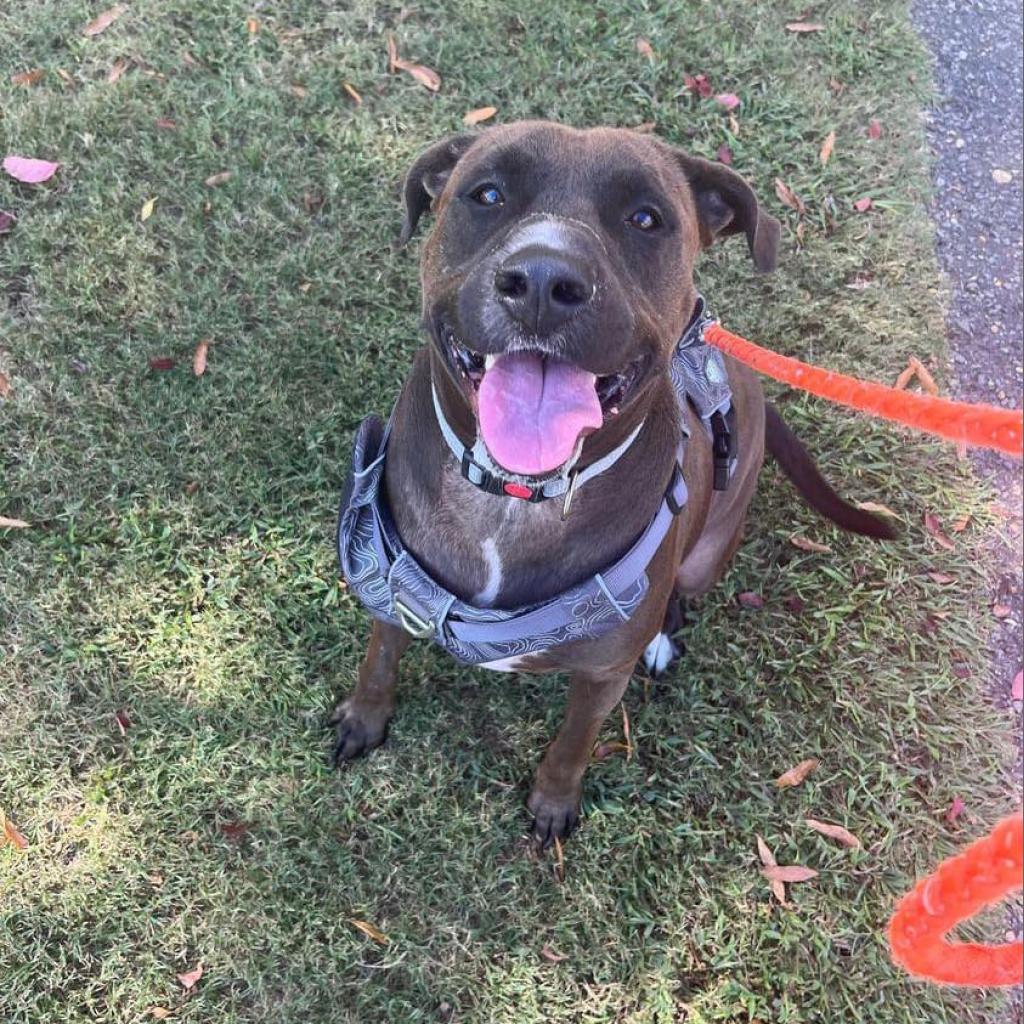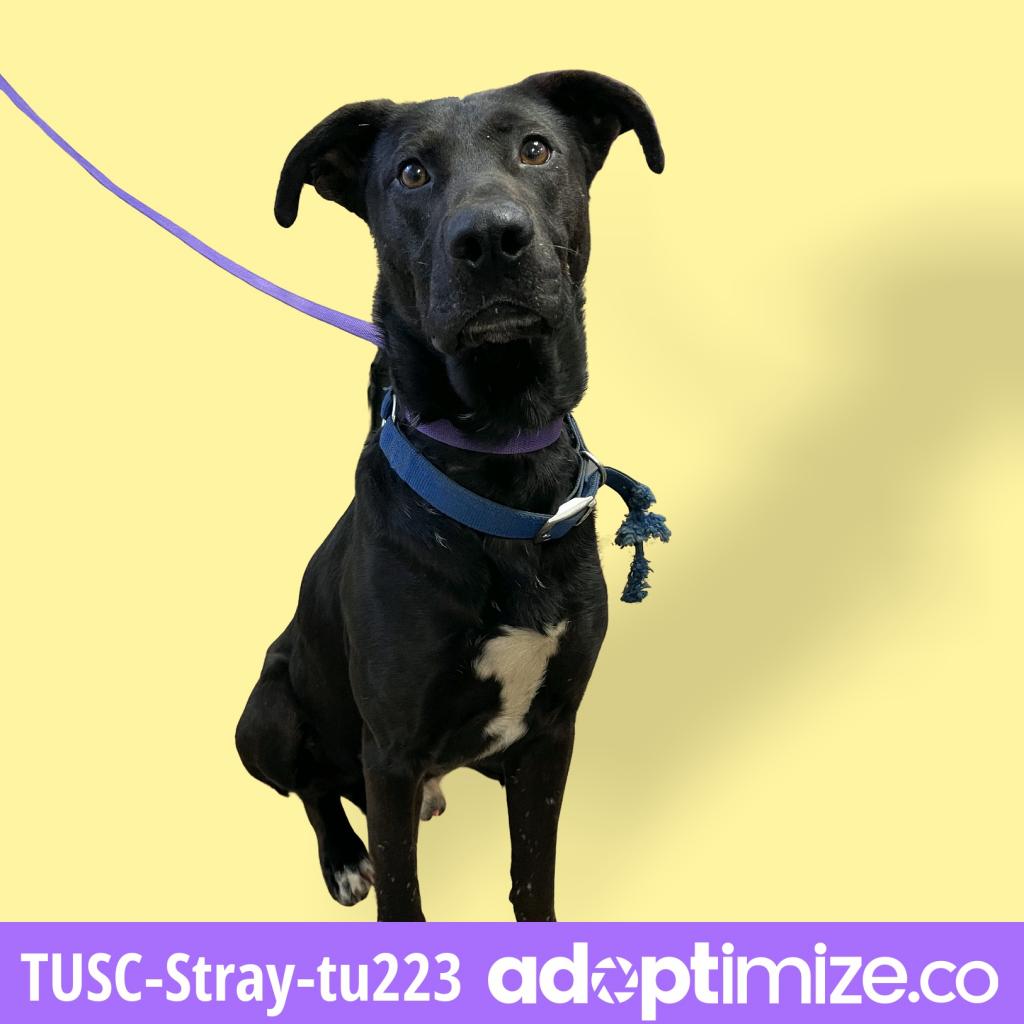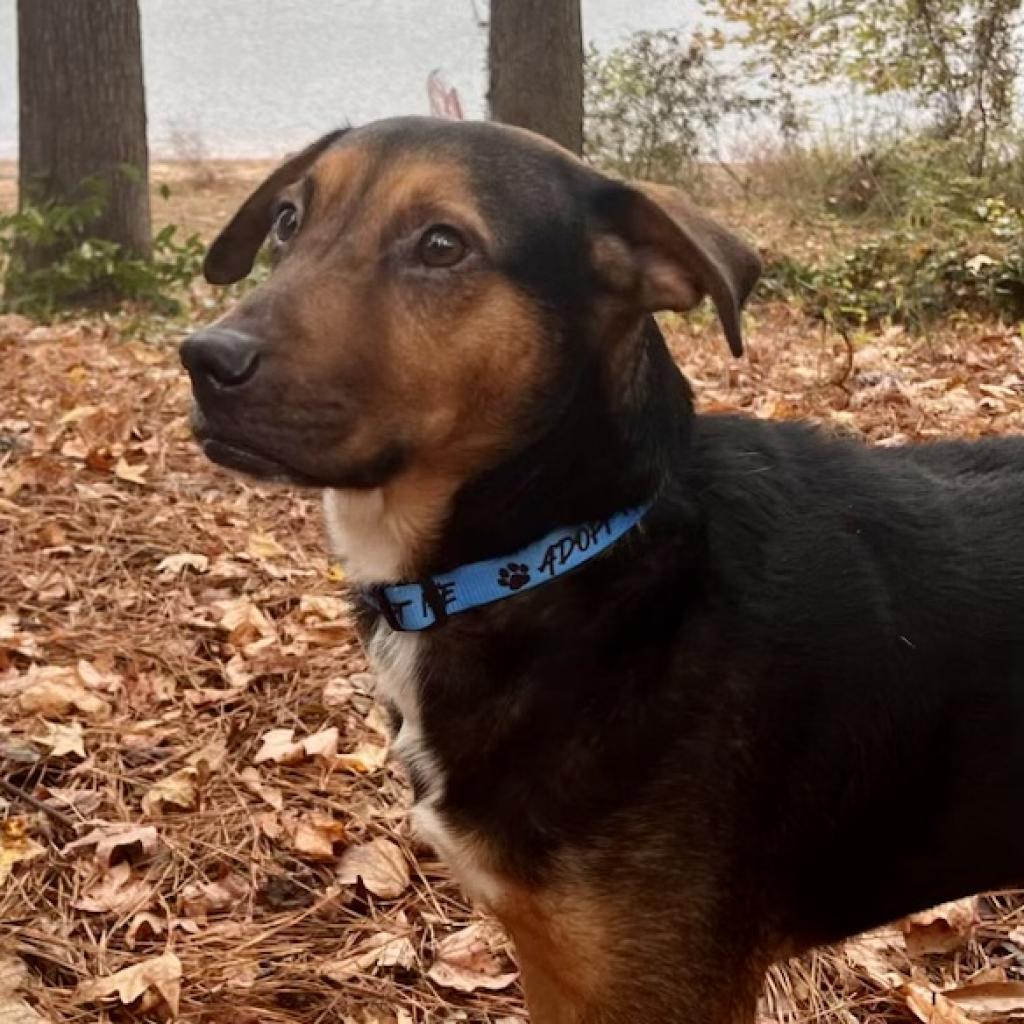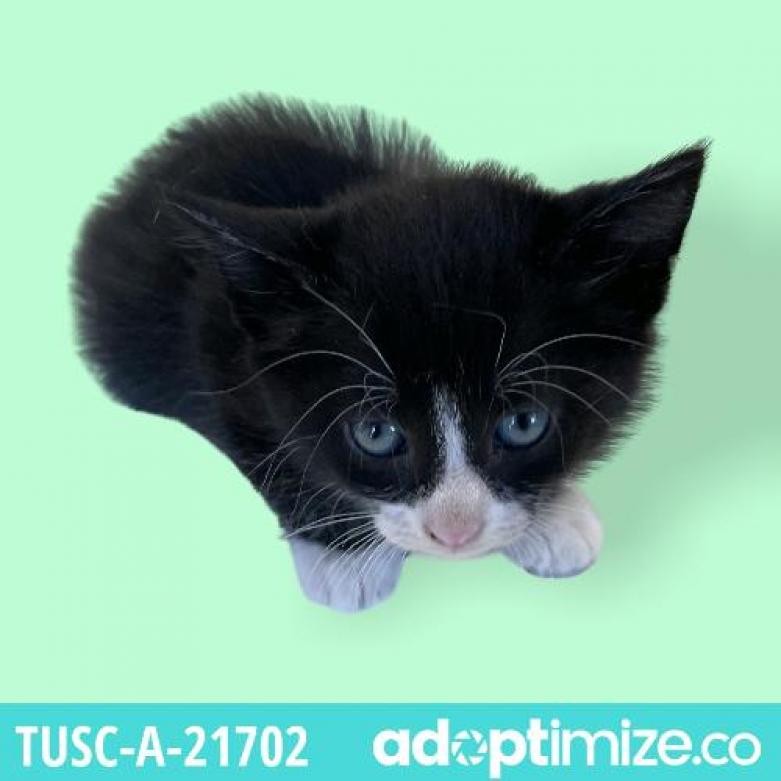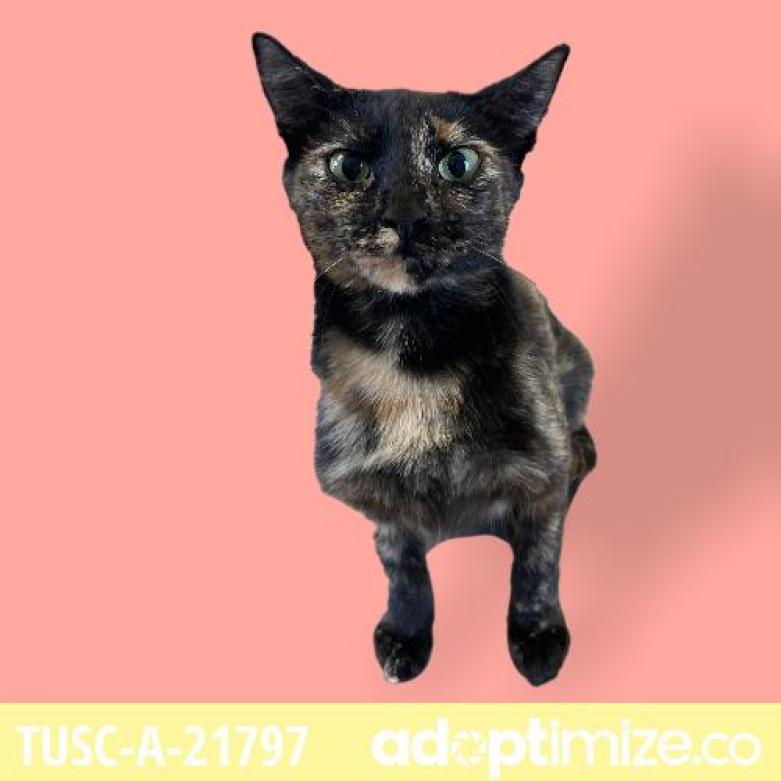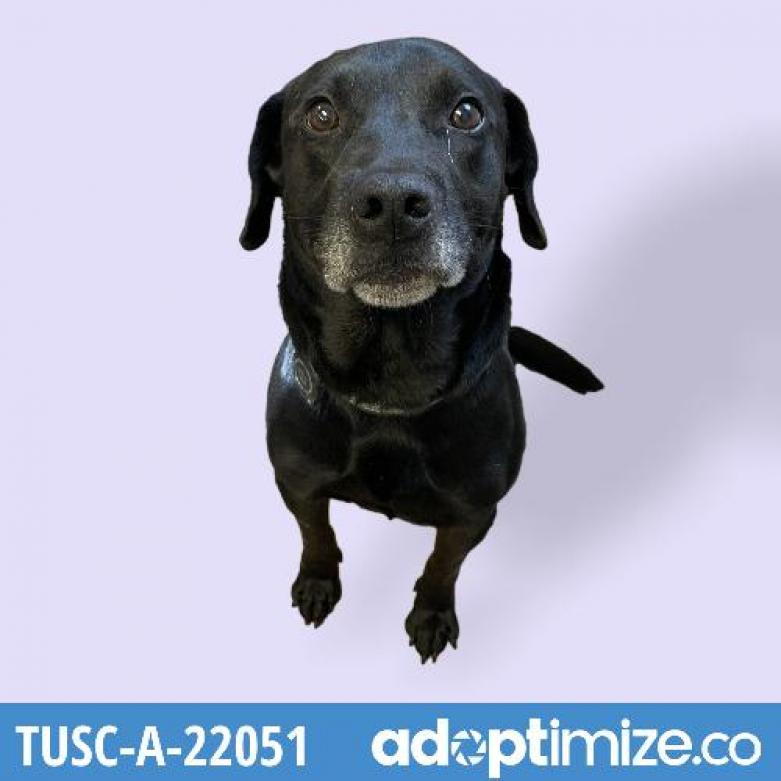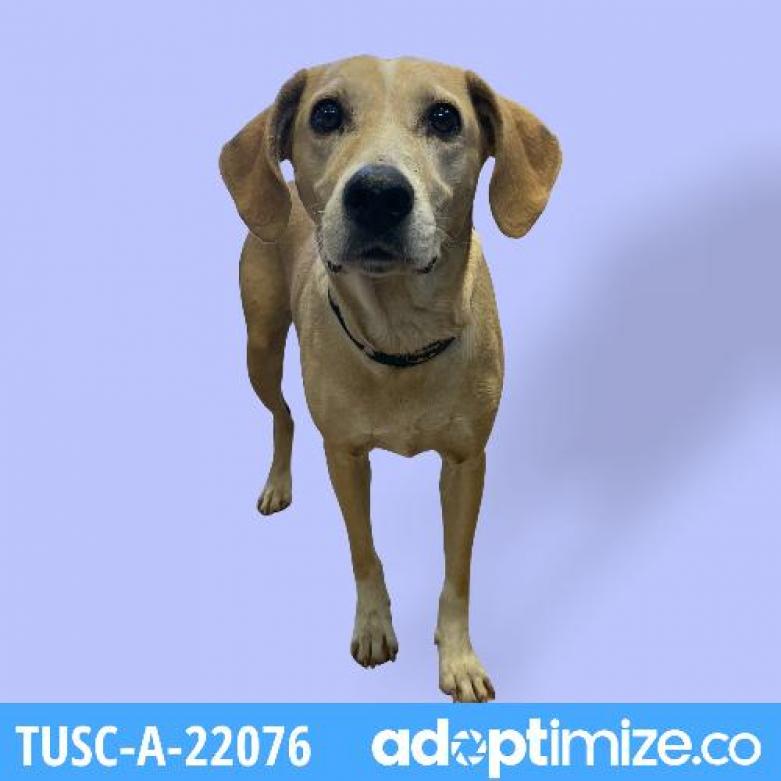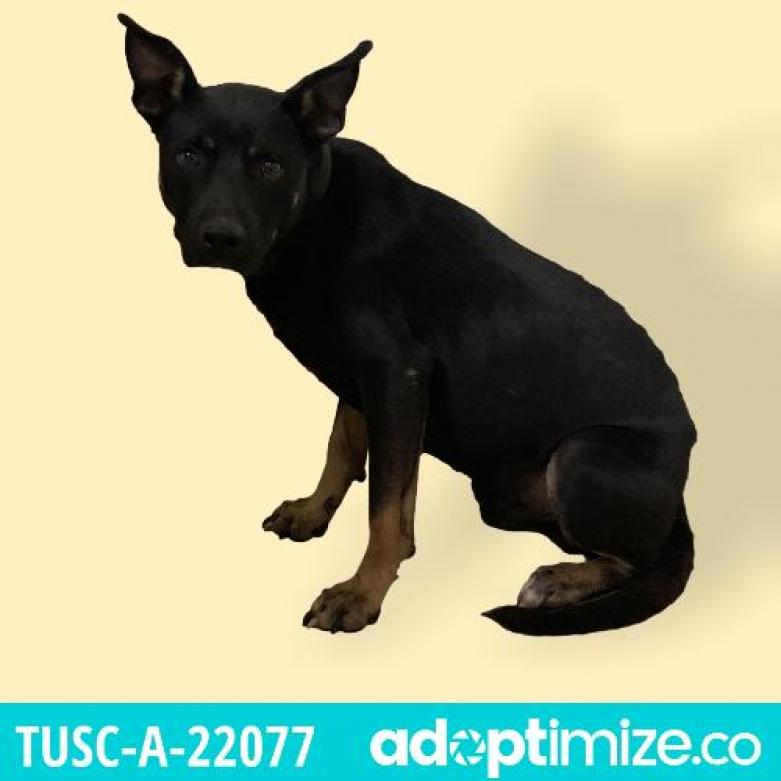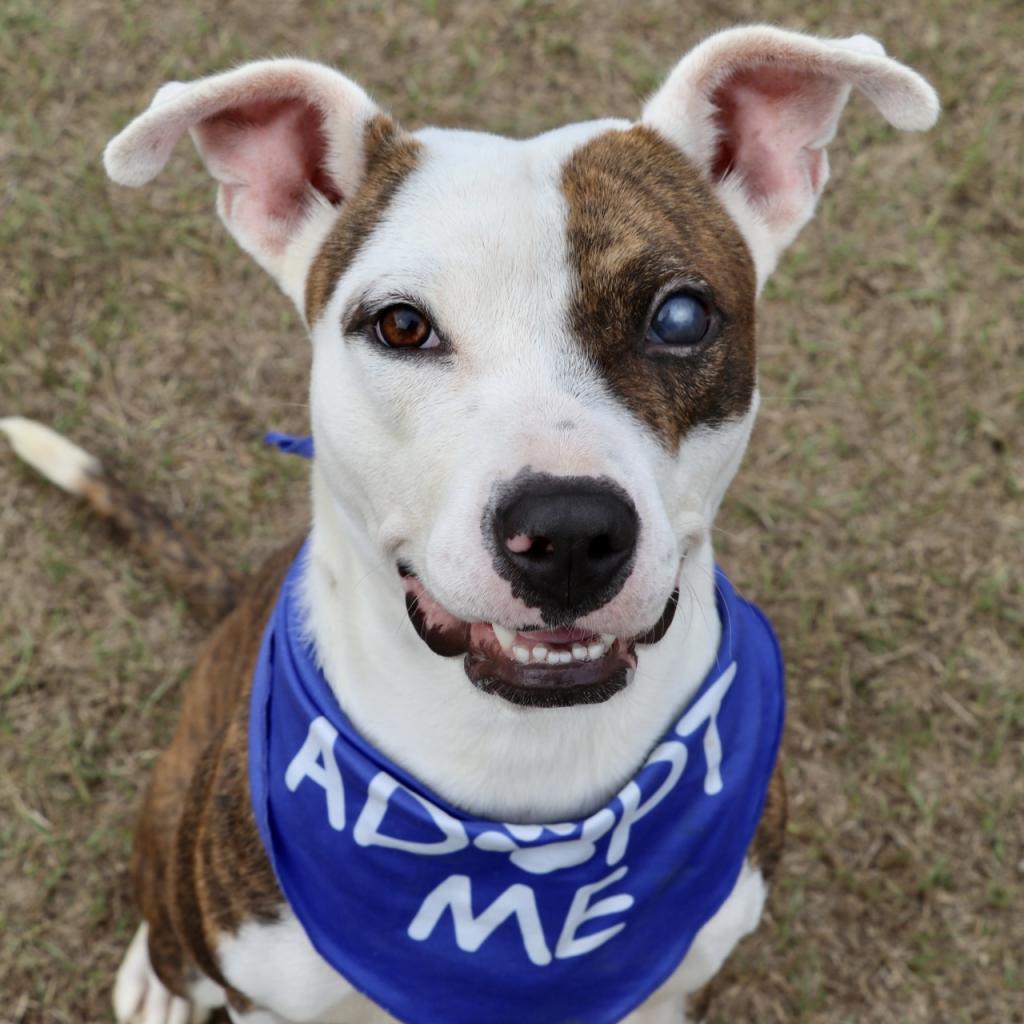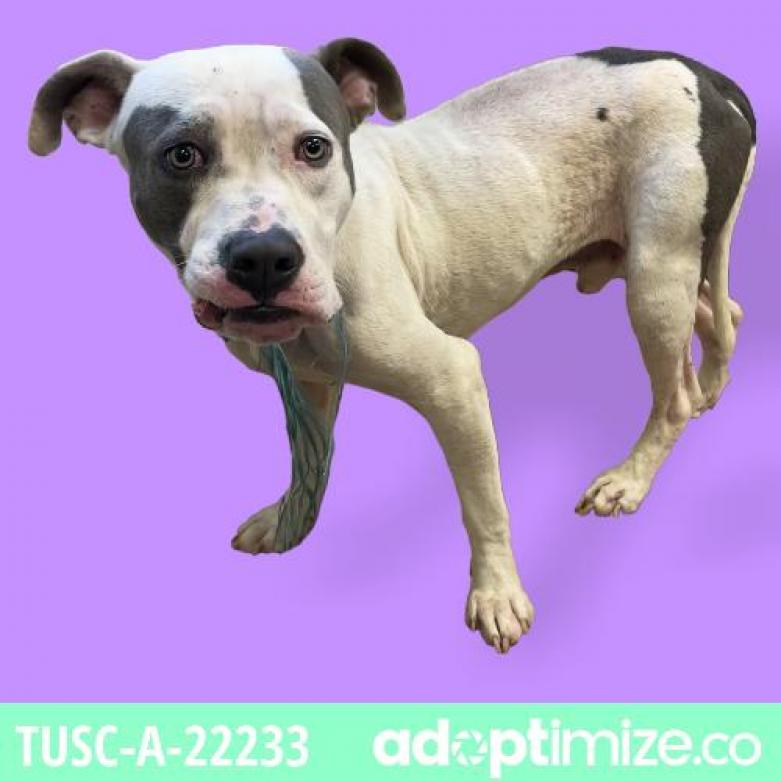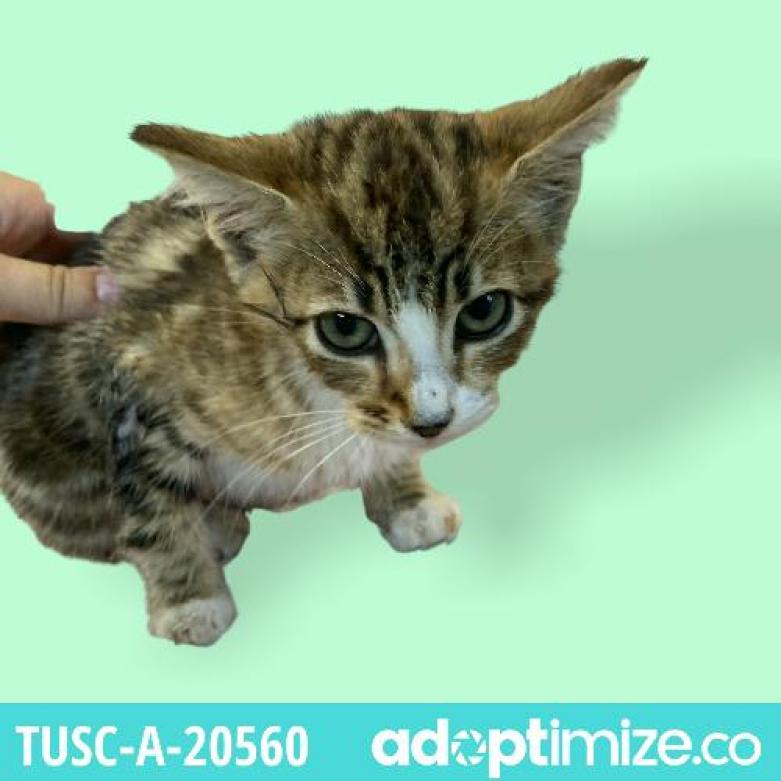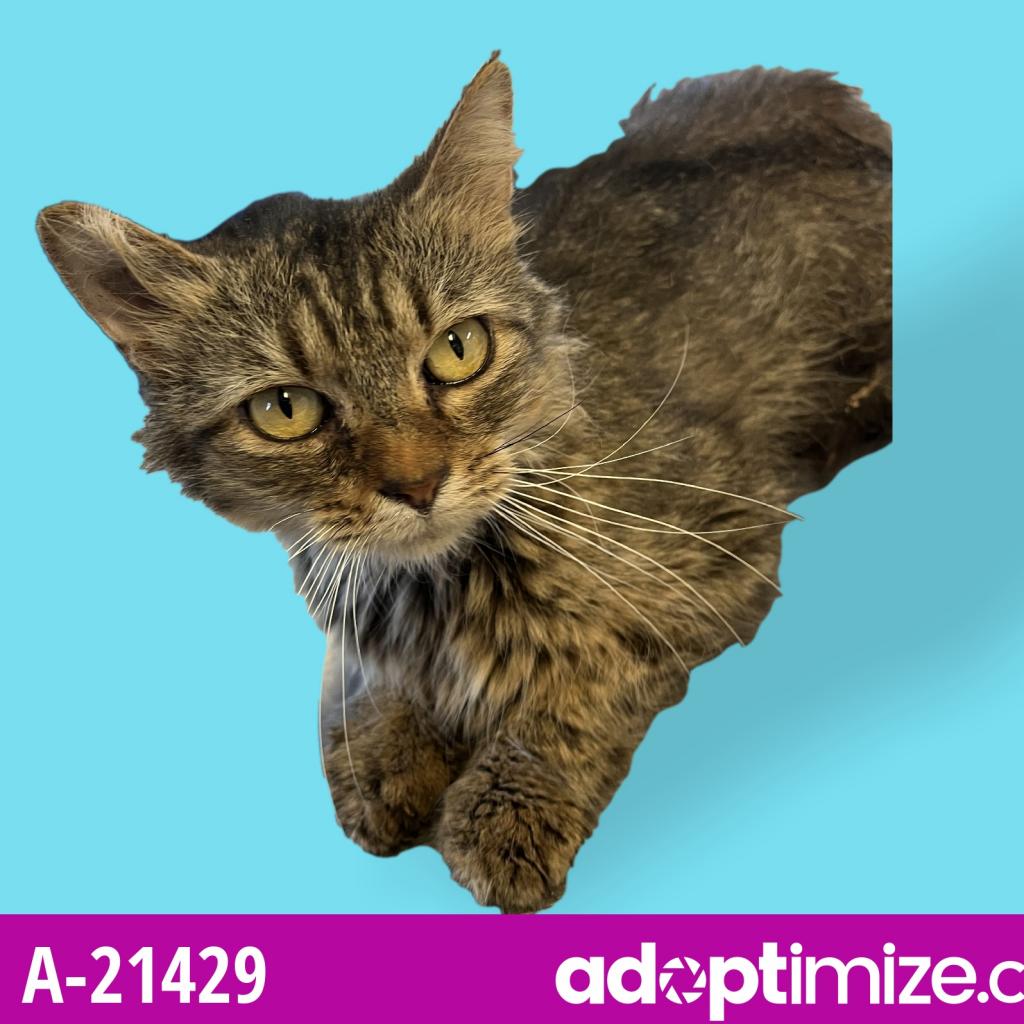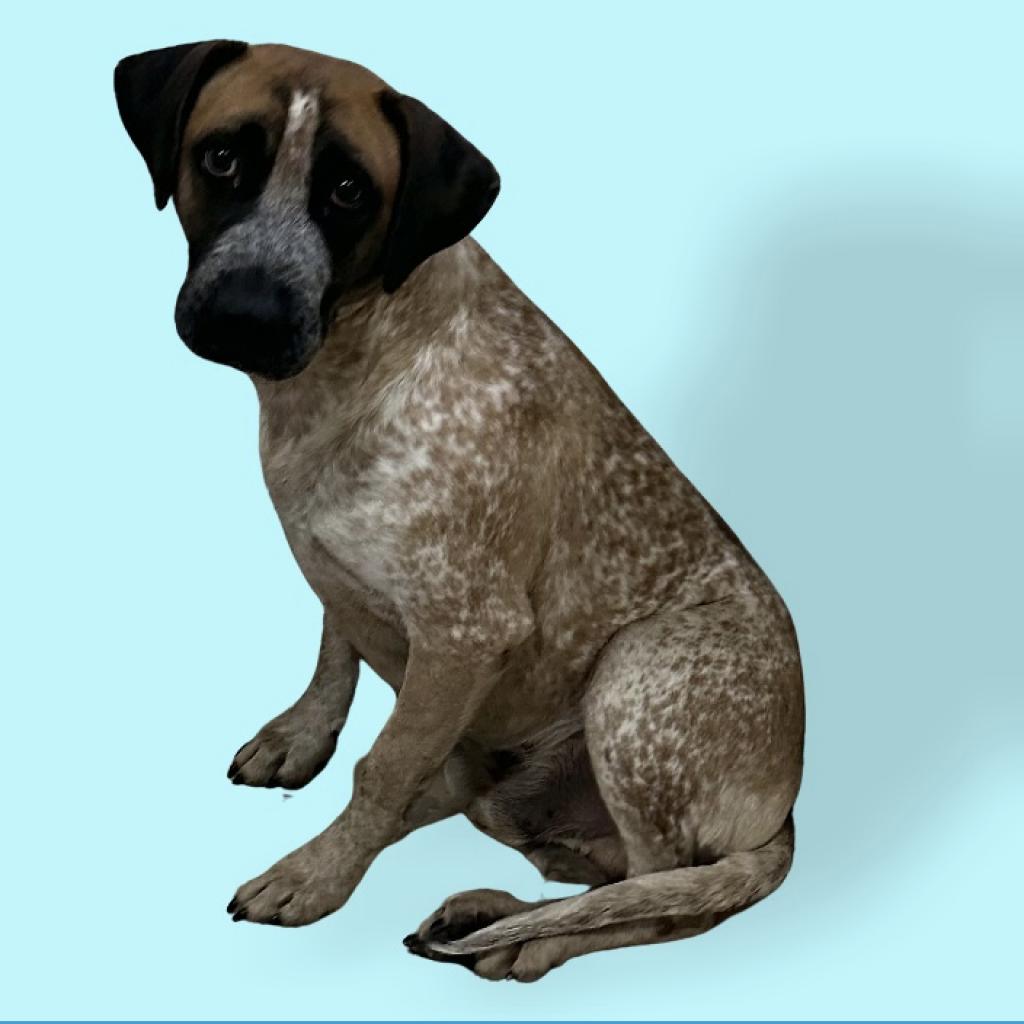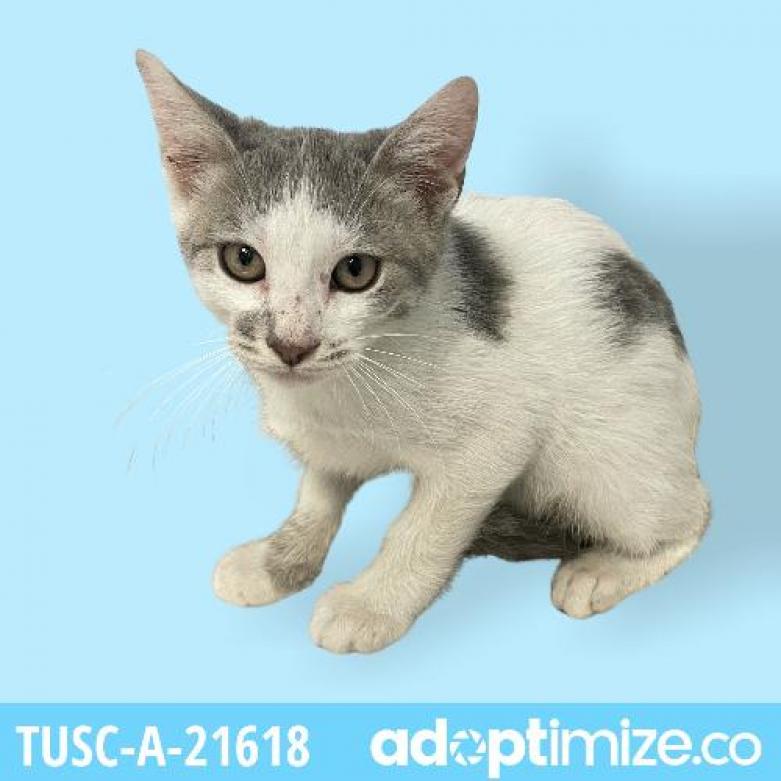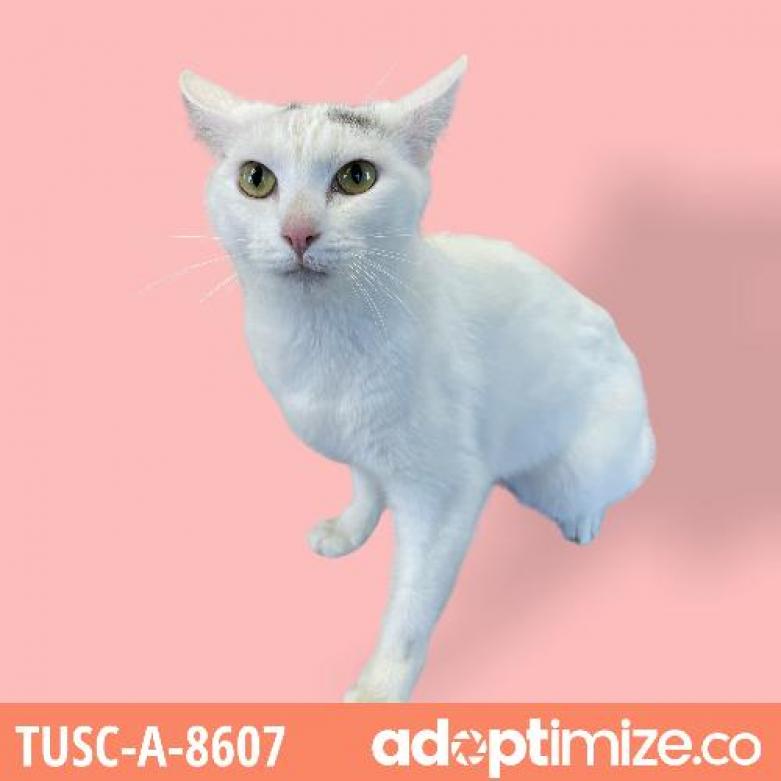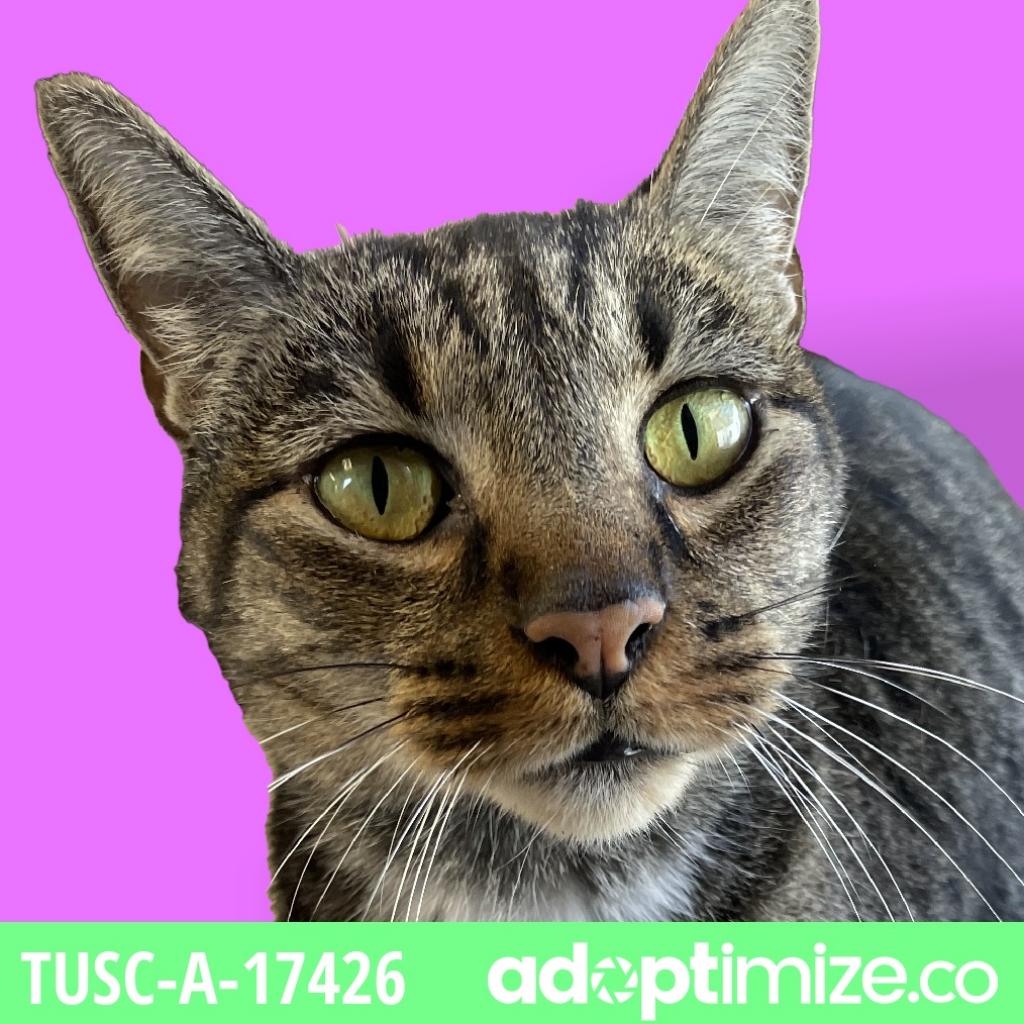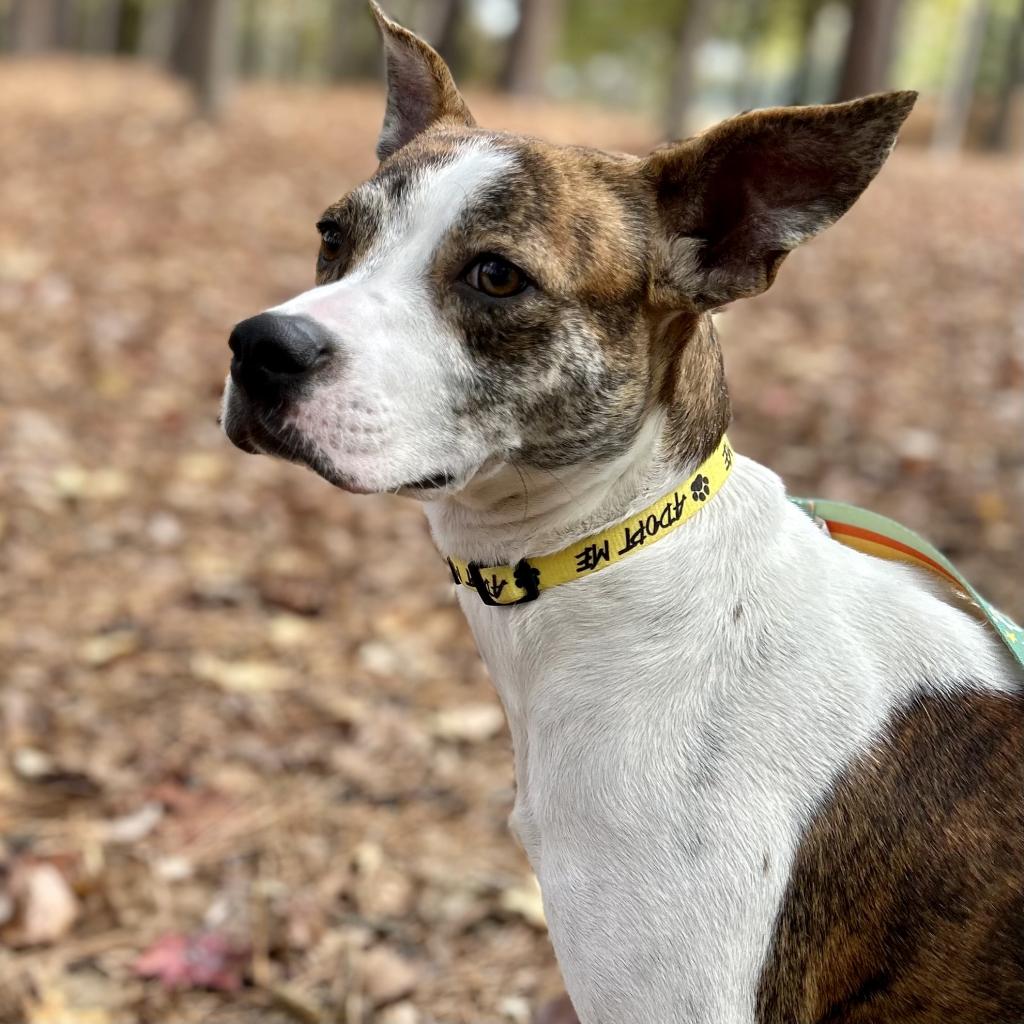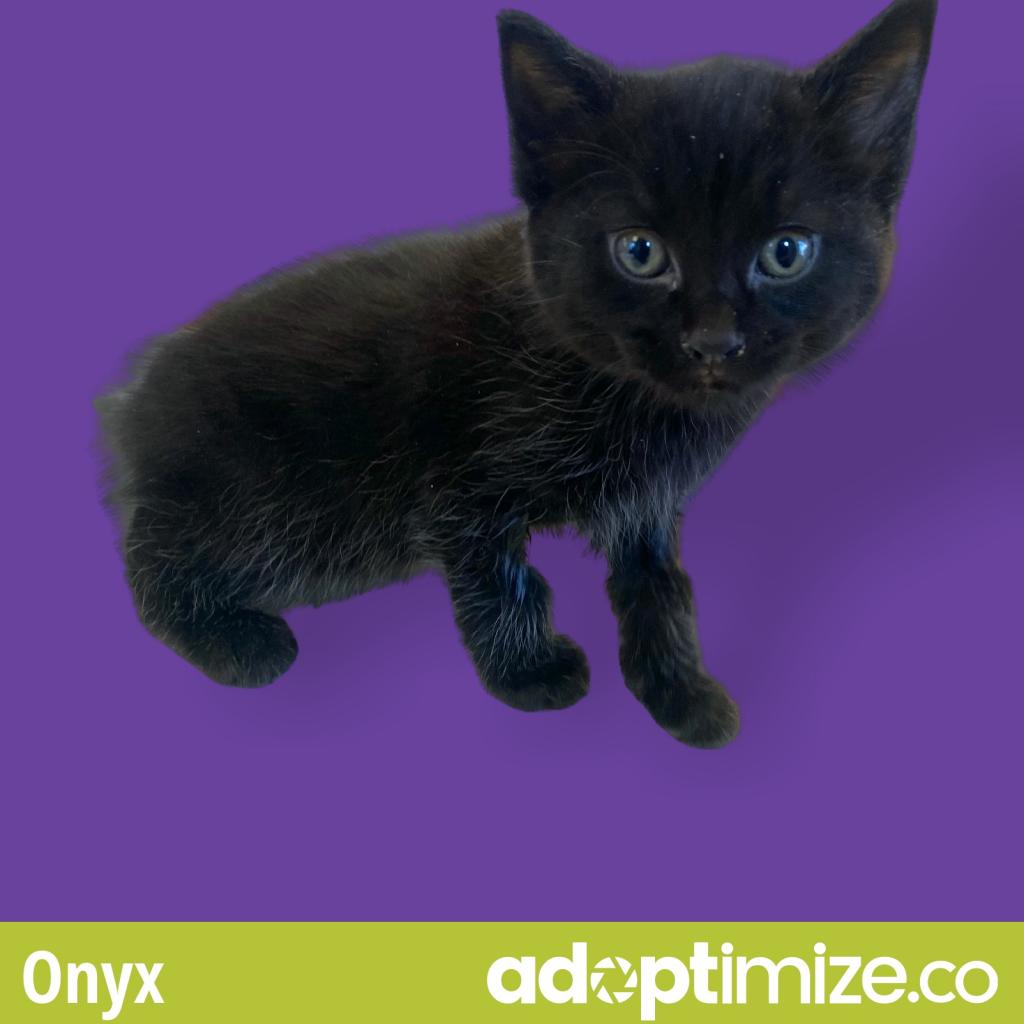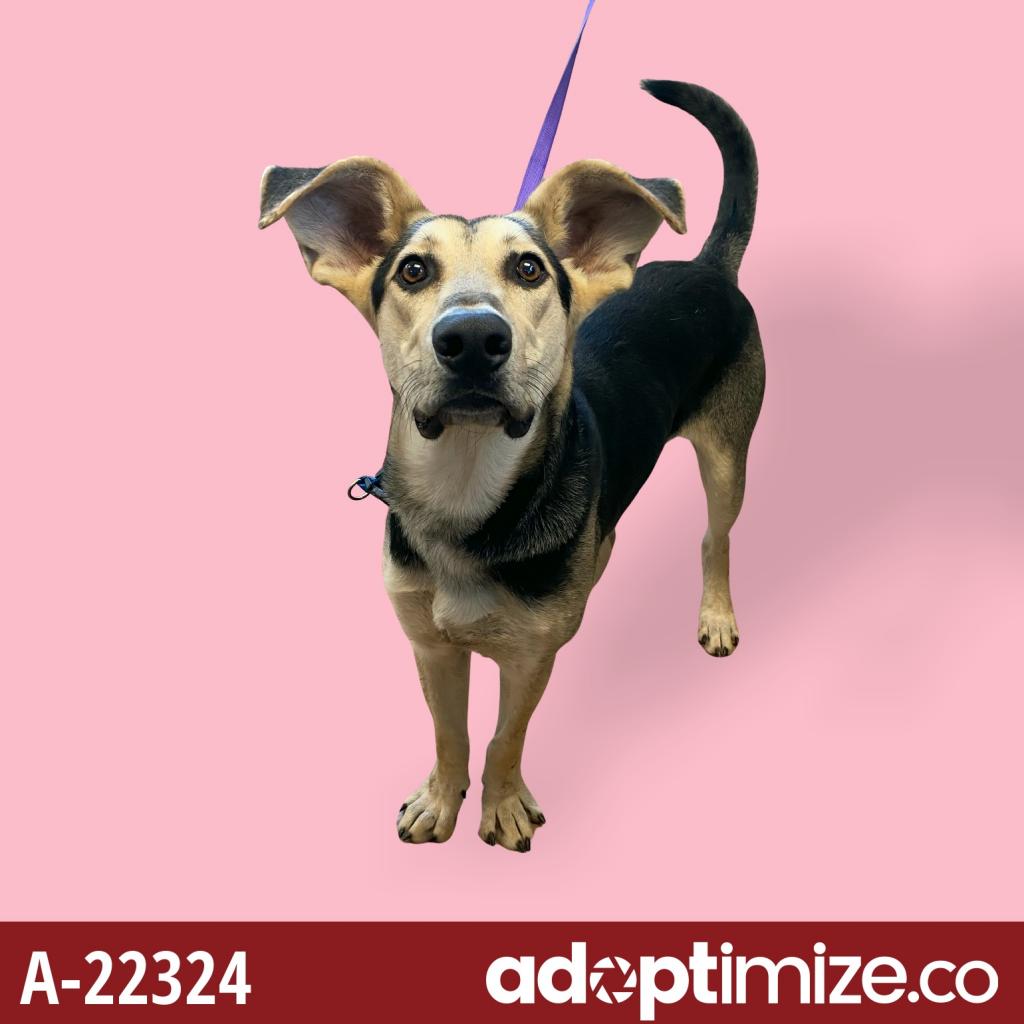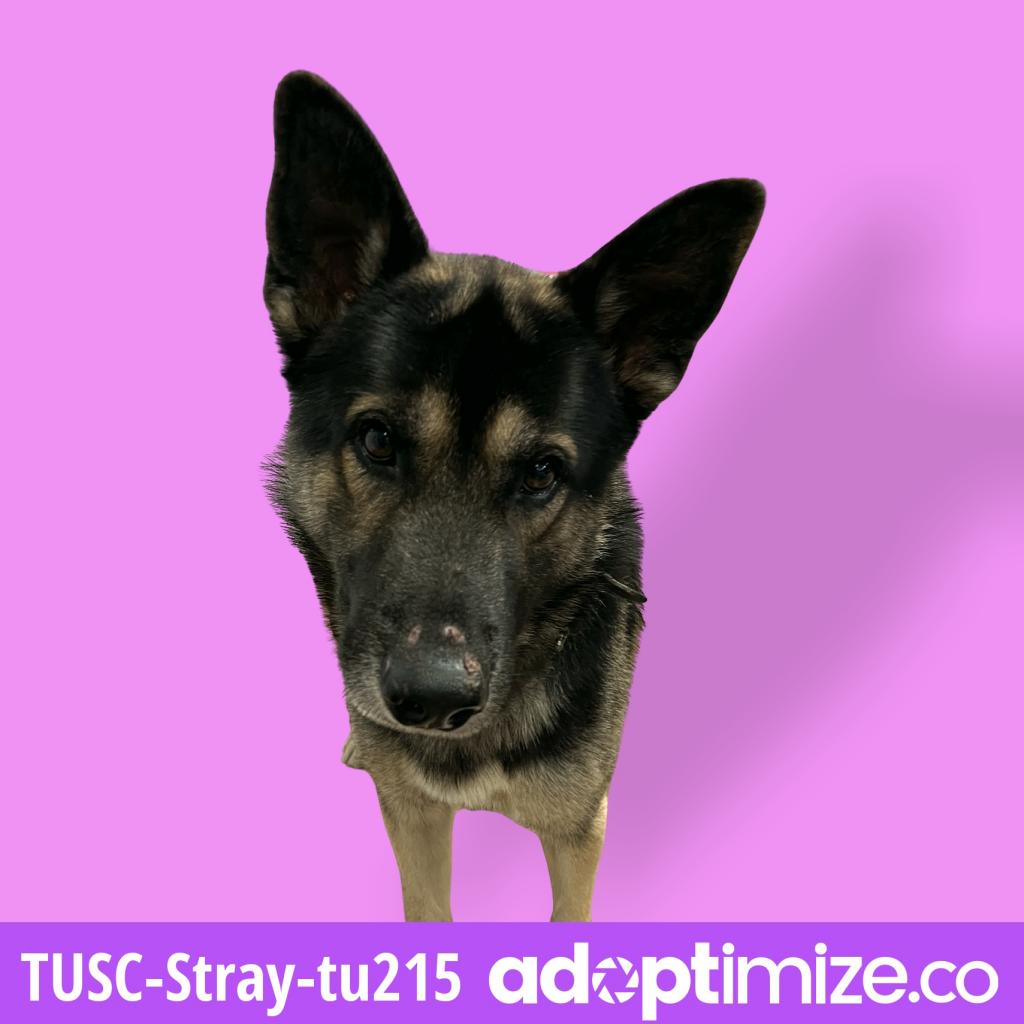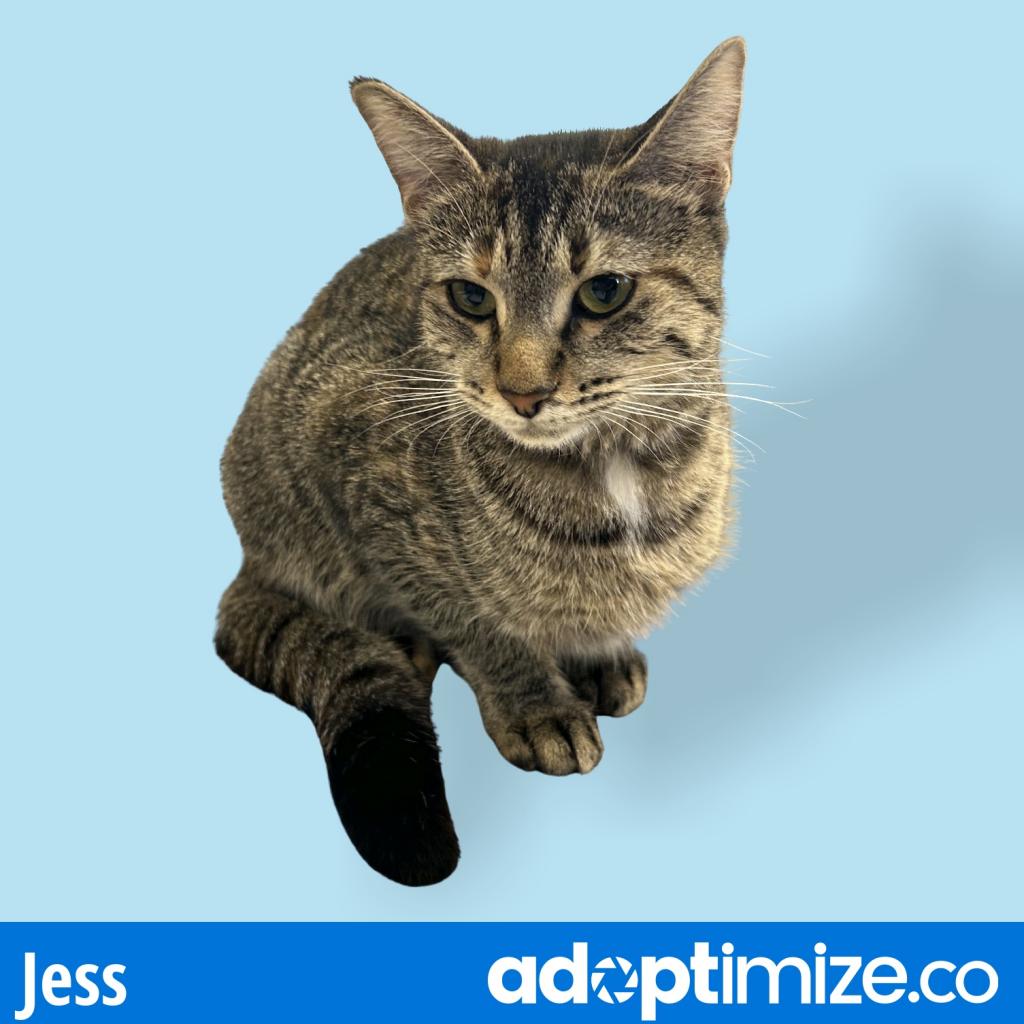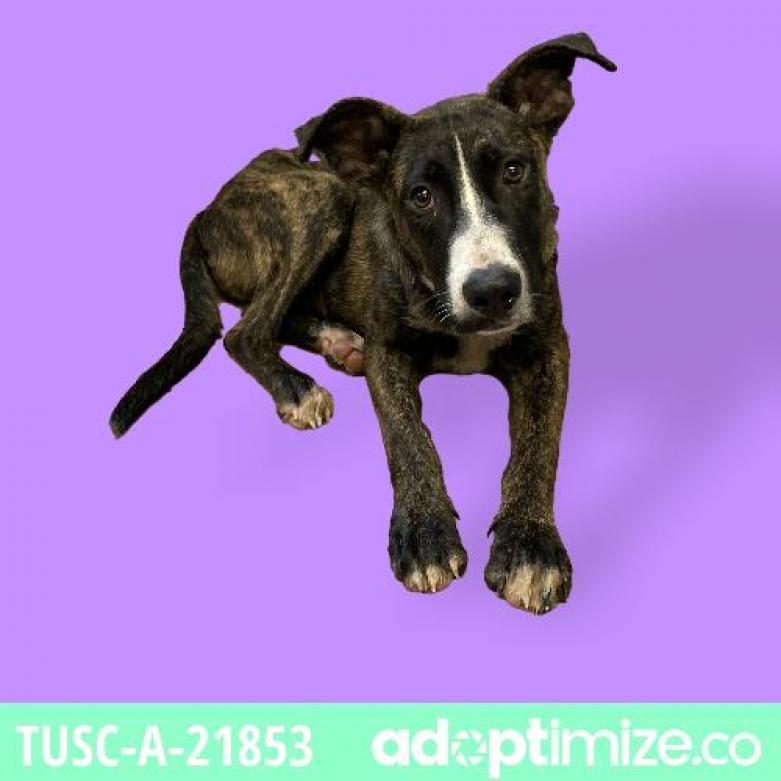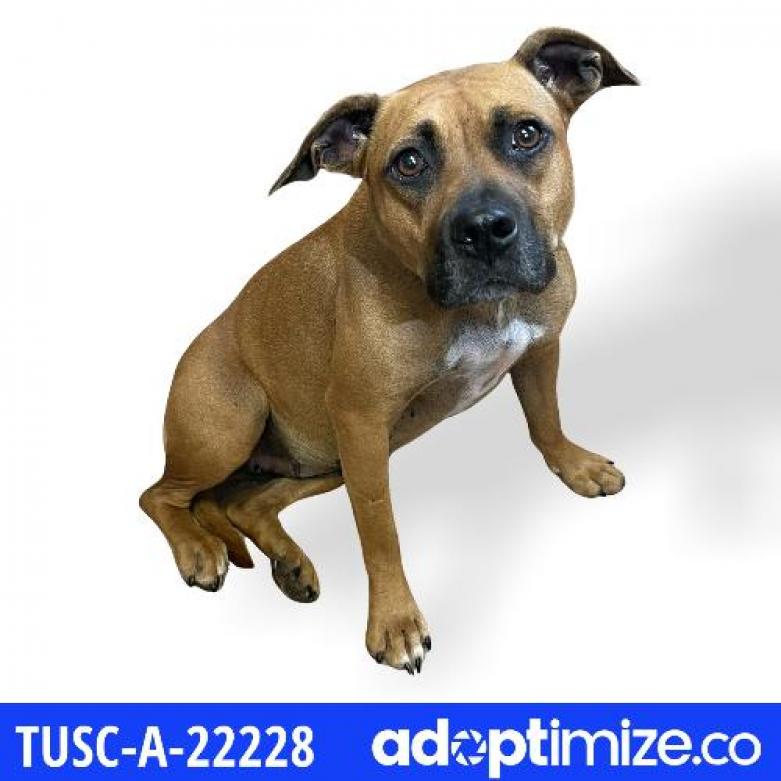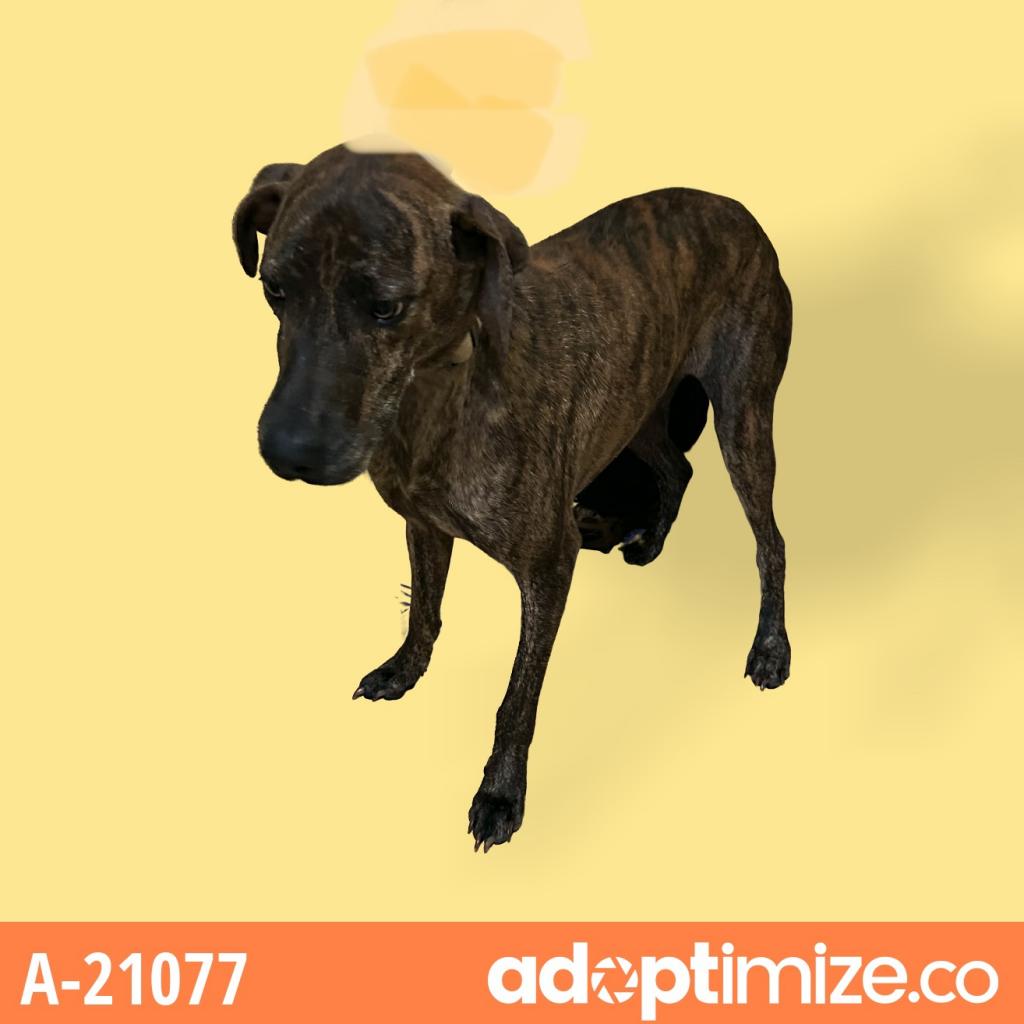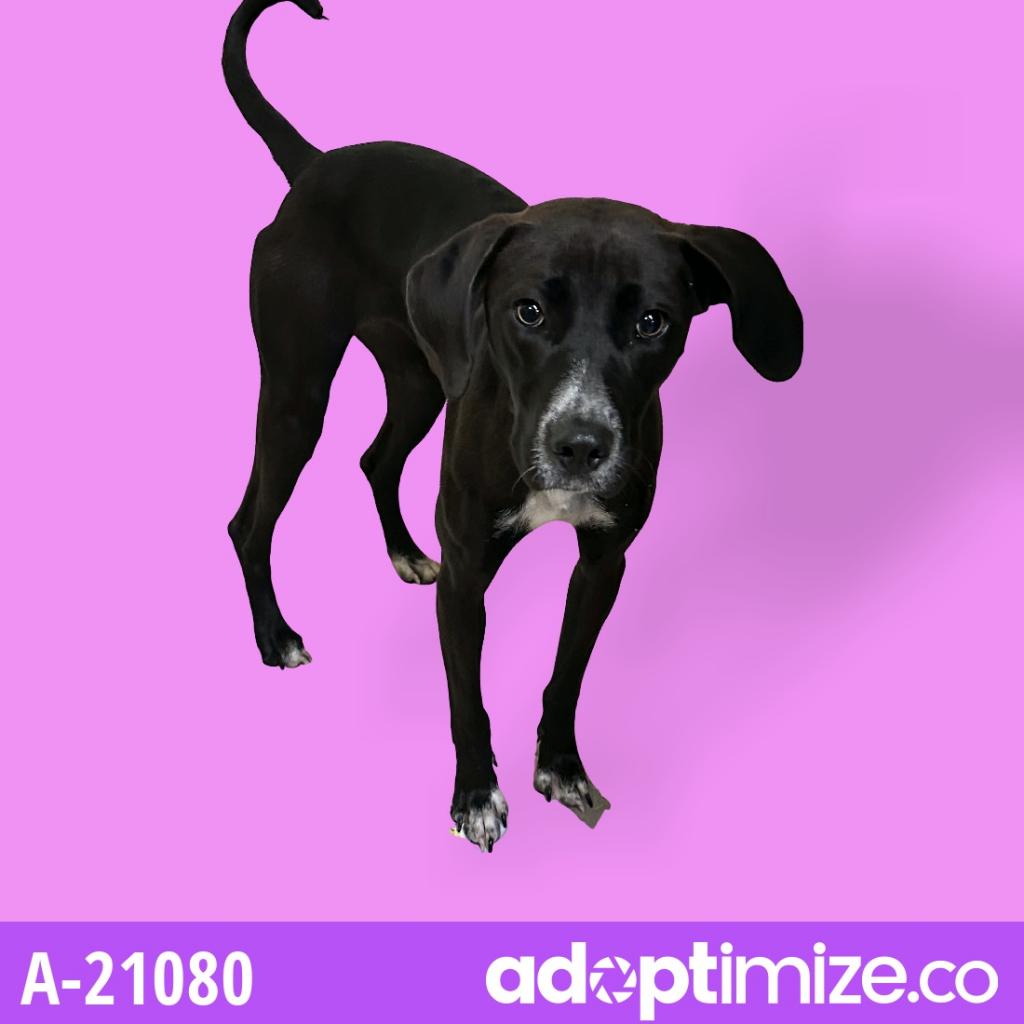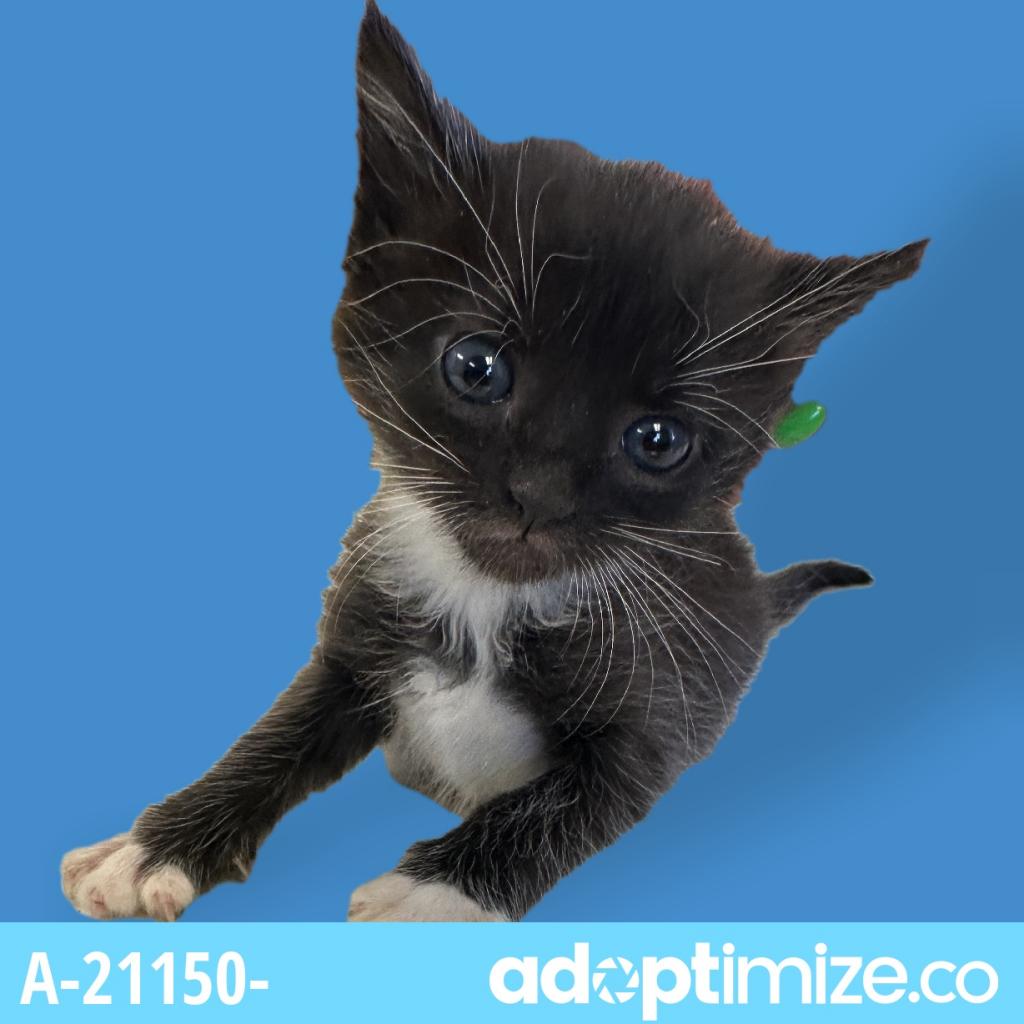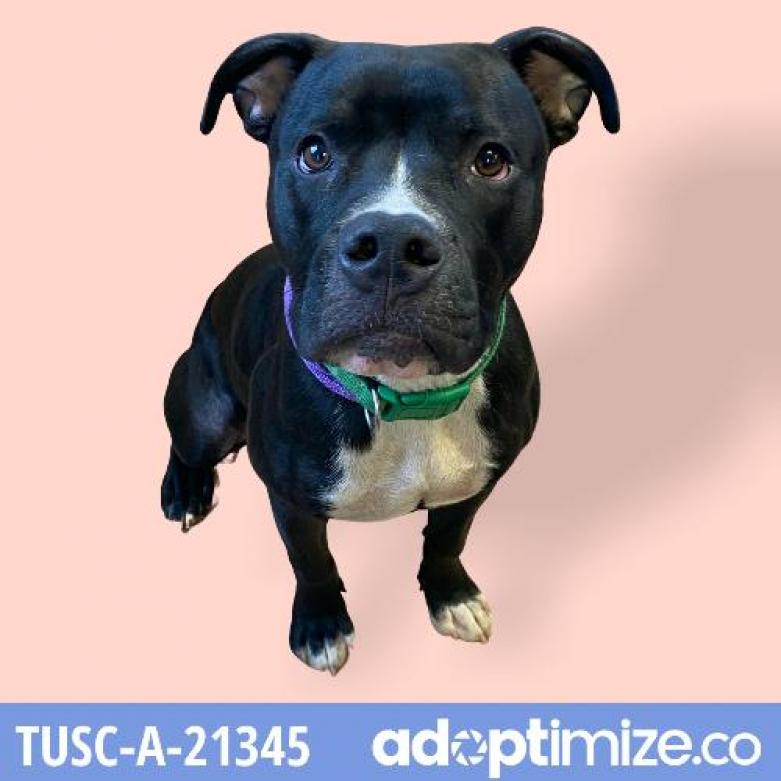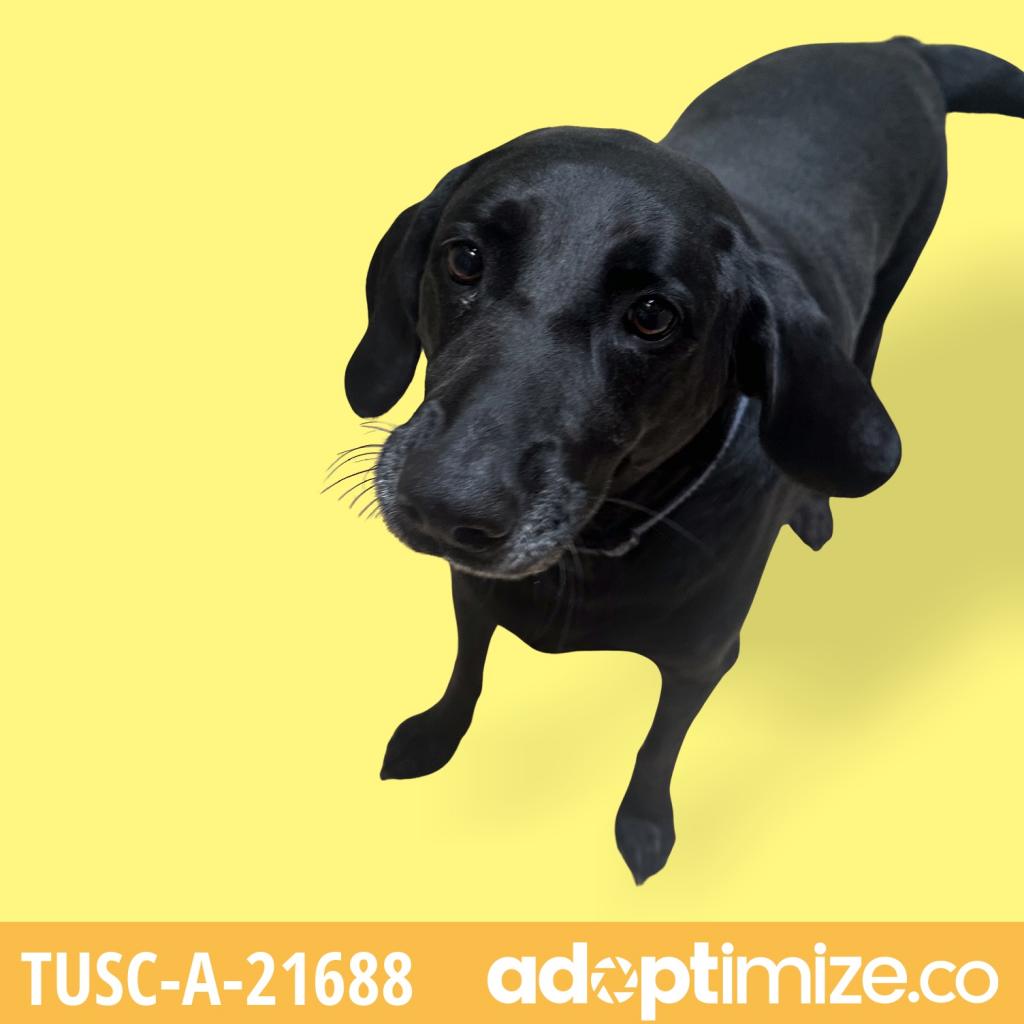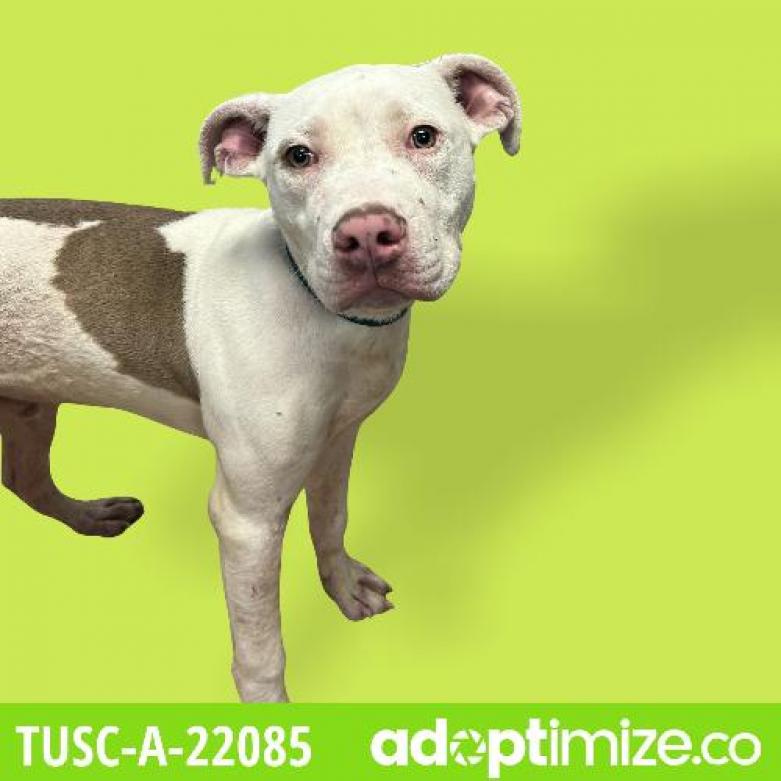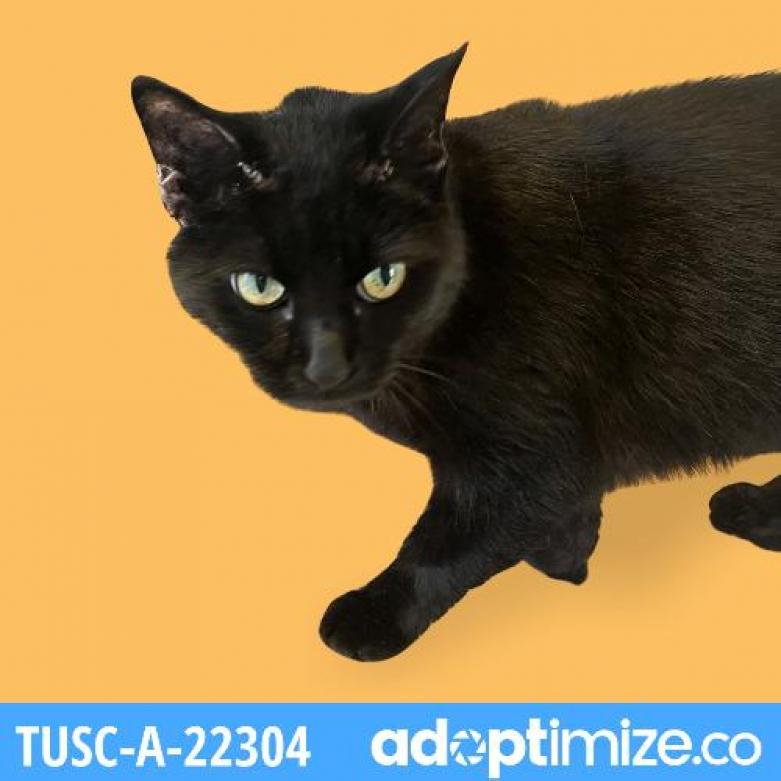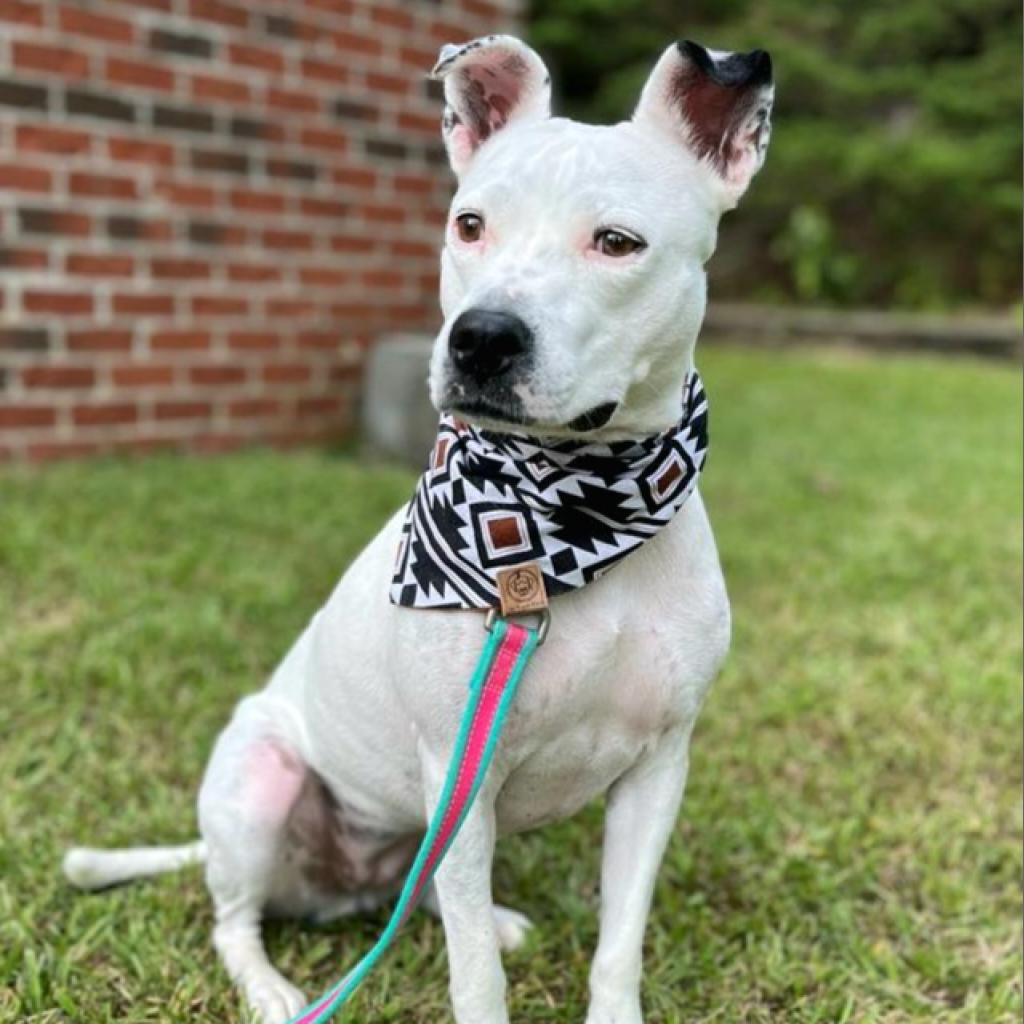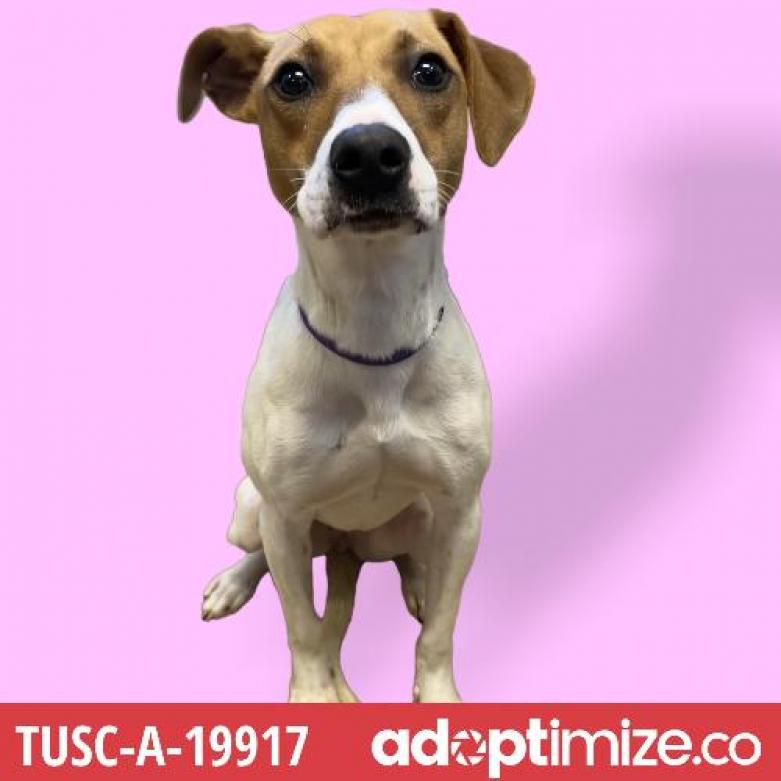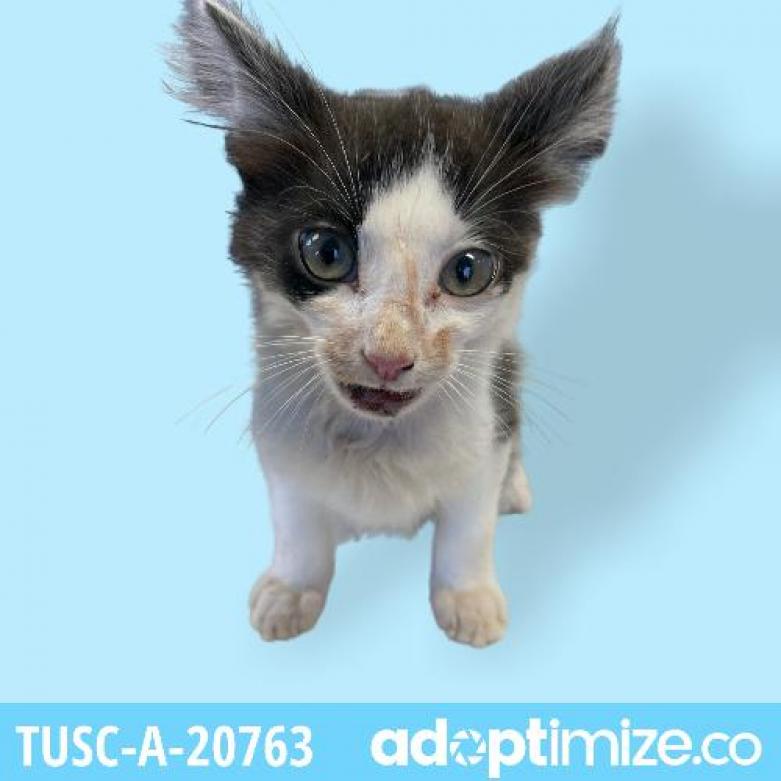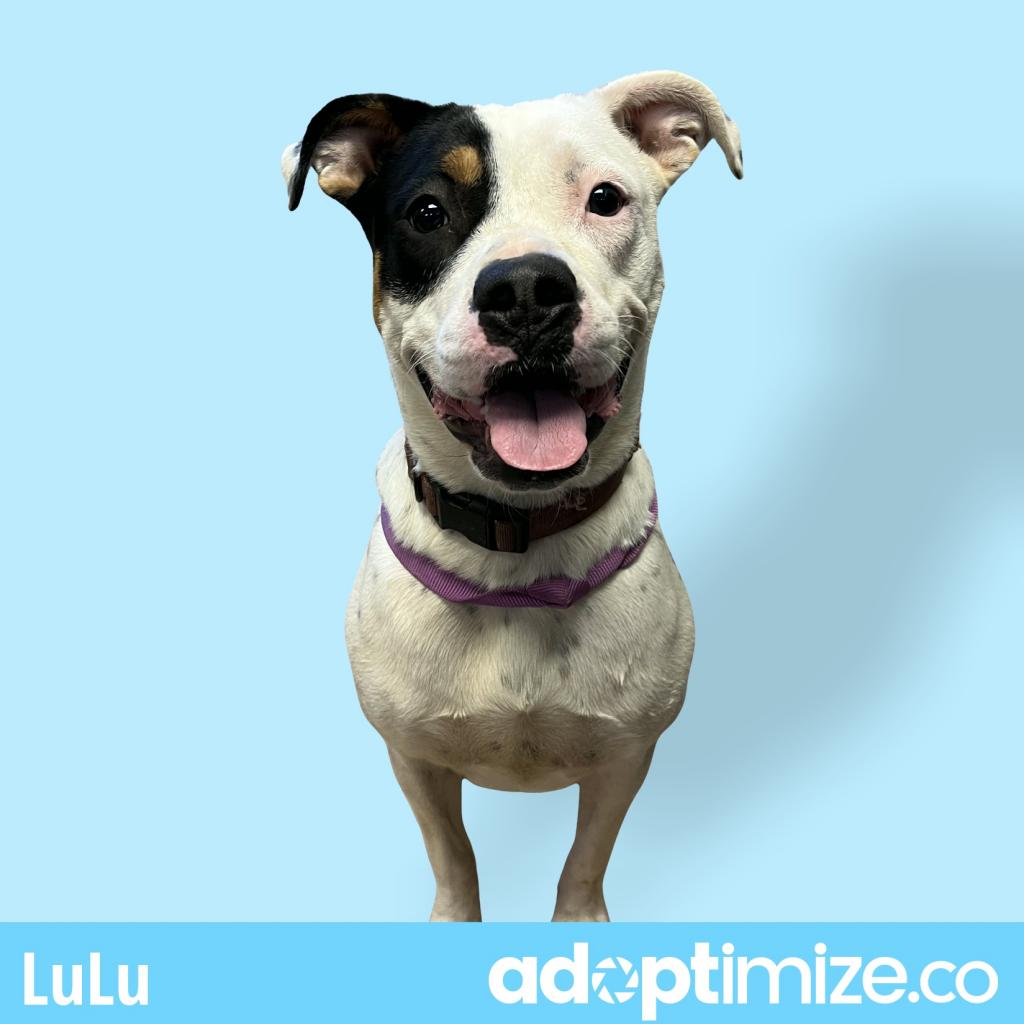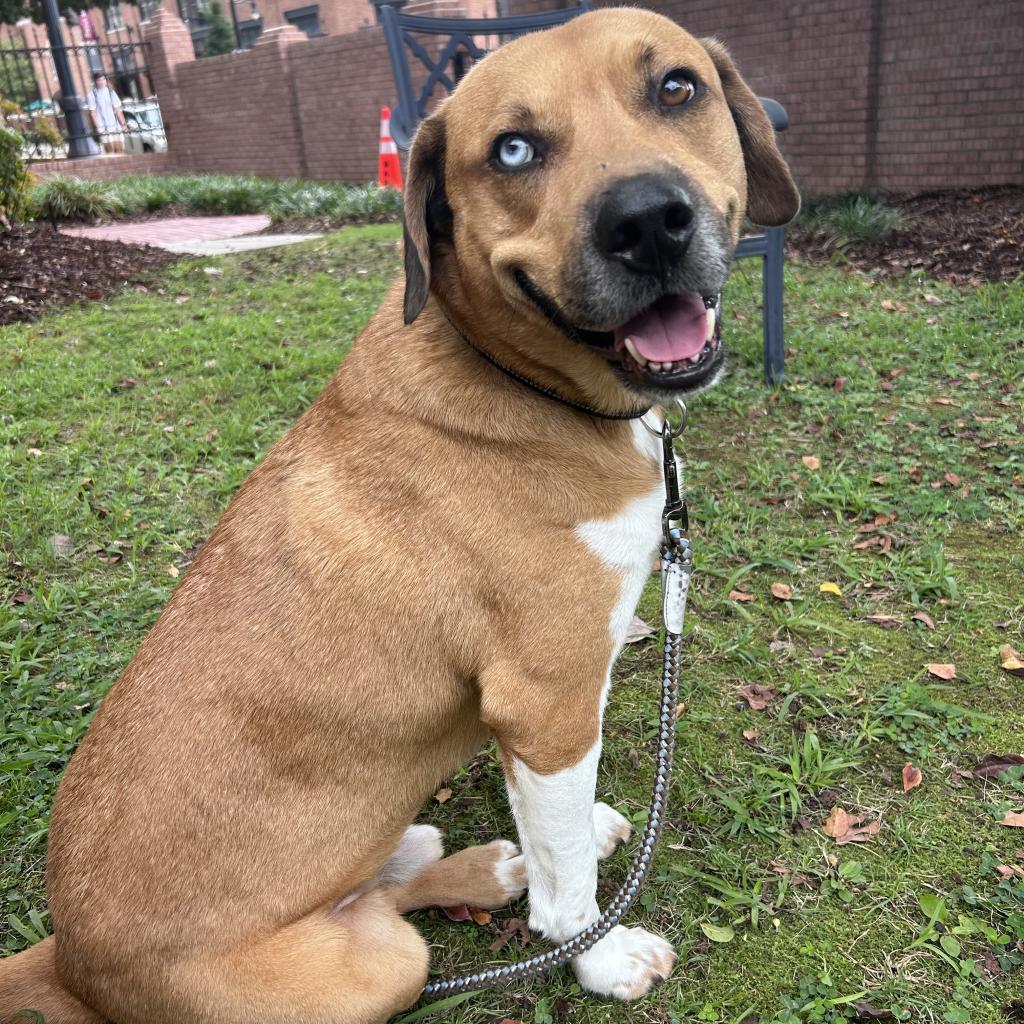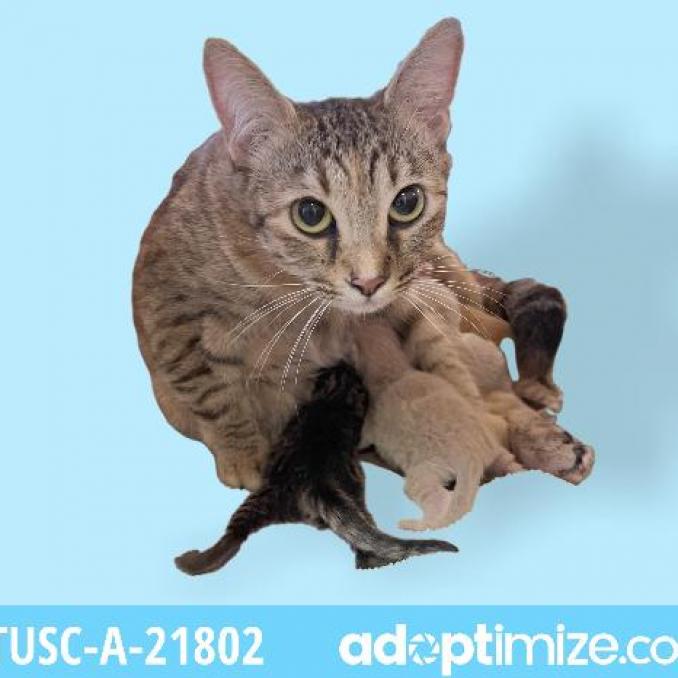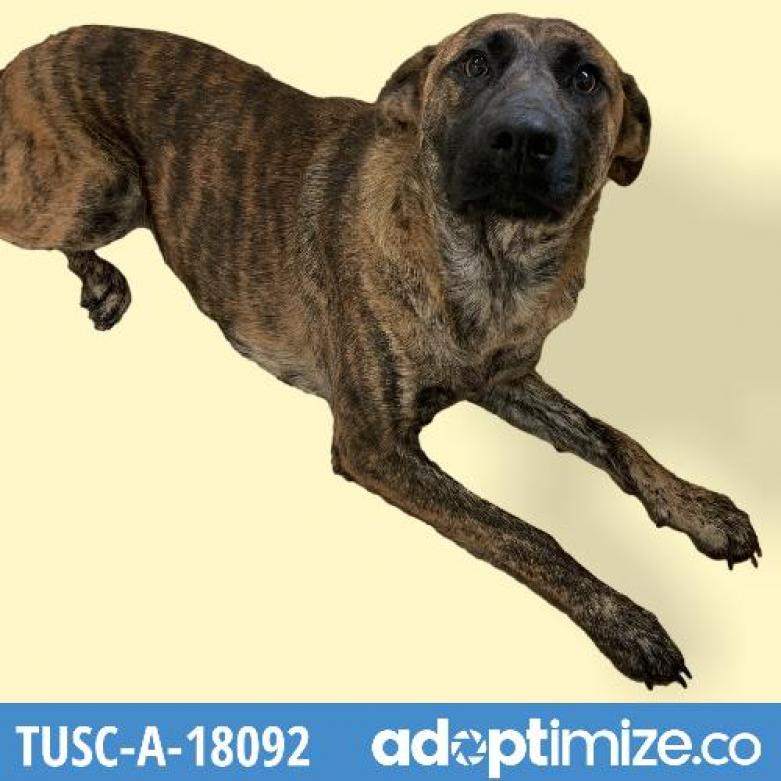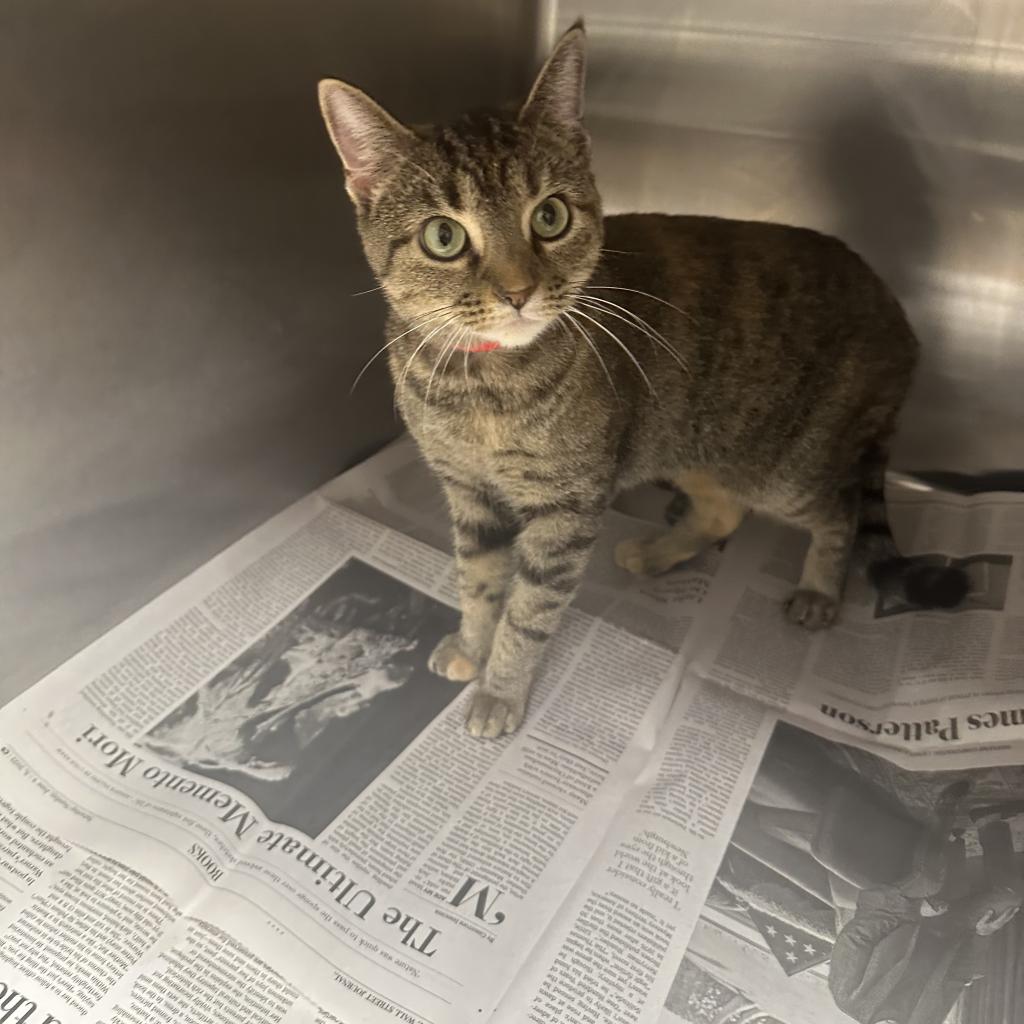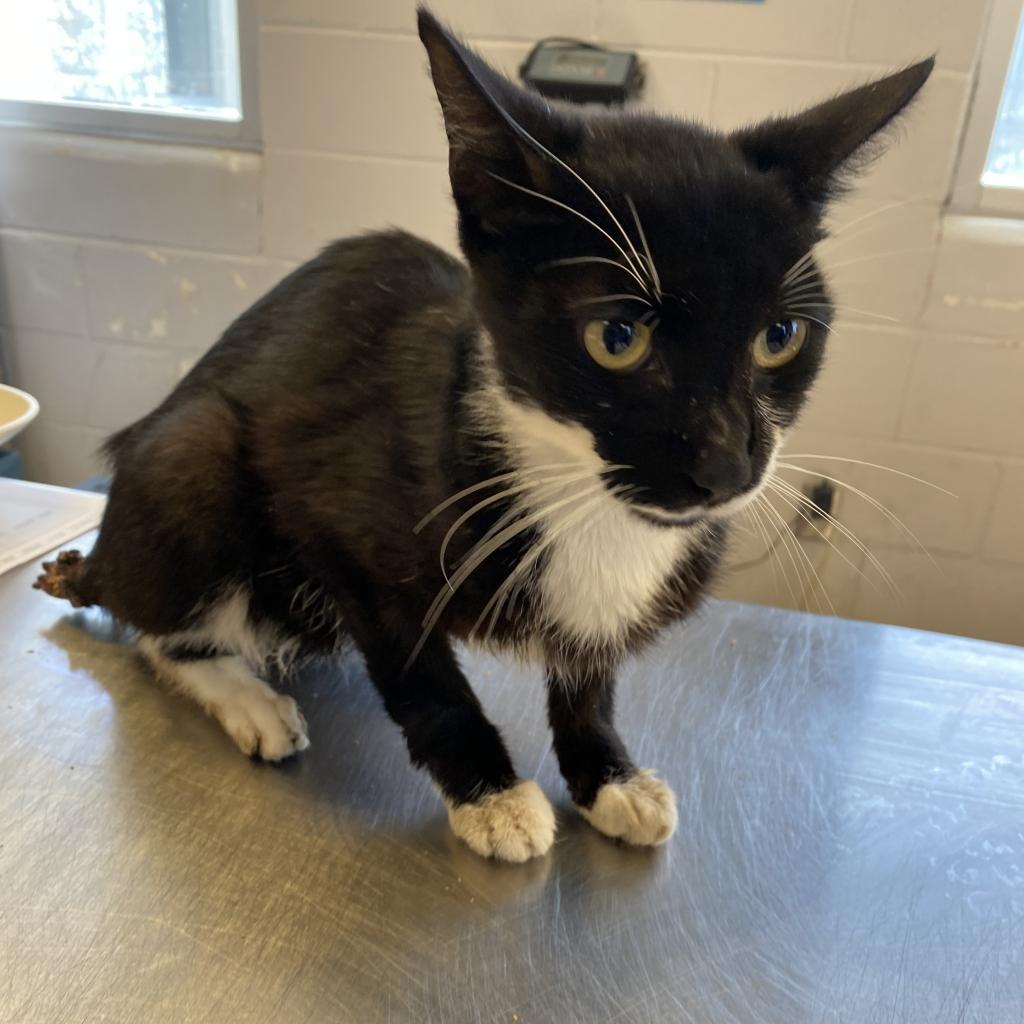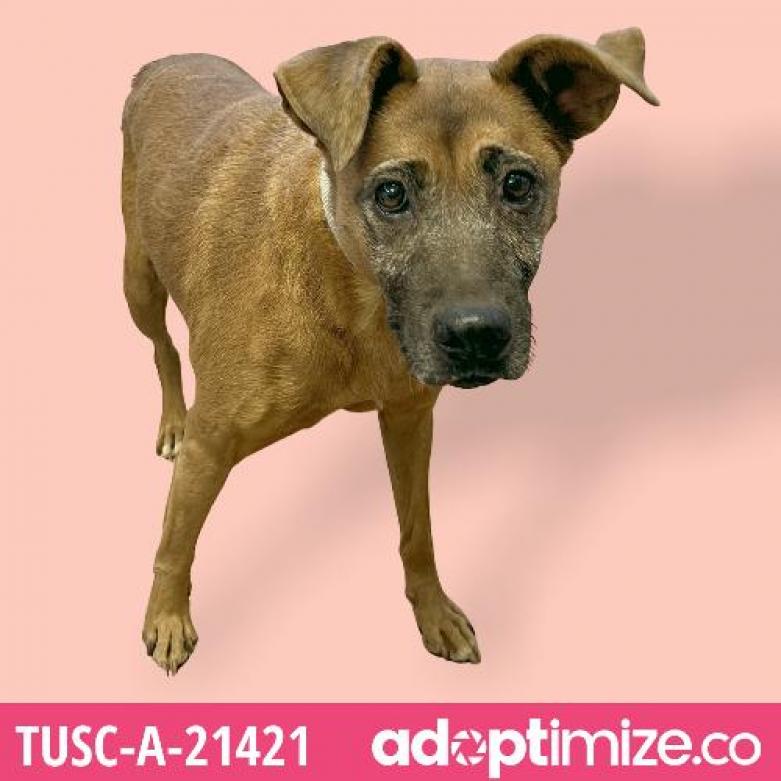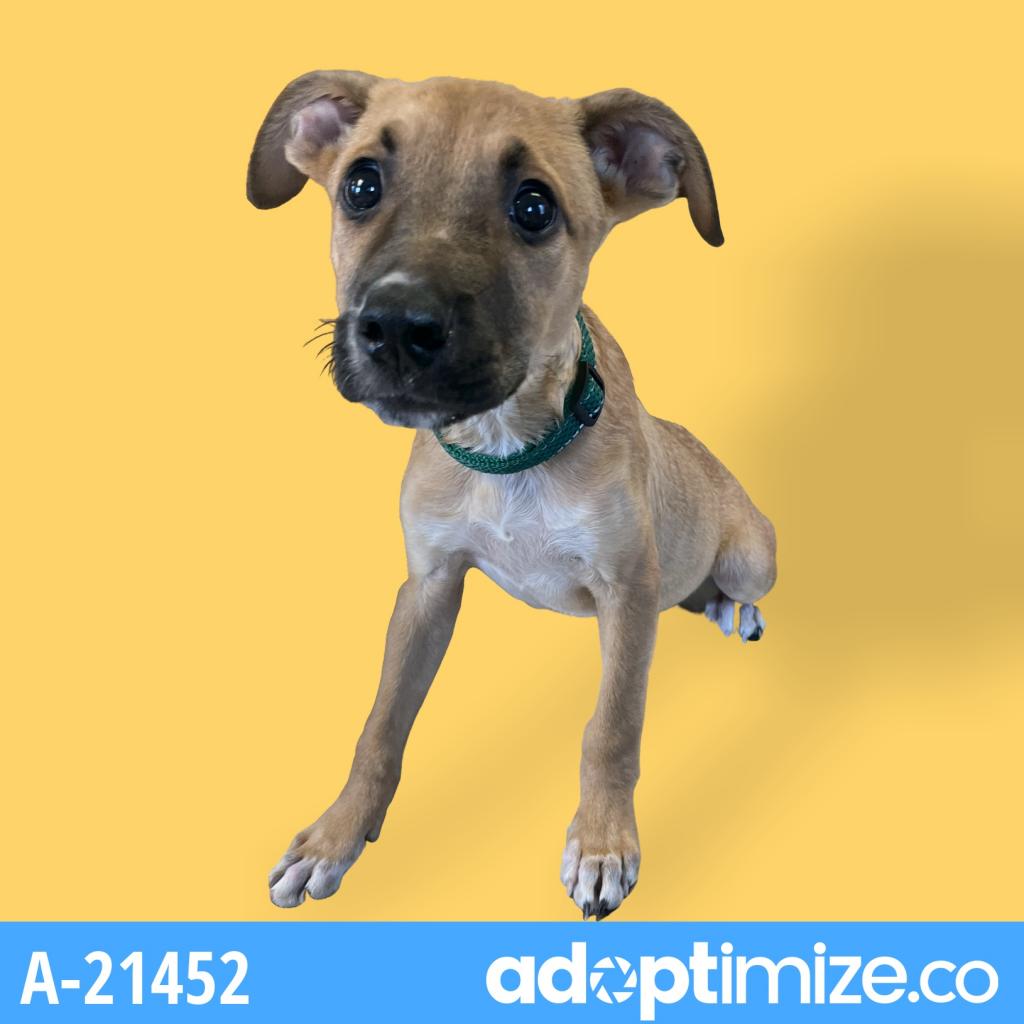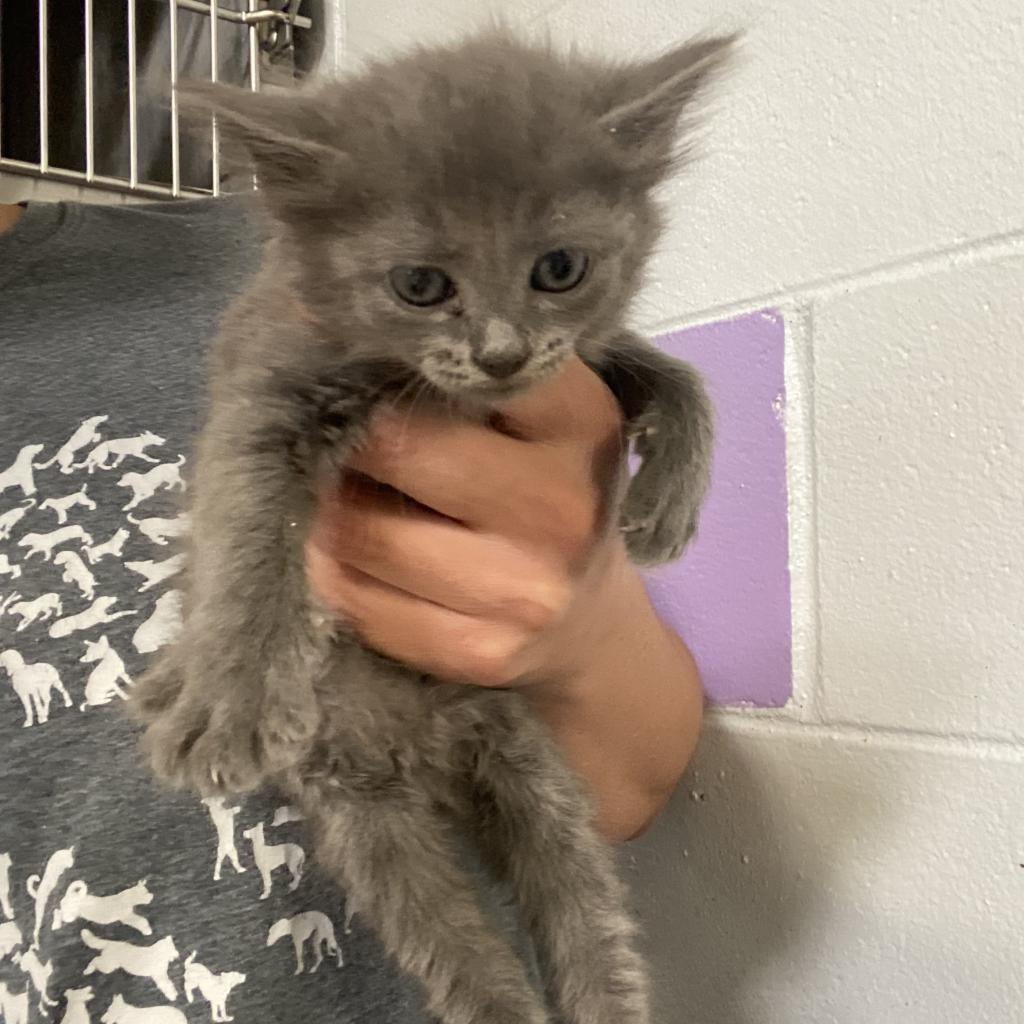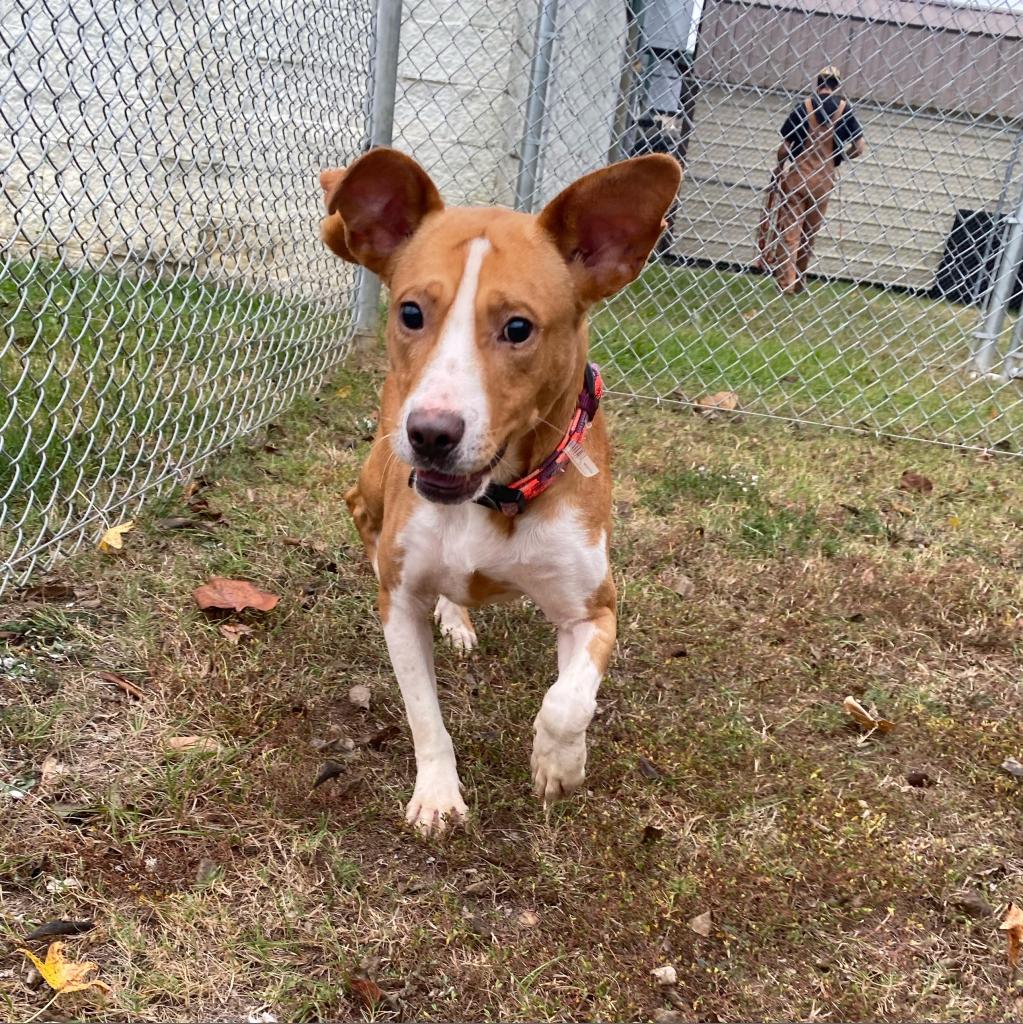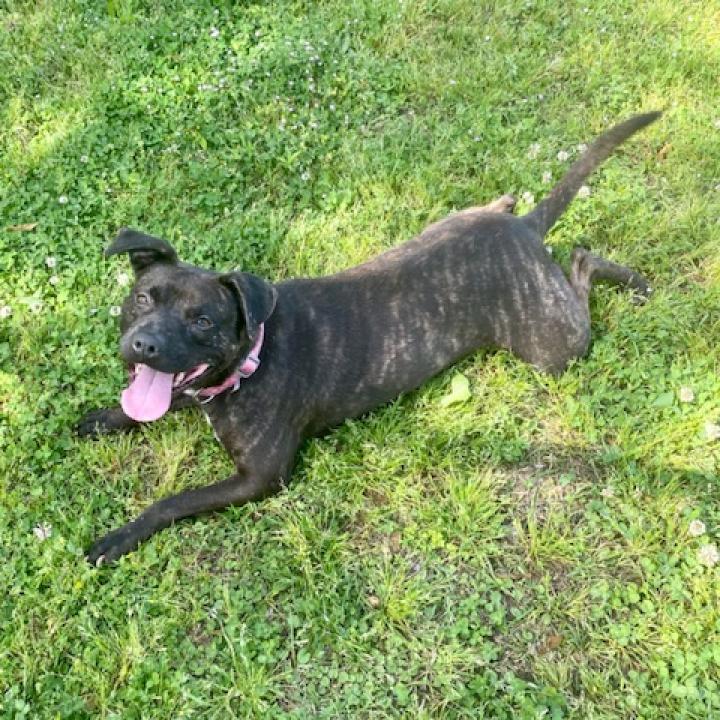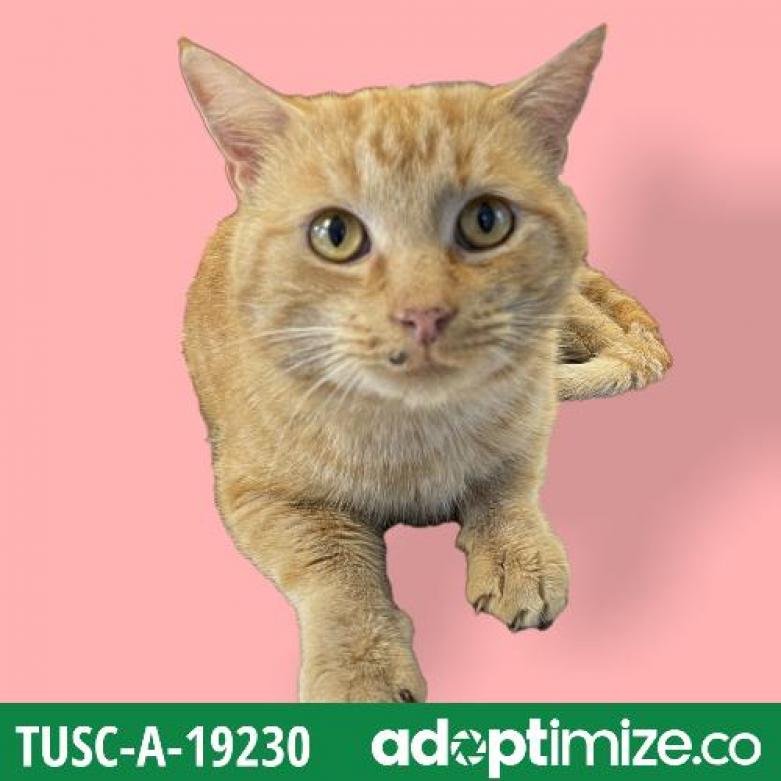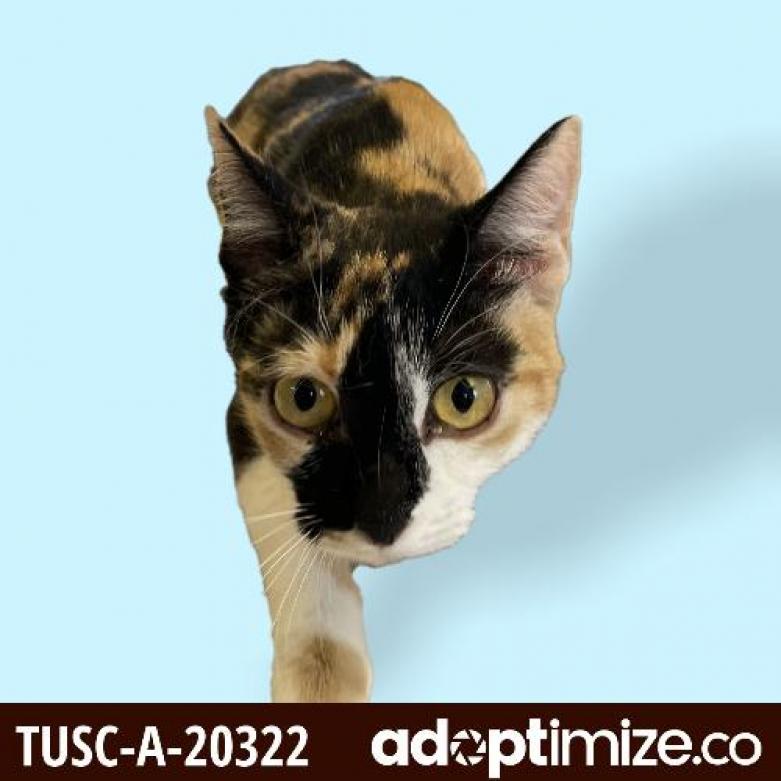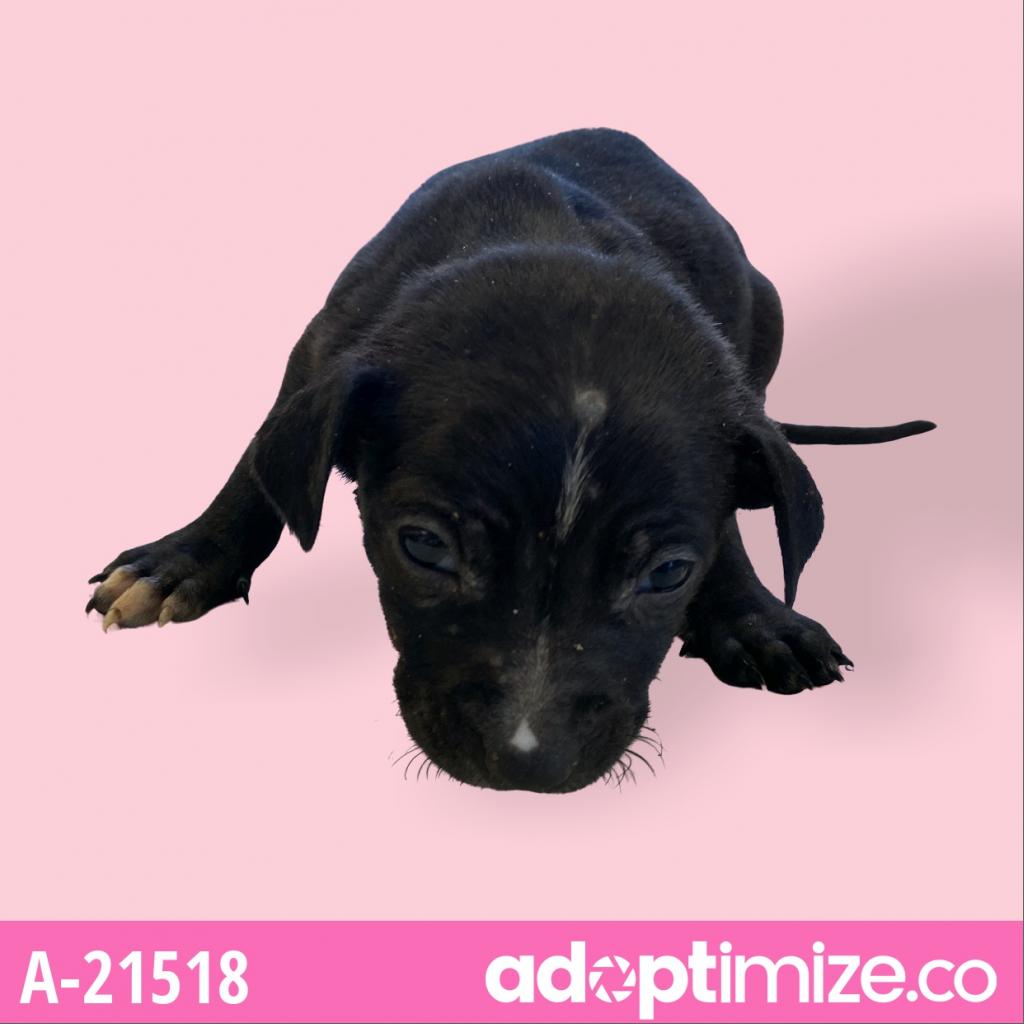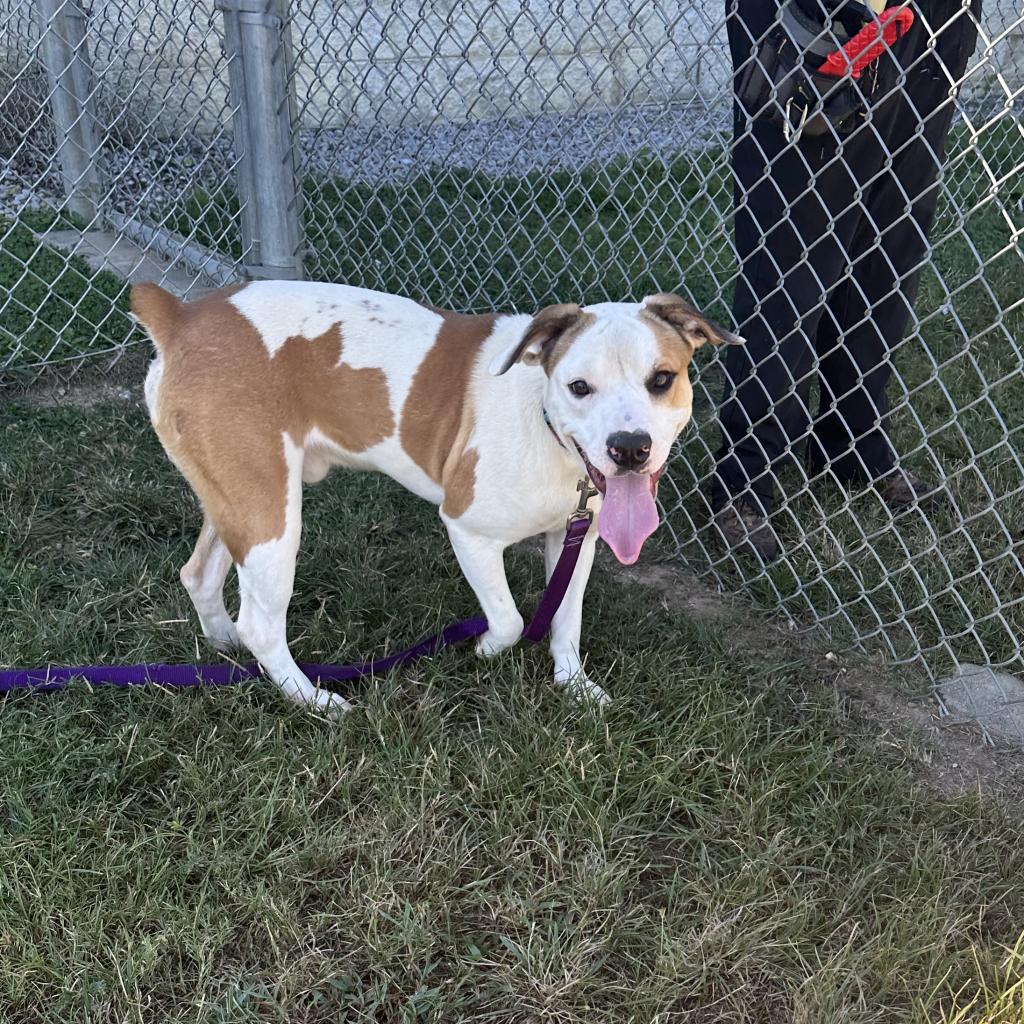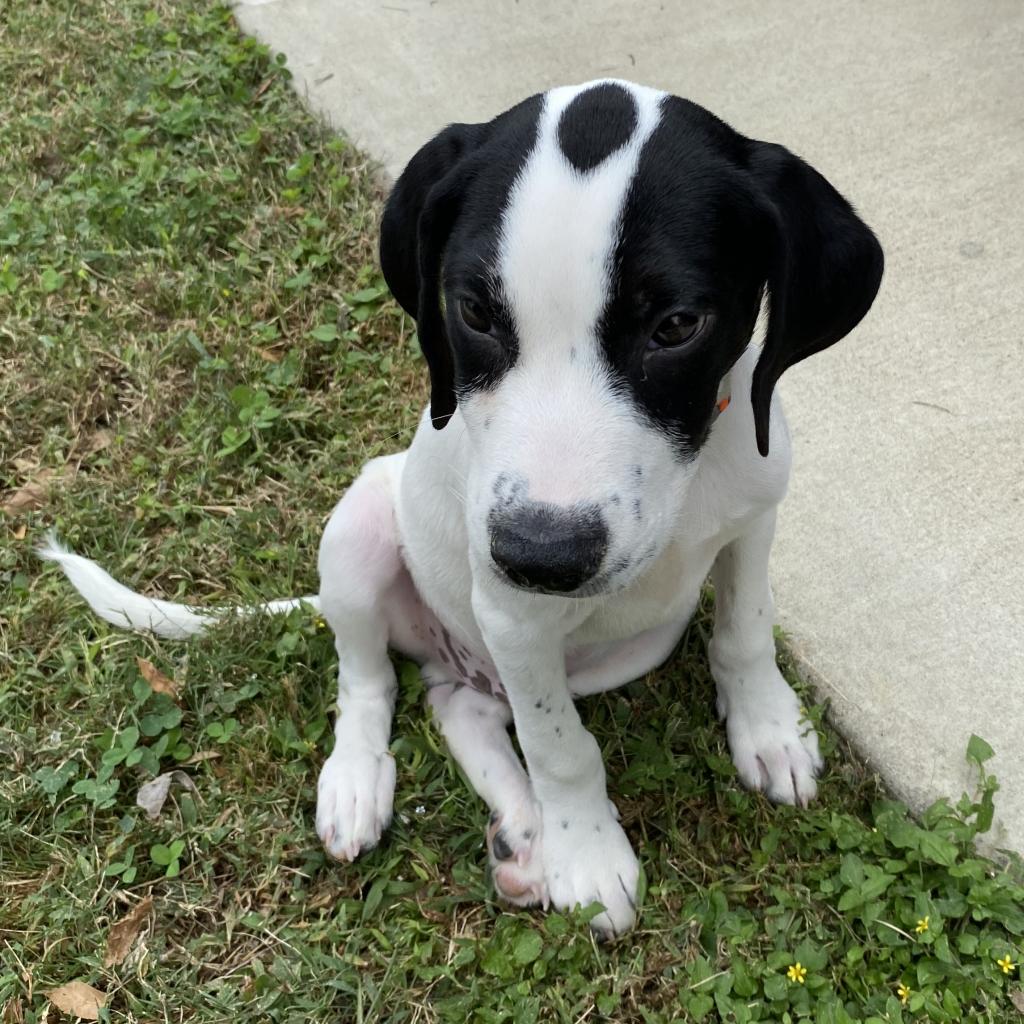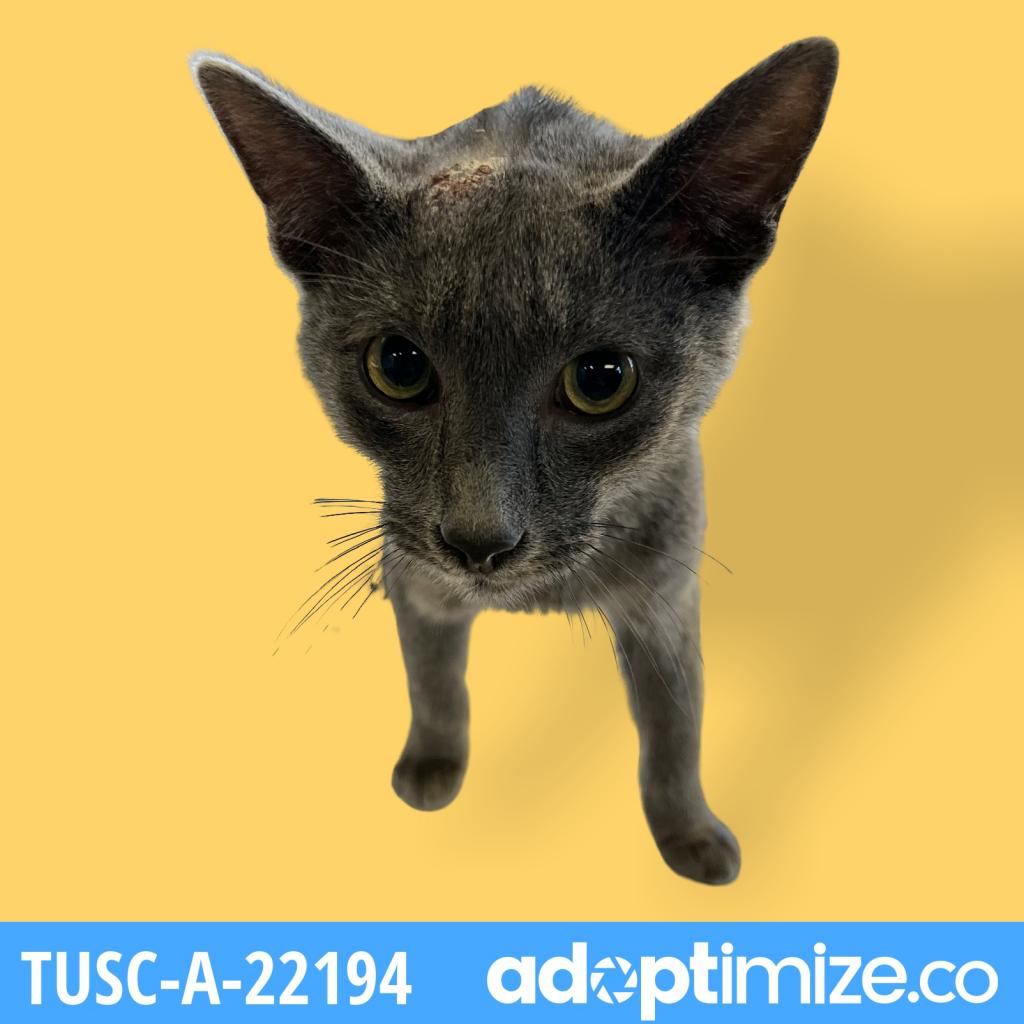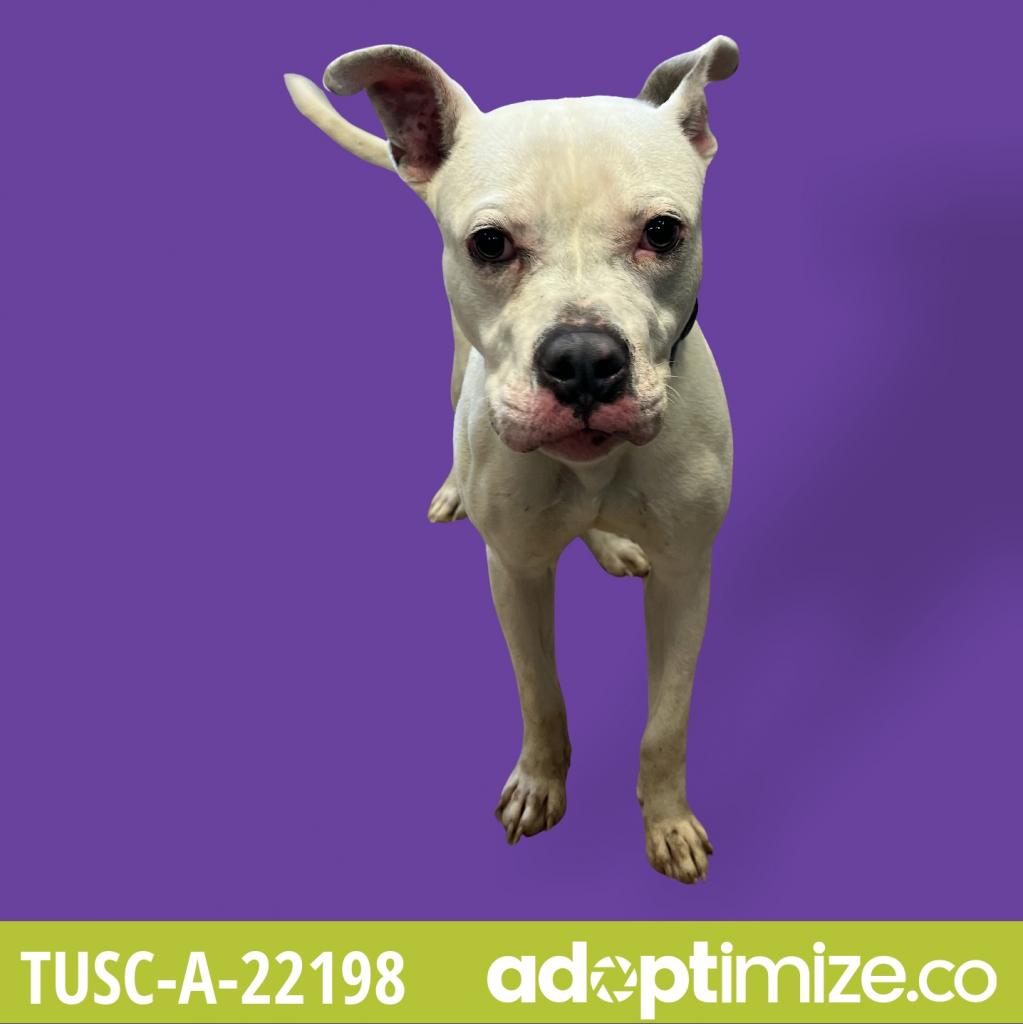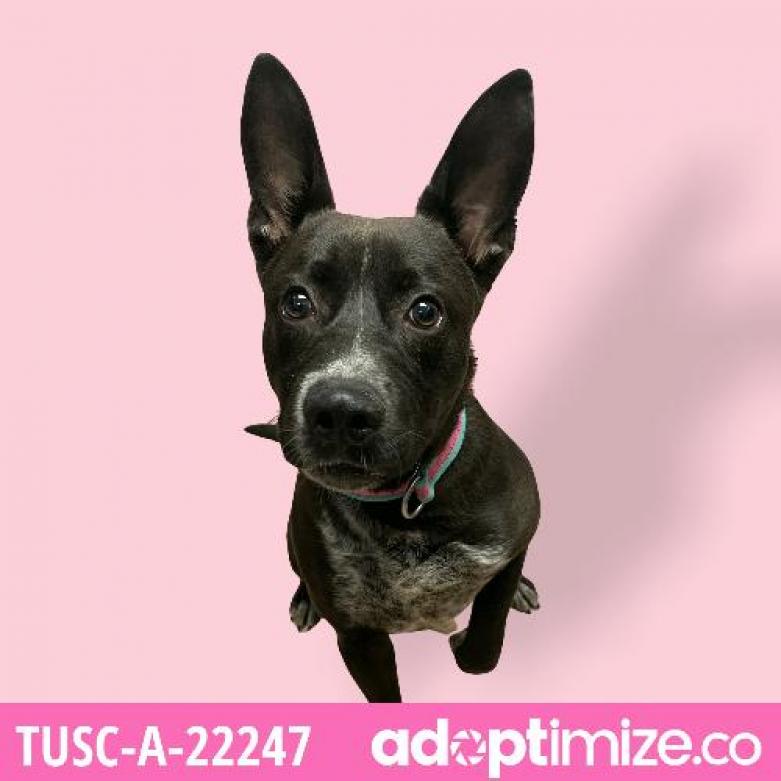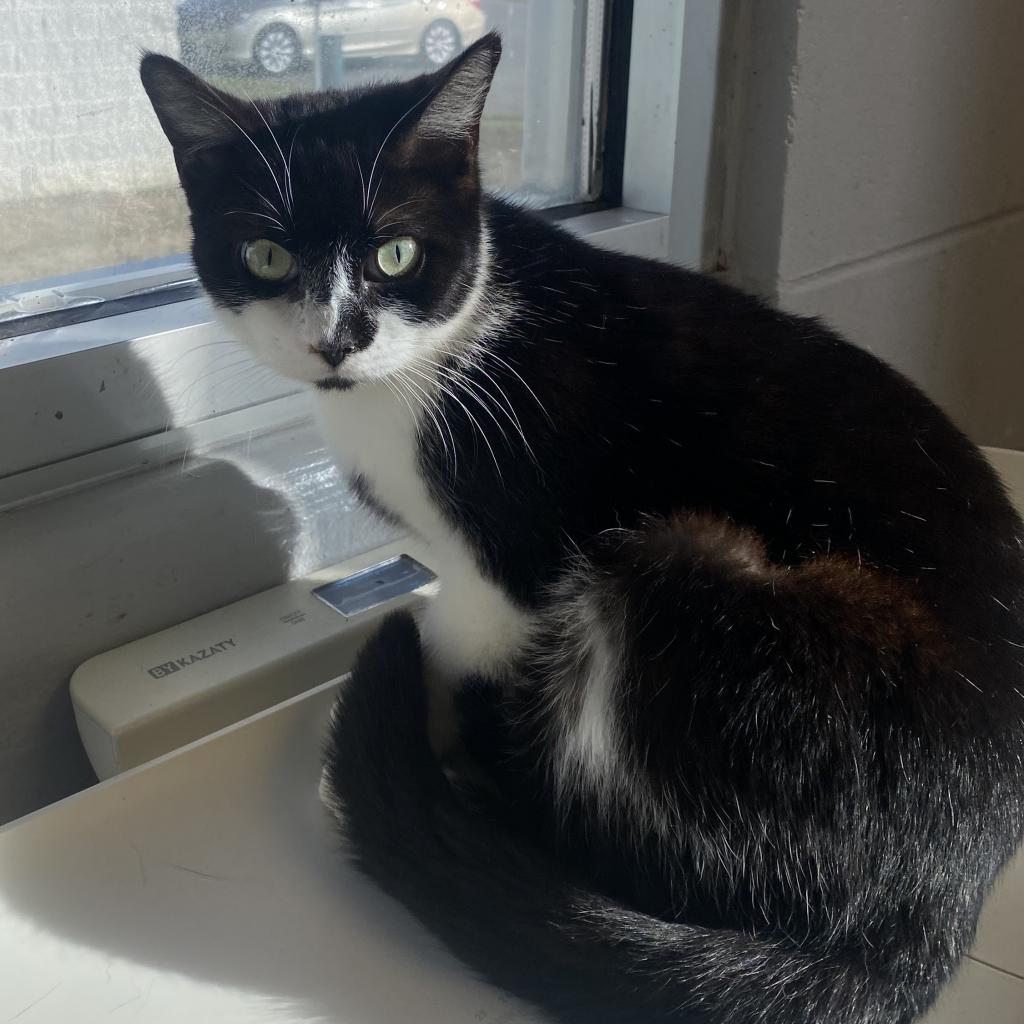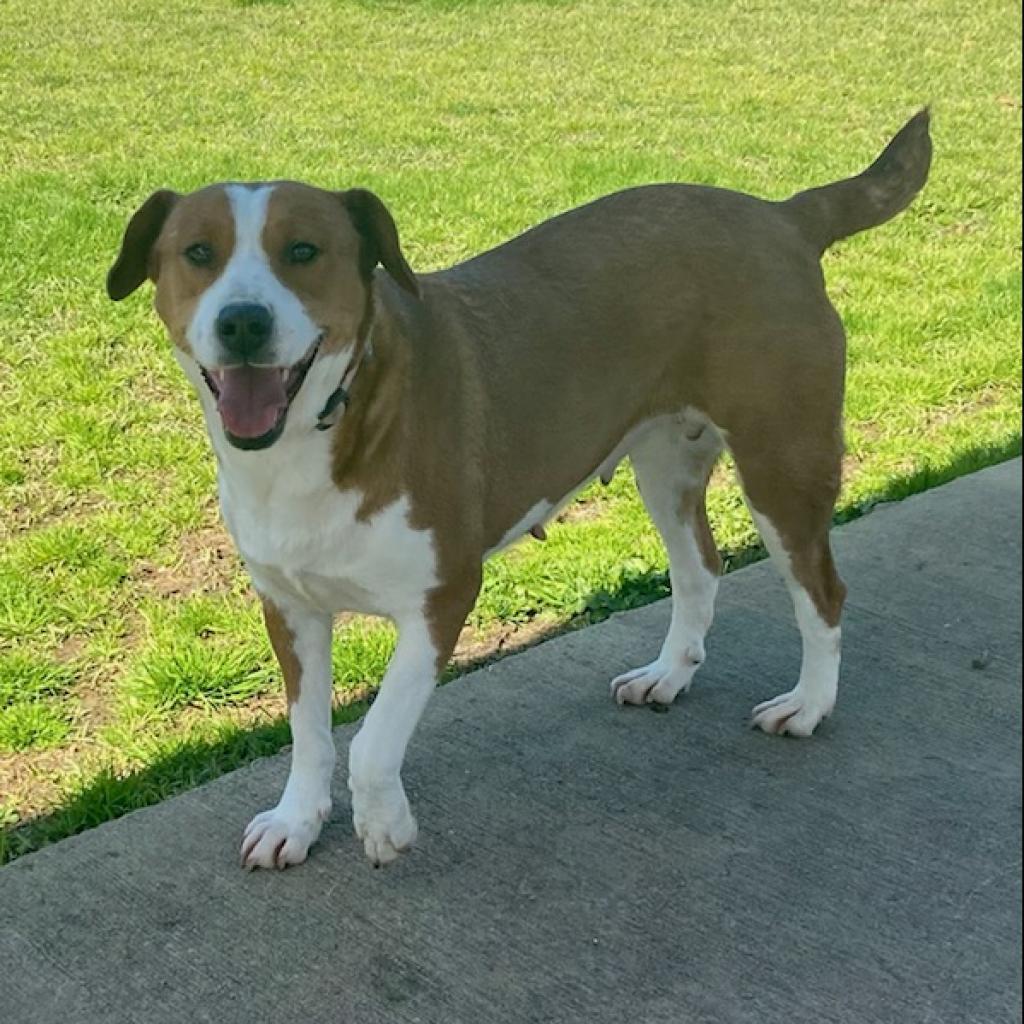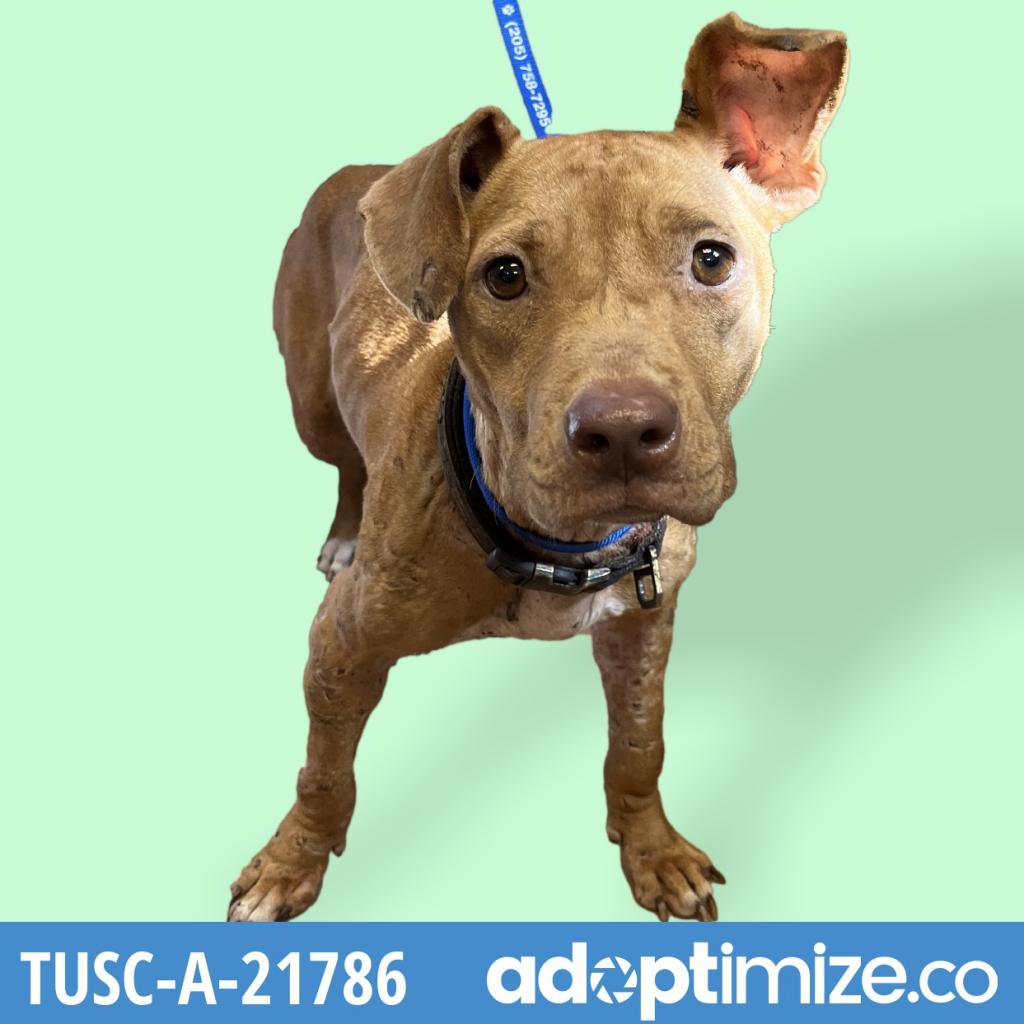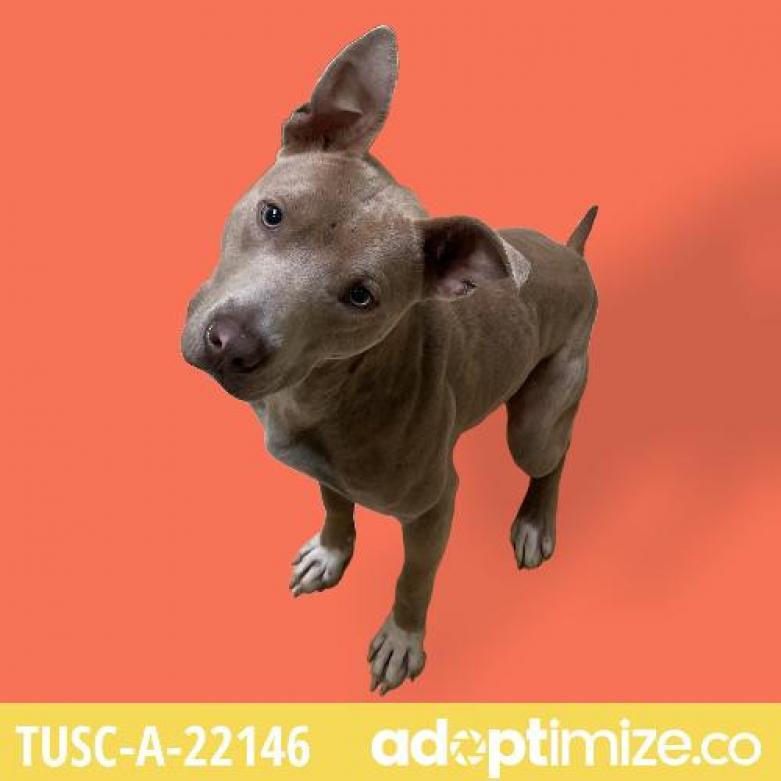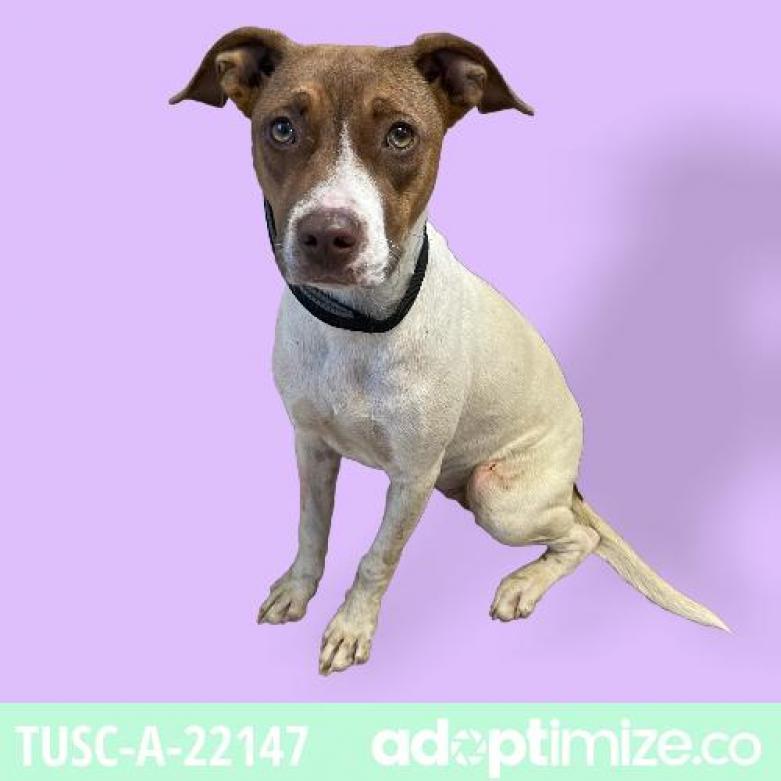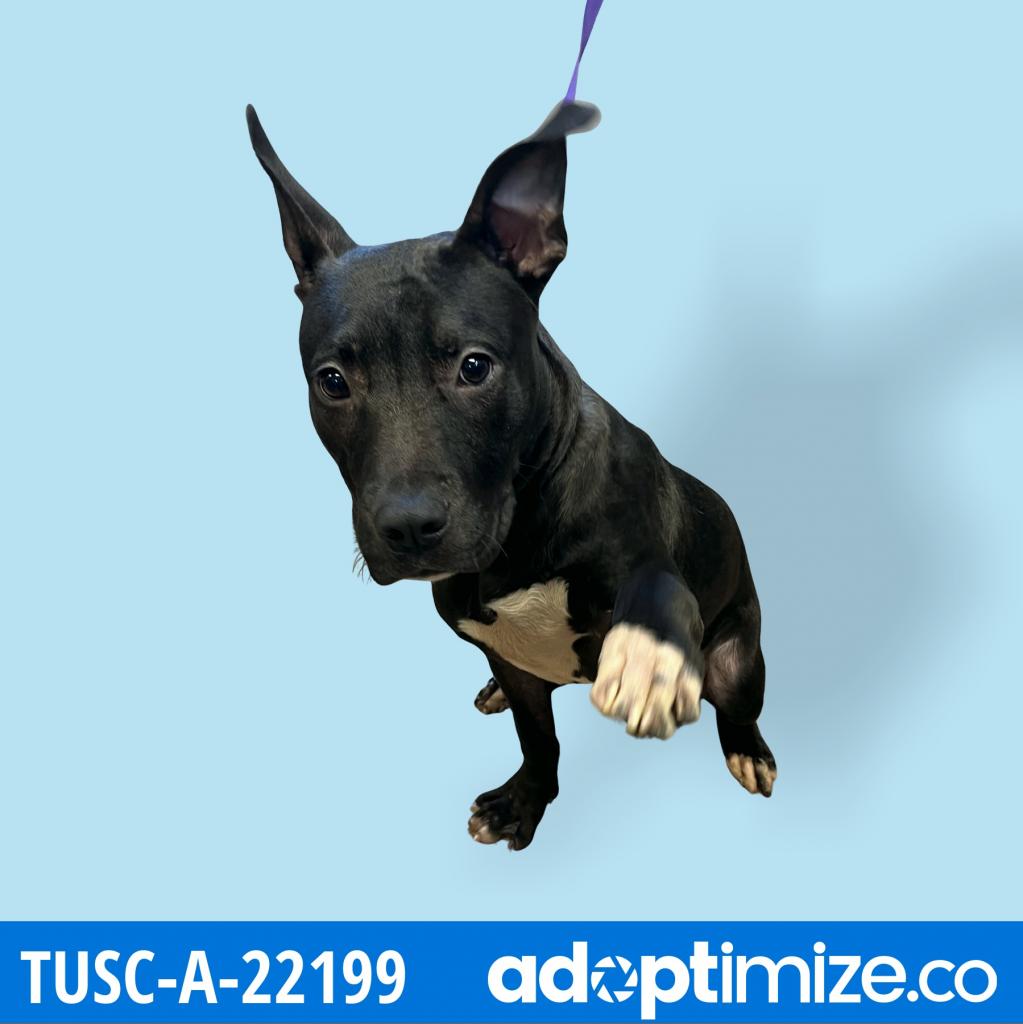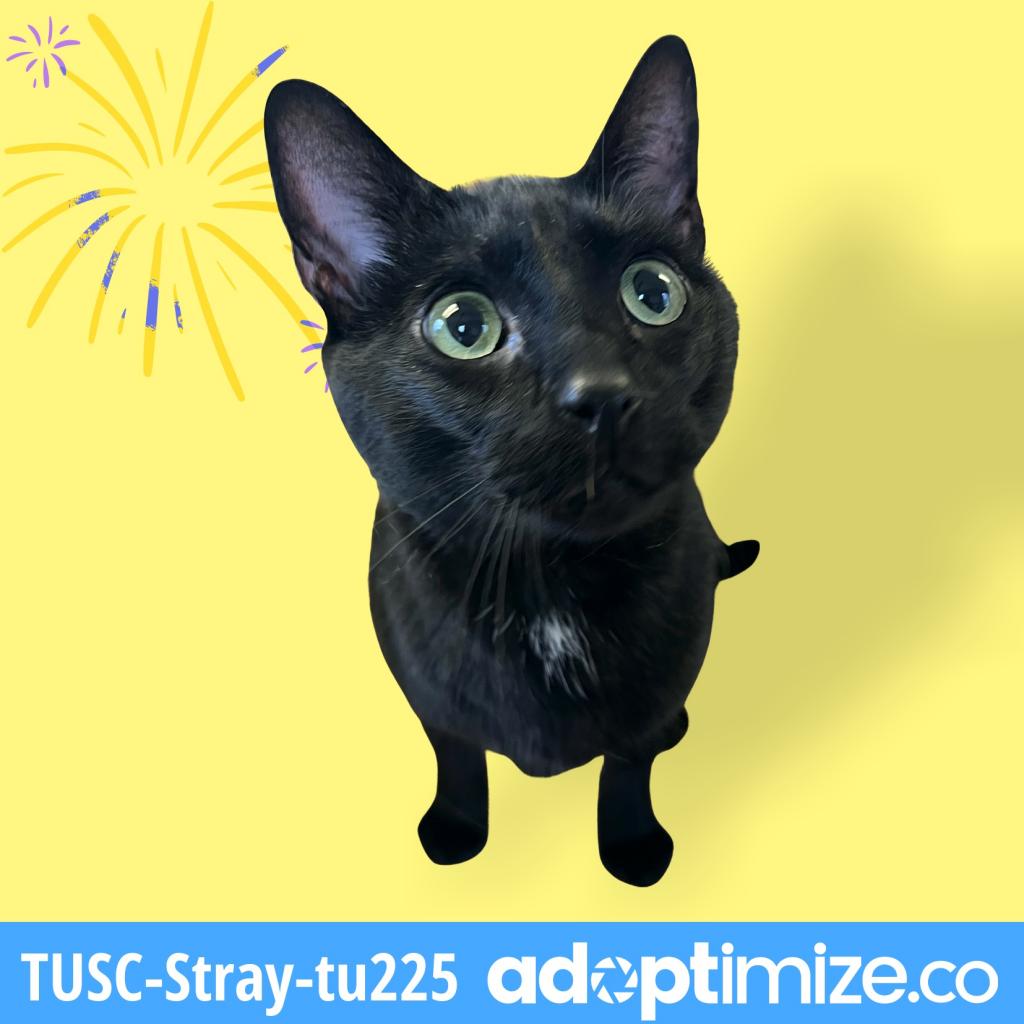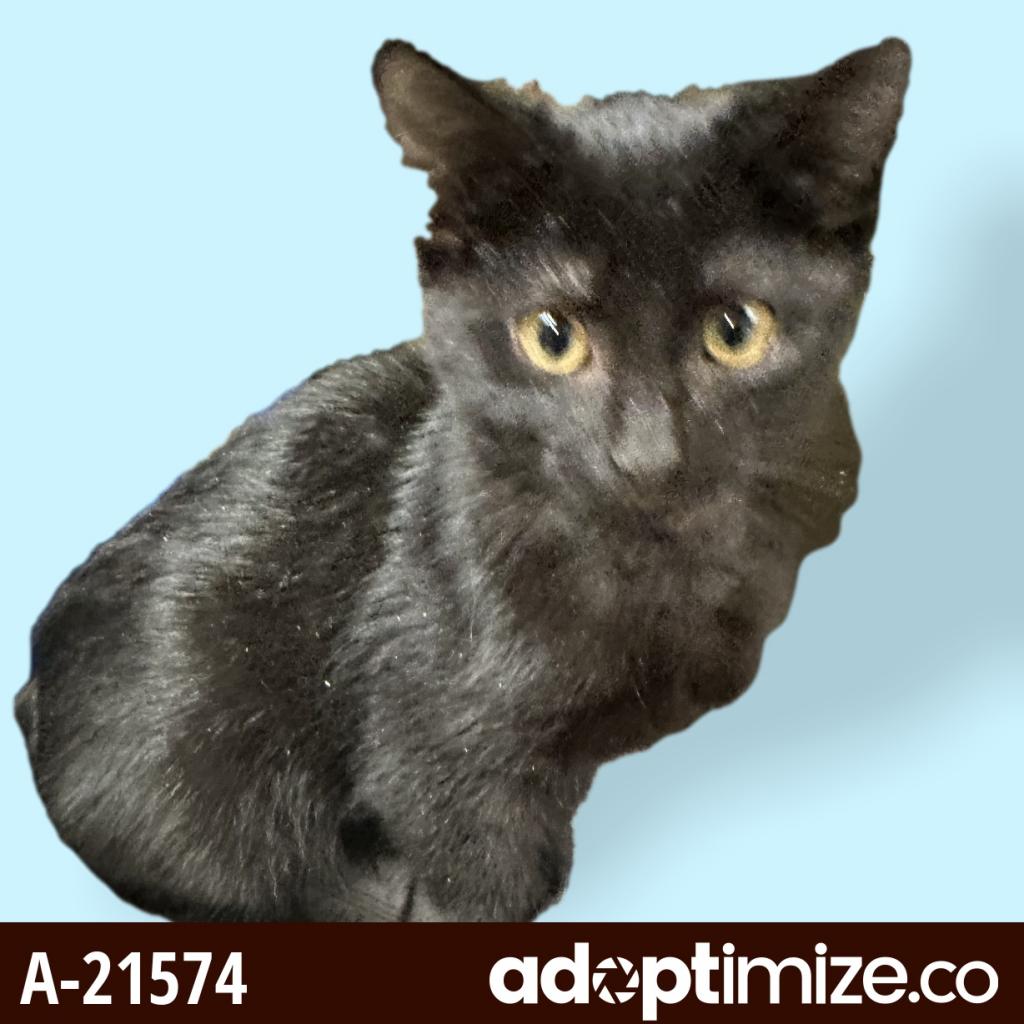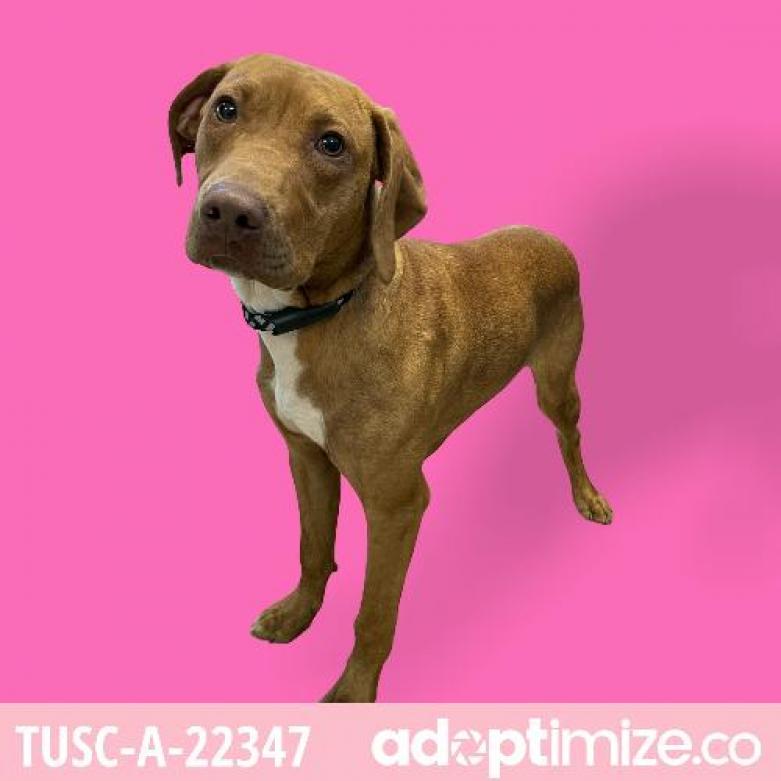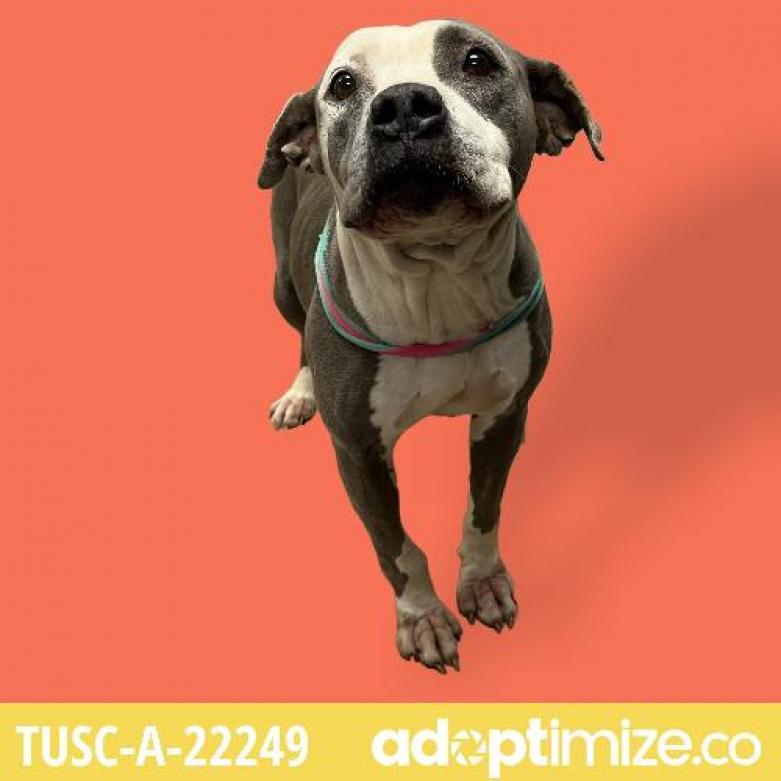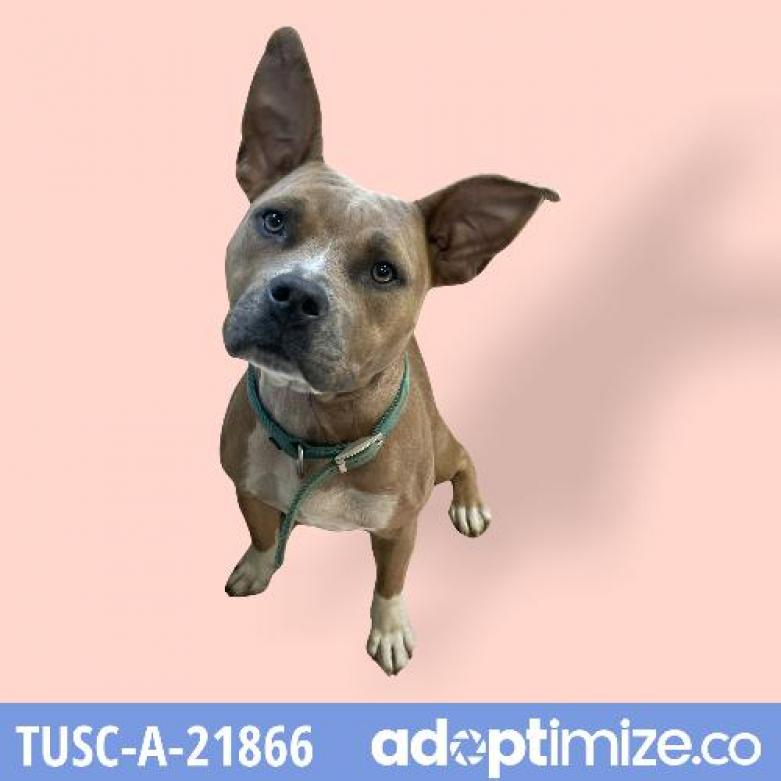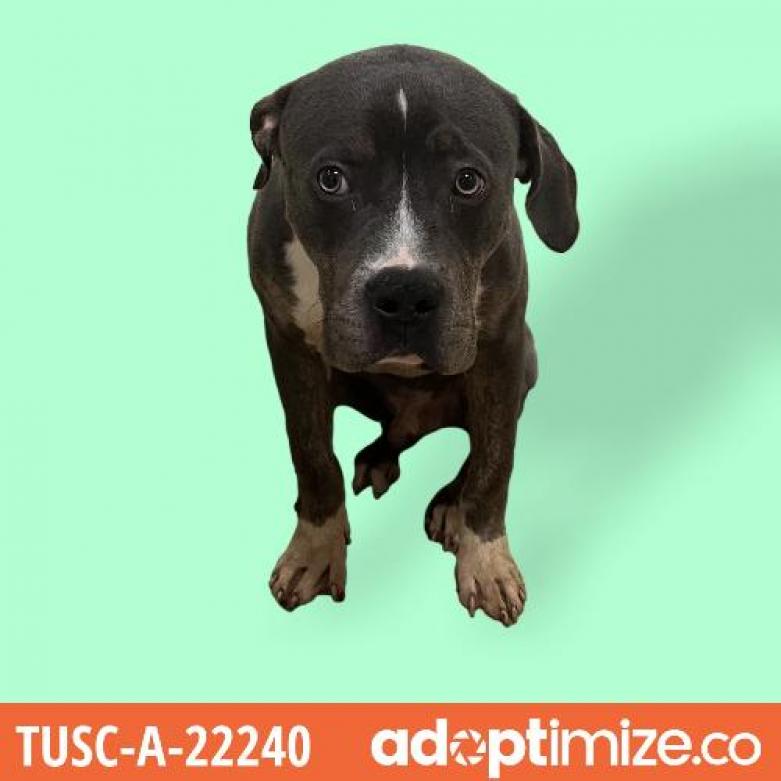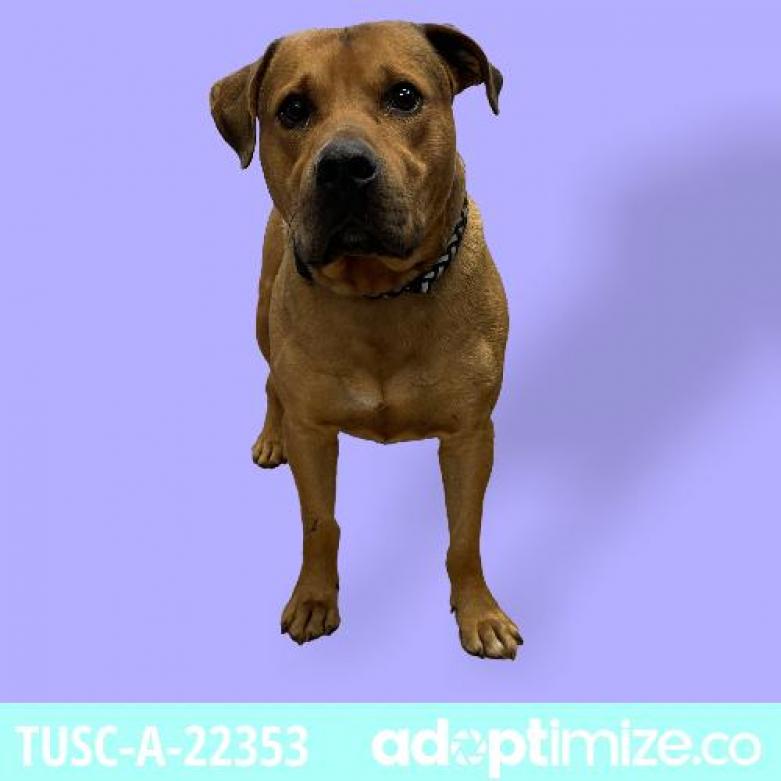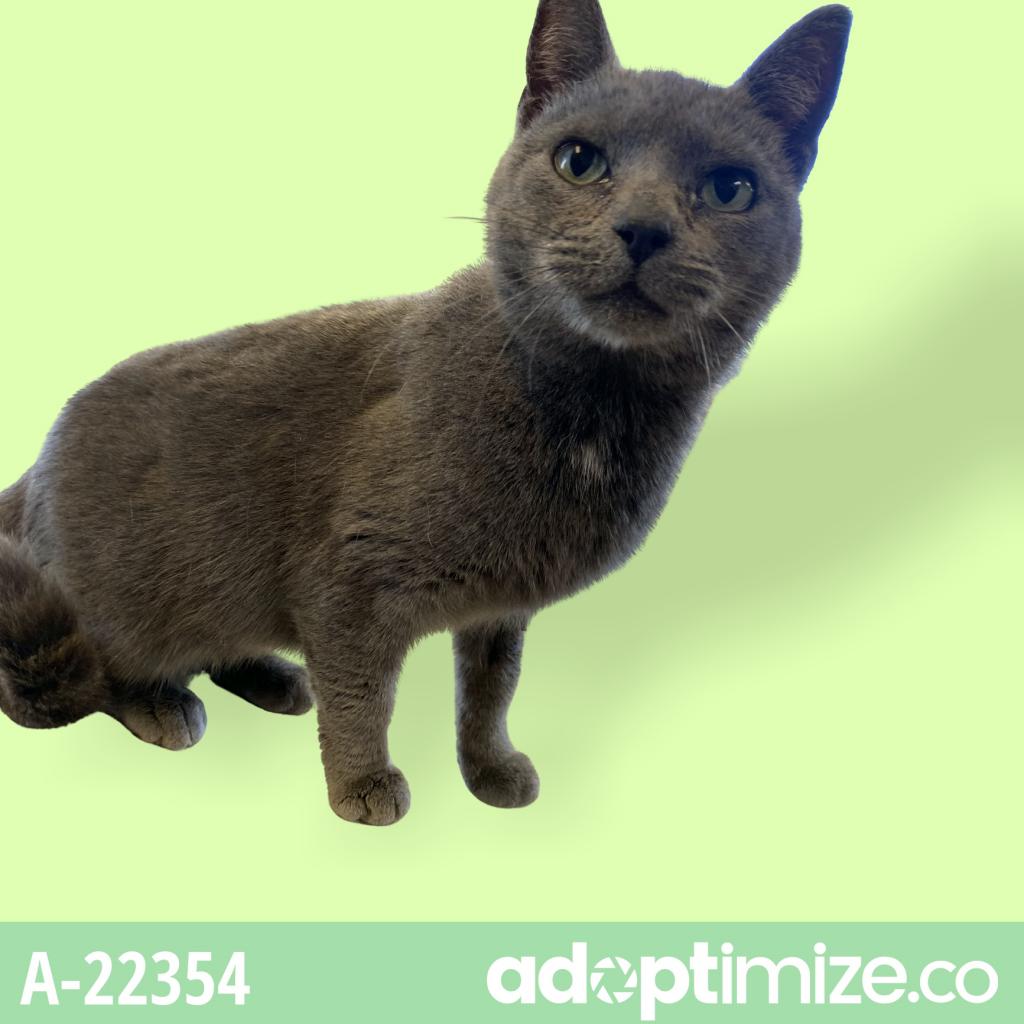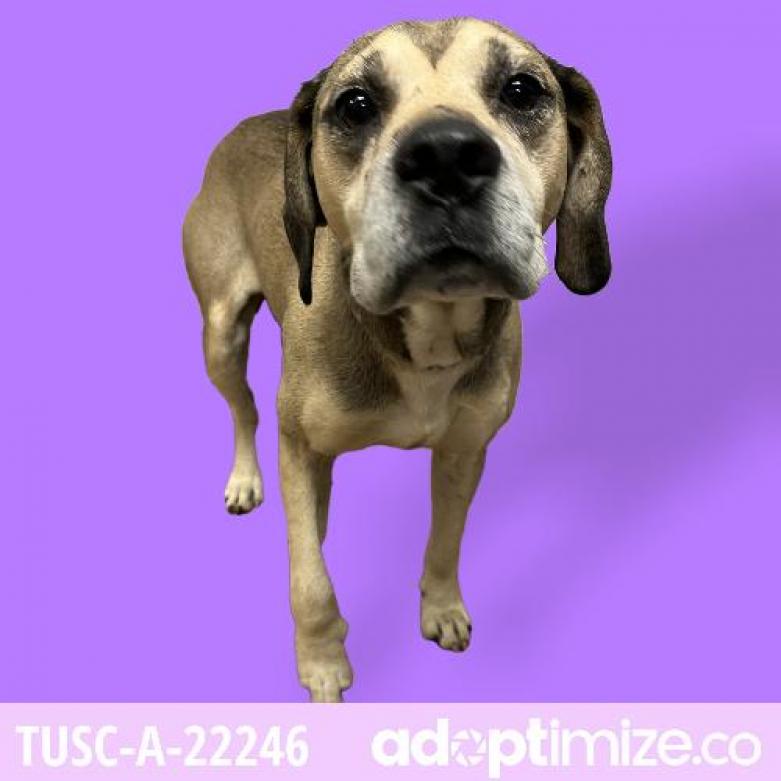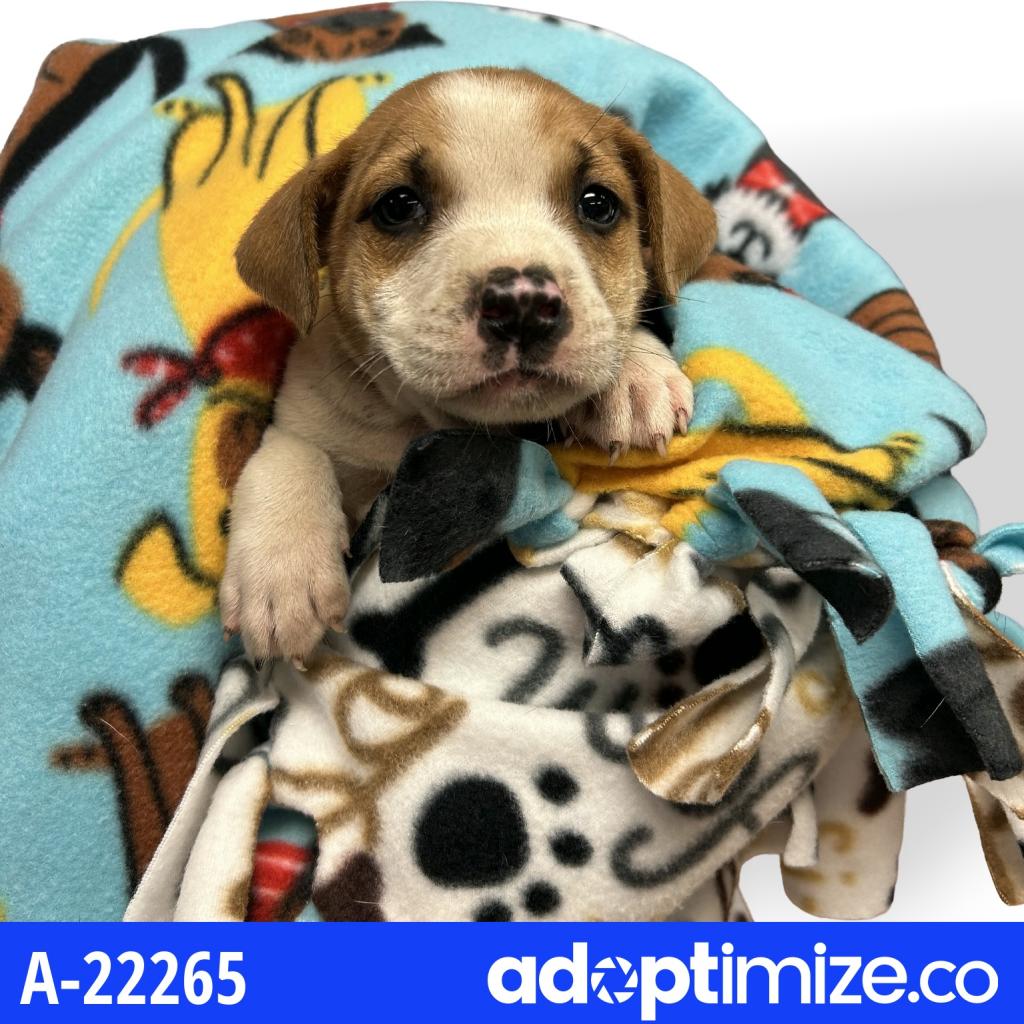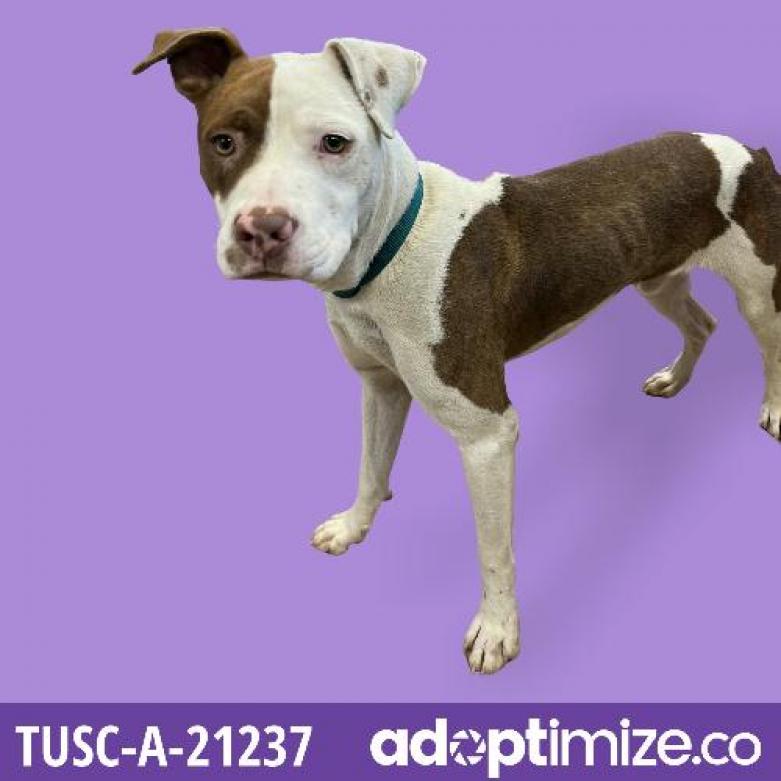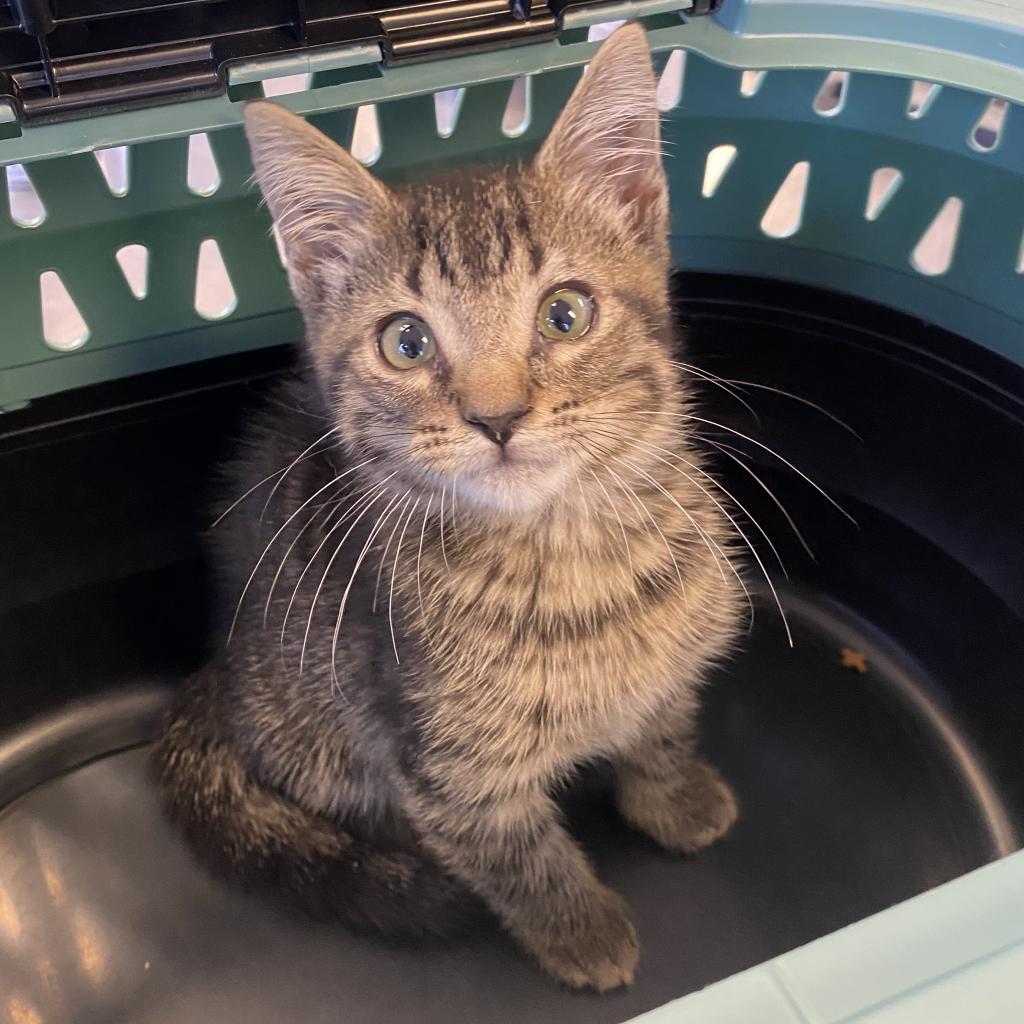 All animals available for adoption through HOME to HOME.
You can also view our HOME to HOME page to view animals available through adoption directly by their owners. All Home to Home adoptions go directly through the original owner, not through TMAS.
Adoption Process
Click here to see what is included in the adoption fees (if any) that are applicable, what you will need, and general requirements.